May 2-4, 2023
Tourism Academy
The tourism conference for professionals who are transforming the landscape of travel through technology and marketing.
From rock climbing to rocking out, Mesa is a city that knows no bounds. Join us for three full days of adventure, education, inspiration, collaboration, and limitless learning in City Limitless®.

Refresh yourself on the basics of iDSS functionality, explore the latest marketing trends and updates on Google Analytics, and discover how our latest CRM integrations can empower your team, increase productivity and deliver results for your community.
Agenda At-A-Glance
Pre Conference: Monday May 1, 2023
Agenda At-A-Glance
Day 1: Tuesday May 2, 2023
Agenda At-A-Glance
Full day of educational sessions
Evening opening reception
Day 2: Wednesday May 3, 2023
Agenda At-A-Glance
Full day of educational sessions
Dinner on your own
Evening celebration
Day 3: Thursday May 4, 2023
Agenda At-A-Glance
Half day of educational sessions
Farewell until Tourism Academy 2024!
Register Now
Early bird registration is now available! Register before January 31, 2023 to save $100 off the registration fee. Bringing the whole team to Tourism Academy? Groups of 5 or more can save $125 per attendee.
Learn More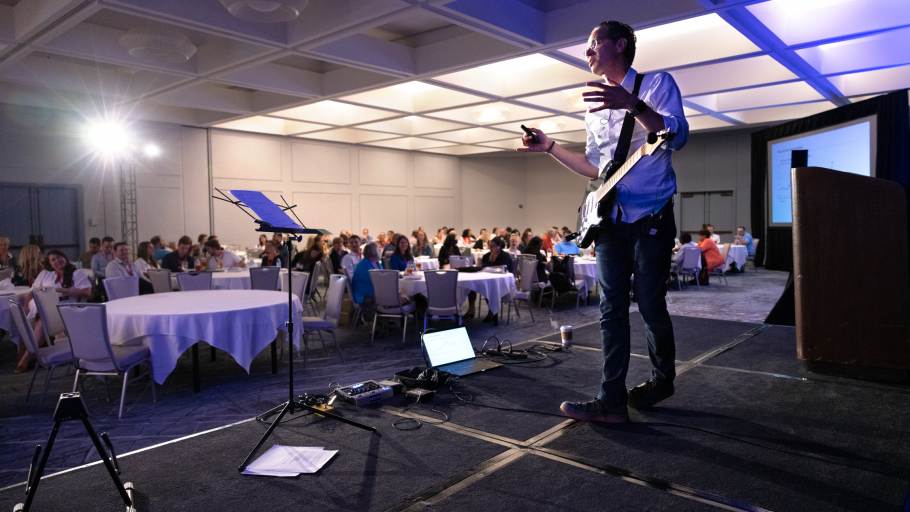 Interested in presenting — or performing — at Tourism Academy 2023?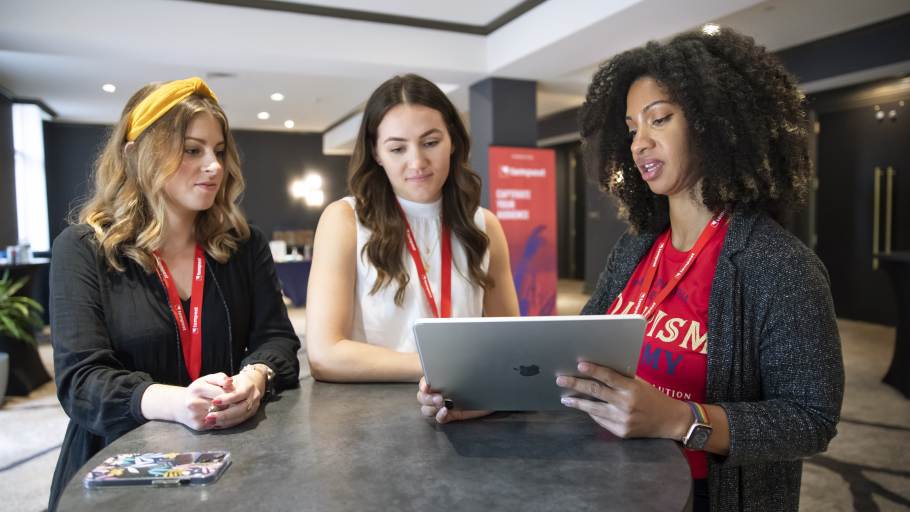 You've got questions . . . we've got answers.
Here are helpful resources and tools to help you get approval to attend Tourism Academy 2023.