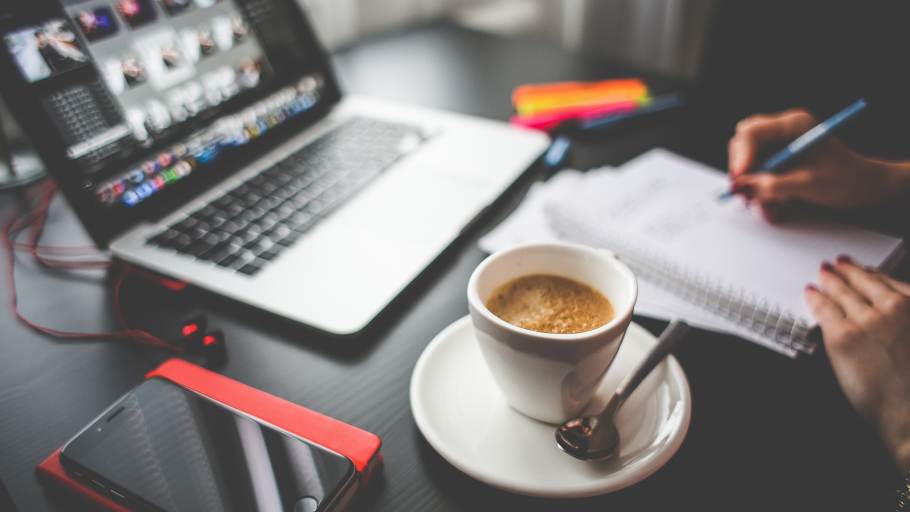 CRM B Track
iDSS API Overview
Tuesday, March 30th (Day 1)
4:05 PM - 4:45 PM
Are you using the iDSS API? Do you want to learn more? This session will demonstrate how the API can help you to update partner data or local events on your website or push inquiries into iDSS from online forms and RFPs. We will also showcase some creative API use-cases from across the community.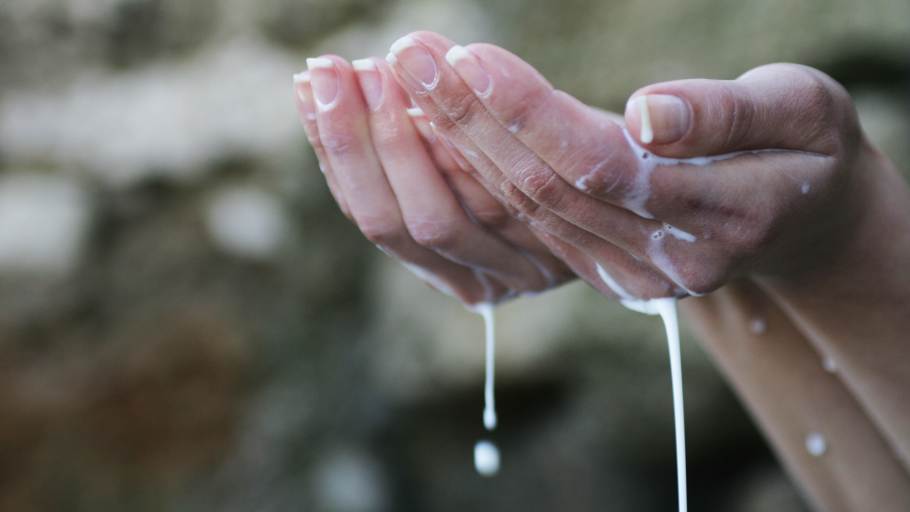 CRM A Track
So Fresh & So Clean: Data Hygiene
Thursday, April 1st (Day 3)
2:10 PM - 2:50 PM
A clean and consistently updated database is a cornerstone for your organization's success. This session will cover best practices for data upkeep. Take away ideas and processes to ensure your database is updated regularly.