Executive Director, Tourism Diversity Matters
Greg DeShields, CDE, CHE
Qualified Tourism/Hospitality and Academic Professional Certified Hospitality Educator (CHE) proficient in developing and implementing plans, strategies, and initiatives specifically designed to raise destination's image for diverse, multicultural travel.
Experienced Certified Diversity Executive (CDE) with demonstrated cultural competence. Prepared to strategically position an organization to remove systemic barriers to inclusion, lead culture change, and transform the brand.
Graduate of Johnson & Wales University Providence, Rhode Island, with an A.S. Degree in Hotel & Restaurant Management; and a B.S. in Hospitality Management. University of South Florida Muma College of Business Diversity, Equity and Inclusion in the Workplace Certificate
Professional Development Leadership Graduate: Institute for Diversity Certification, Urban League of Philadelphia, Leadership Forum, Leadership Philadelphia, and Greater Philadelphia Leadership Exchange.
Awards and Honors: Boy Scouts of America The Hospitality "Good Scout" Award, 2022 Black Meeting and Tourism Apex Award, 2022 Pride Power 100 Most Influential Pennsylvania LGBTQ, 2022 Camden County Board of Commissioners Martin Luther King, Jr. Freedom Medal, 2022 PhocusWire Movers and Shakers, 2021 Event Industry Council: Social Impact Award", 2021 Philadelphia Tribune Most Influential African American Leaders, 2020 Skål USA Chapter of the Year, 2020 Meetings Today Trendsetter, 2020 Funtime Magazine, Philadelphia Icon Award
Professional Affiliations: Vice President Independence Business Alliance Philadelphia LGBTQ Chamber of Commerce, Past President Skål Philadelphia Chapter, board member: EBANMAN Inc. American Heart Association, Blacks in Travel and Tourism, Boy Scouts of American Cradle of Liberty, Greater Philadelphia Film Office, Center City Proprietors Association, COMHAR Inc., Greater Philadelphia Hispanic, African American, Asian-American, and Philadelphia Award.
Professional Certifications: Society of Diversity – Certified Diversity Executive (CDE), American Hotel & Lodging Association, Educational Institute – Certified Hospitality Educator (CHE), and CultureBrokers® LLC - Licensed Diamond Inclusiveness Assessment Provider. Asian American Hotel Owners Association – Certified Hotel Owner (CHO)
Greg is a longtime Tourism and Hospitality professional, a native Philadelphian with a passion for his work, and is dedicated to giving back to the next generation of hospitality leaders.
Frequent presenter, specific Diversity, Equity, and Inclusion Fundamentals: Assessment, Planning, Strategies, and Implementation to reinforce the need for organizations to lead inclusion from the top.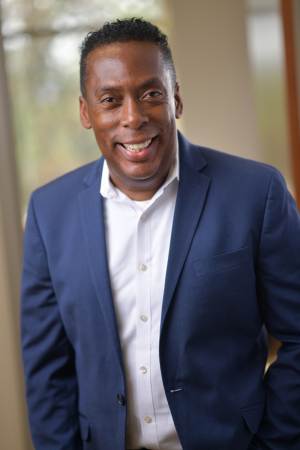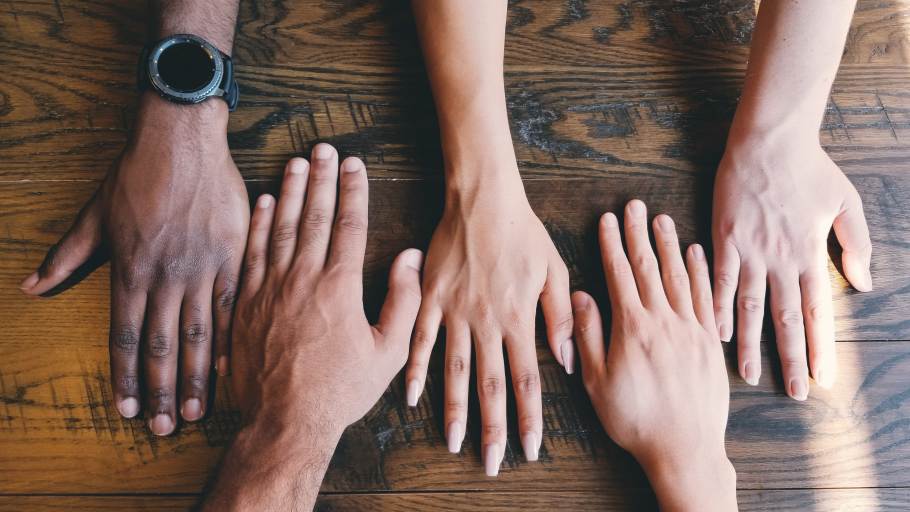 General Session
Keynote: Fundamentals of Diversity, Equity & Inclusion
Wednesday, May 3rd (Day 2)
8:45 AM - 9:45 AM
Ballroom ABCD
The Fundamentals of Diversity, Equity & Inclusion session provides a groundwork for understanding DEI and its place in the travel and tourism industry, as well as an overview of some of the top trends in the realm of DEI facing tourism today. This session will equip participants with a sense of basic concepts of DEI: definitions, terms, and behavioral modifications that foster DEI and create a strategic approach throughout their destination marketing organization. Attendees leave with the confidence and skills to engage in meaningful conversations around the issues of DEI.