BREATHE IN, BREATHE OUT
Morning Yoga
Center yourself on the final day of Tourism Academy with an invigorating morning yoga session.
Begin the final day of Tourism Academy 2022 with a rejuvenating yoga session led by a Dallas-based instructor.
Date: Thursday, May 19th, 2022
Time: 7:00 - 7:45 AM

Cost: Free
More Details:
The session will take place in the Plaza Ballroom
Yoga mats will be provided
If you'd like to join us, please RSVP below and a member of our team will be in touch!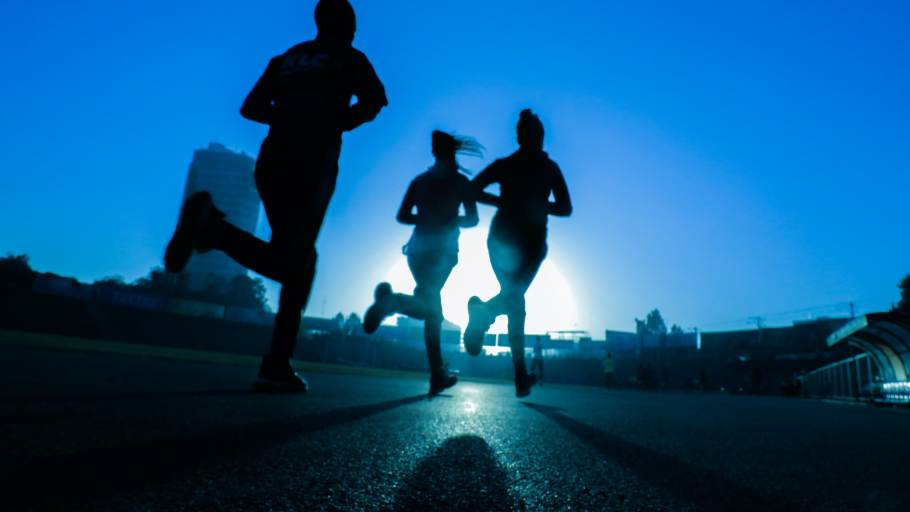 See Mesa in a whole new way with an invigorating morning run!
Connect with the expert team at Tempest during your time at Tourism Academy.