June 10-13, 2024
Tourism Academy
The tourism conference for professionals who are transforming the landscape of travel through technology and marketing.
Put ideas in motion in Motor City during Tourism Academy 2024, where you'll unlock new strategies, test drive new solutions, and collaborate with others to build upon our industry's momentum.
Registration opening soon!

Dive deeper into iDSS functionality with advanced applications of popular integrations and features, explore the latest content, SEO, and performance marketing trends that are reaching global audiences, and learn about exciting new ways to engage local community stakeholders with fresh spins on traditional partnership models.
Agenda At-A-Glance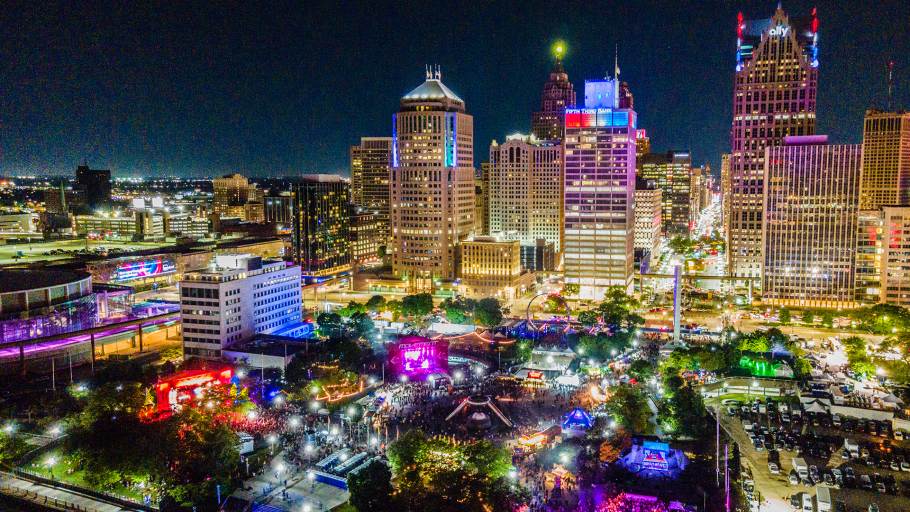 Day 1: Monday, June 10, 2024
Agenda At-A-Glance
Pre-Conference: Explore Detroit with us!
Opening Reception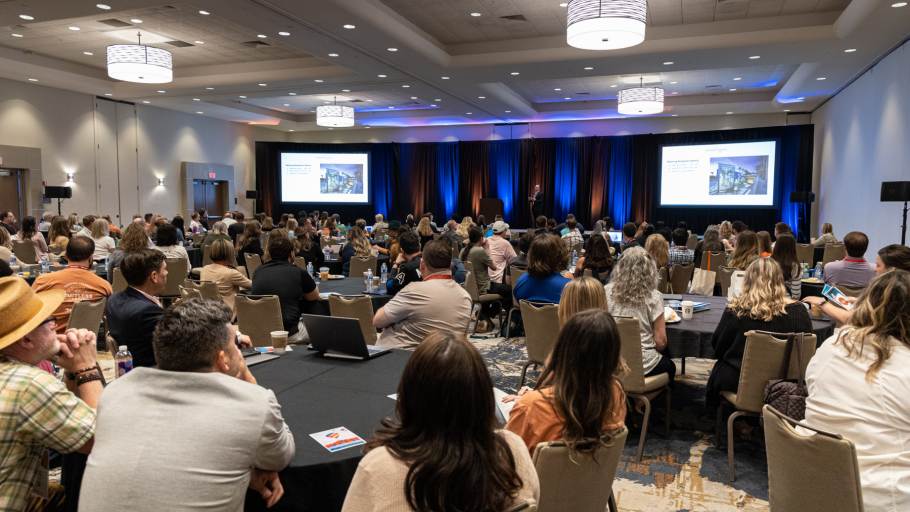 Day 2: Tuesday, June 11, 2024
Agenda At-A-Glance
Full day of educational sessions
Free night to explore Detroit's culinary scene and nightlife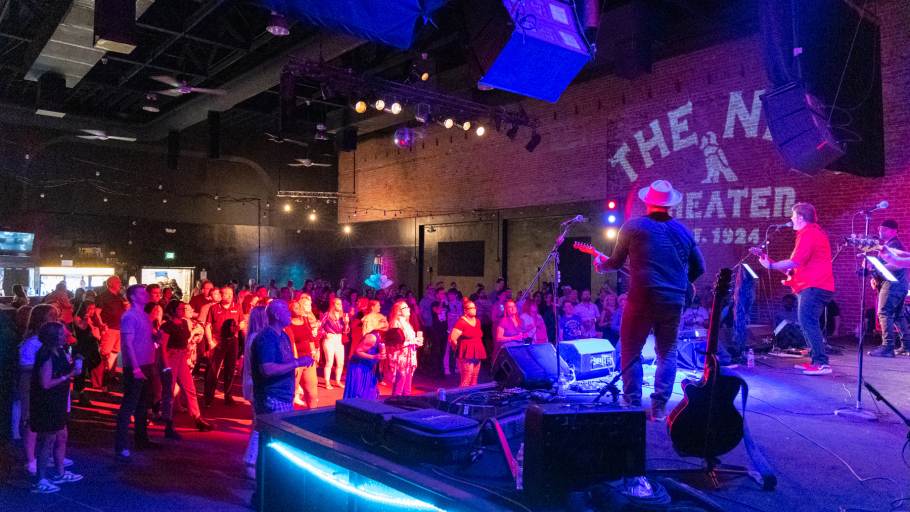 Day 3: Wednesday, June 12, 2024
Agenda At-A-Glance
Full day of educational sessions
Closing party and concert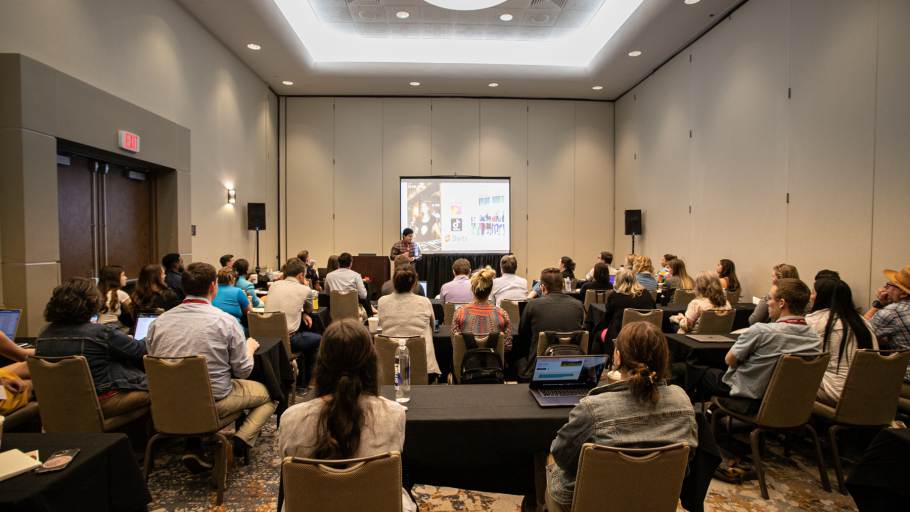 Day 4: Thursday, June 13, 2024
Agenda At-A-Glance
Half day of workshops and collaborative discussions
Farewell until Tourism Academy 2025!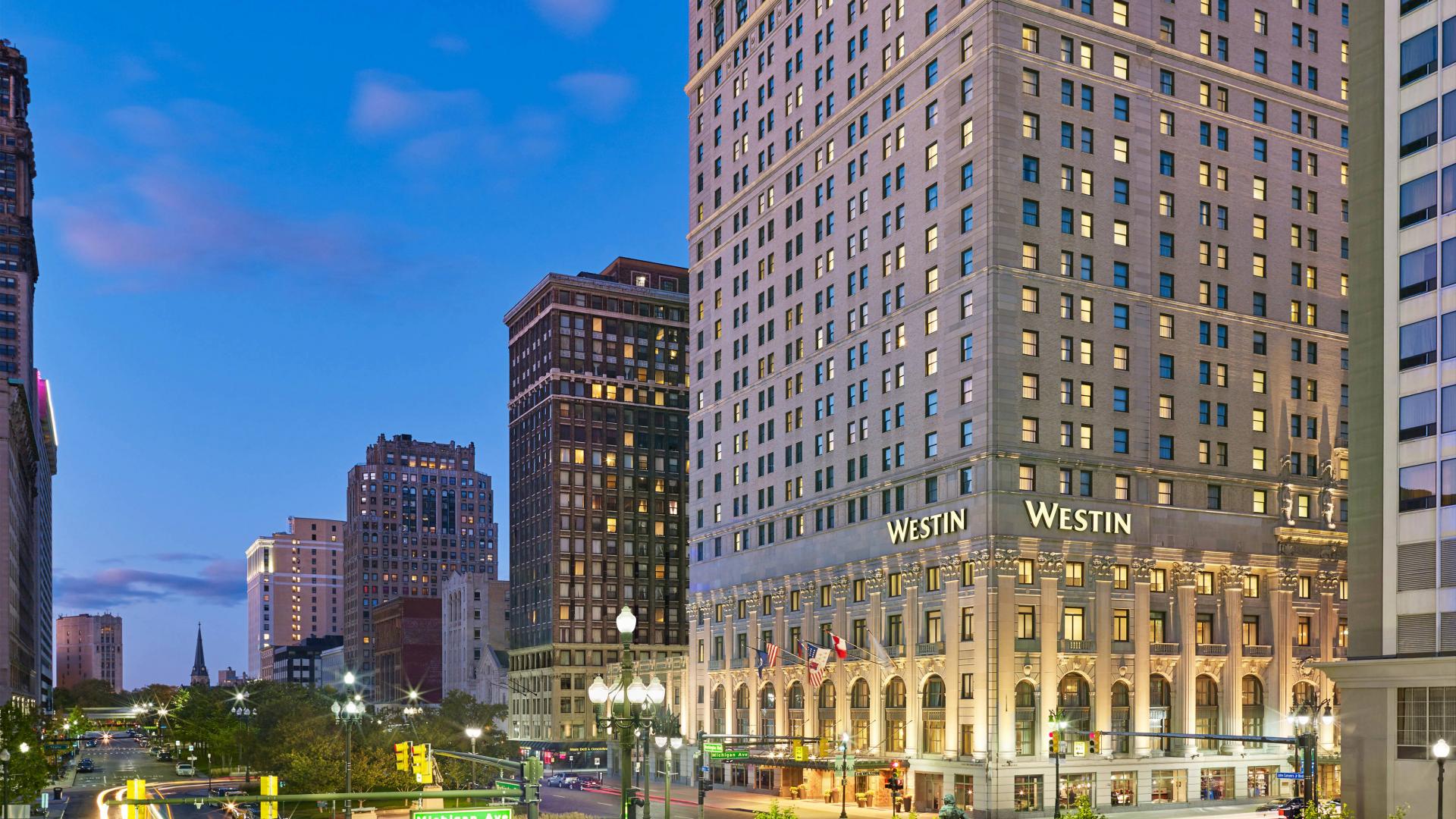 Our Host City
Detroit, Michigan
This storied American city is steeped in history and soul, and Detroit's legacy of innovation has forged a collaborative, multicultural community that is introducing exciting new ideas, cuisine, attractions, and experiences to Motor City.
Visit Detroit