Vice President of Operations, Destination Niagara USA
Andrea Czopp
Andrea Czopp is Vice President of Operations at Destination Niagara USA the official Destination Marketing Organization for Niagara Falls, NY and Niagara County. In this role since 2018, Andrea oversees and manages the day-to-day operations of all office activities and focuses on strategic planning and goal setting in support of the vision of the CEO. She is also responsible for planning, implementing and reviewing all internal and external communications as they relate to the local community, hospitality partners, media and government. Andrea joined Destination Niagara USA in 2015 as Director of Communications.
Born and raised in Niagara Falls, NY, Andrea has spent the last fifteen years working on tourism and hospitality related matters from multiple perspectives including the New York State Legislature, a private hotel development company headquartered in Buffalo, NY and Destination Niagara USA.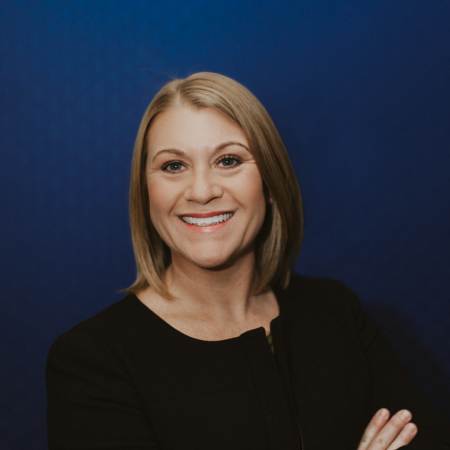 Lunch Panel And Discussion
Lunch Panel: Funding Your Destination Organization
Wednesday, March 31st (Day 2)
12:30 PM - 2:00 PM
Destination organization funding is always evolving. Hear from a panel of your peers who are navigating funding threats and exploring new models for funding including grants, TBIDs, and more.