Senior Director of Research & Advocacy, Destinations International
Andreas Weissenborn
Introduced to the world of destination organizations by a random internship application to Visit Baltimore (then known as Baltimore Area Convention & Visitors Association), Andreas Weissenborn began an unexpected career in hospitality that left him with a continued passion for the tourism industry.
Weissenborn spent almost 11 years with Visit Baltimore helping with its Research, Technology, and Information Systems across the organization. In 2017, he joined the Association on behalf of a Destinations International Foundation initiative to be a dedicated research source for Destinations International.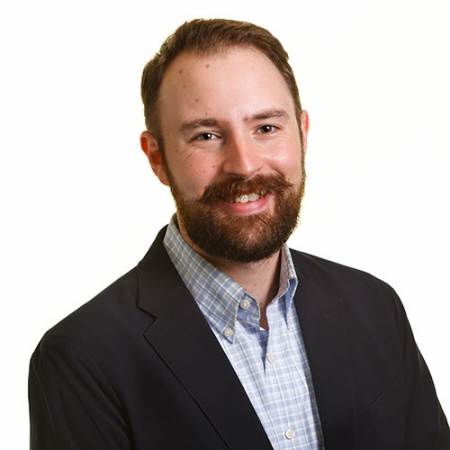 Integrated Marketing
Becoming A Community Shared Value Through Our New Tourism Lexicon
Thursday, April 1st (Day 3)
11:50 AM - 12:30 PM
Words matter in politics, and those words need to be chosen carefully. If we are going to be successful in changing the narrative surrounding our industry, it starts with a values-based approach. That means talking to stakeholders in a manner that is simple and emotional and connects their values to your organization. In this session, we demonstrate why our industry must utilize a new tourism vocabulary to connect with elected officials and residents in a meaningful way and how to implement the lexicon with your staff, your board, and your key stakeholders.