Director of Data, Analytics & Insights, Tourism Economics
Erik Evjen
A 15-year tourism industry veteran, Evjen has held a number of positions across the industry and most recently spent five years with the Philadelphia Convention & Visitors Bureau building their first ever internal Research Department. Under his leadership the department developed a number of market intelligence reports to aid management and hotel partners in uncovering trends and insights that enhanced the destination's ability to attract meetings, conventions and sporting events as well as out-of-town visitors.

He currently serves as a Board Member of the Travel & Tourism Research Association, and the Norwegian-American Chamber of Commerce Philadelphia, and is involved with a number of national tourism committees and initiatives including Destinations International's Advocacy Committee. Evjen is a past Board Member of the Pennsylvania Restaurant and Lodging Association, and the Economy League of Greater Philadelphia.

Evjen, a native of Oslo, Norway, is a graduate of Boston University in Boston, MA, where he received a Bachelor of Arts degree in Hospitality Administration. He is fluent in several languages, including all the Scandinavian languages; Norwegian, Swedish and Danish.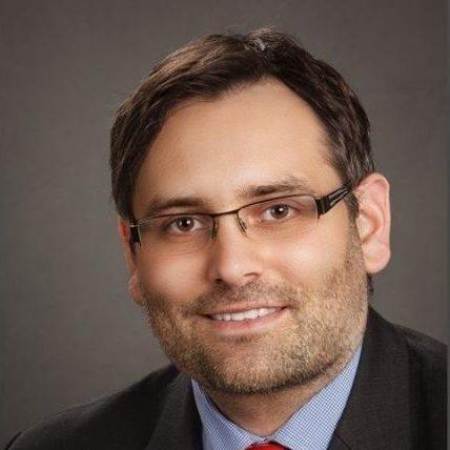 General Session
Keynote Presentation: Using Data to Engage Your Community
Friday, October 15th (Day 3)
9:00 AM - 10:00 AM
Ballroom B/C
As the travel industry looks ahead to 2022, we're looking for ways to create opportunity and help our neighbors understand the impacts of tourism. In this discussion, we'll explore destination organizations are using the power of data analytics to share their stories with their stakeholders, and use insights to drive growth and prosperity for their communities.