Director of Data, Analytics & Insights, Tourism Economics
Erik Evjen
Erik Evjen is a Director of Data Analytics & Insights at Tourism Economics, a global tourism forecasting and quantitative analysis firm. At Tourism Economics, Erik developed and manage SYMPHONY, a customized business intelligence platform designed to help destination marketing organizations (DMOs) quiet the noise of complex data, compose crystal clear intelligence, and amplify the importance of destination sales and marketing to stakeholders.
Prior to joining Tourism Economics, Erik lead Philadelphia Convention & Visitor Bureau's research department for five years, and currently serve on several national tourism related boards and committees, including the TTRA International Board of Directors.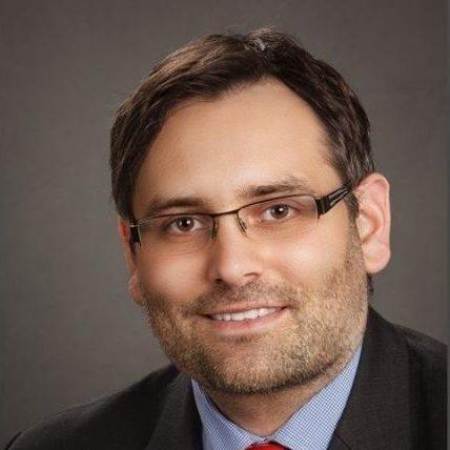 Collaboration
Leading Your DMO with Analytics
Wednesday, May 3rd (Day 2)
9:30 AM - 10:15 AM
Pegasus A/B
Uncover practical ideas on how to most effectively leverage analytics to support the cause of destination sales and marketing, and learn how DMOs are successfully harnessing KPIs and market insights to position their organization as an essential community service.