Chief Data Officer, Zartico
Esra Calvert
Esra is a tourism evangelist and believes in the importance of data-led organizations. With a background in organizational development, Esra's philosophy yields in humanizing data and unleashing the power of people through strategic data driven collaboration and culture.

Prior to Zartico, Esra served as the Director of Research at Virginia Tourism Corporation (VTC), Virginia's official tourism and film marketing and partnership agency and taught at Virginia Tech and Virginia Commonwealth University. She holds a M.S. degree in Organizational Development from Radford University and completed all her Ph.D. coursework in Hospitality and Tourism Management at Virginia Tech. She also serves on the International Board of Travel and Tourism Research Association; and Research Taskforce and ESTO Advisory Committee with the U.S. Travel Association.
A native of Turkey, Esra loves to travel and aspires to make her own wine one day. She resides in historic Richmond with her husband and maltipoo, Gigi.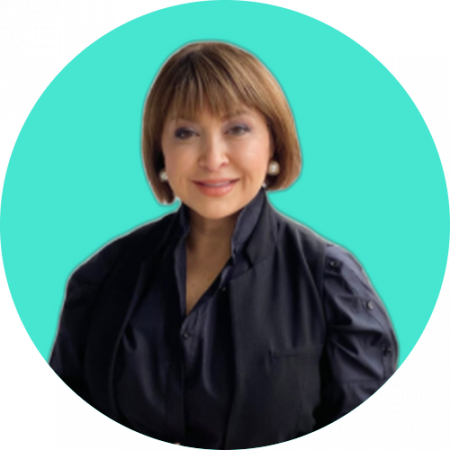 General Session
Keynote Presentation: Using Data to Engage Your Community
Friday, October 15th (Day 3)
9:00 AM - 10:00 AM
Ballroom B/C
As the travel industry looks ahead to 2022, we're looking for ways to create opportunity and help our neighbors understand the impacts of tourism. In this discussion, we'll explore destination organizations are using the power of data analytics to share their stories with their stakeholders, and use insights to drive growth and prosperity for their communities.