Owner & Photographer, Grant Taylor Photography Inc.
Grant Taylor
Award-winning Commercial, Advertising and Editorial photography and video for a vast array of client companies in Western NY and beyond. Capabilities include still photography and video, location and studio, people, lifestyle, food, product, and animals. Specialties and areas of interest include active outdoor lifestyle, environmental portraits, food, outdoor sporting, farming, hunting and fishing.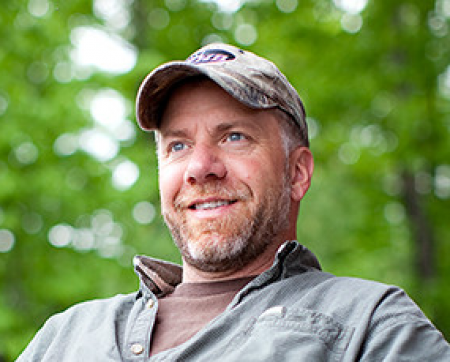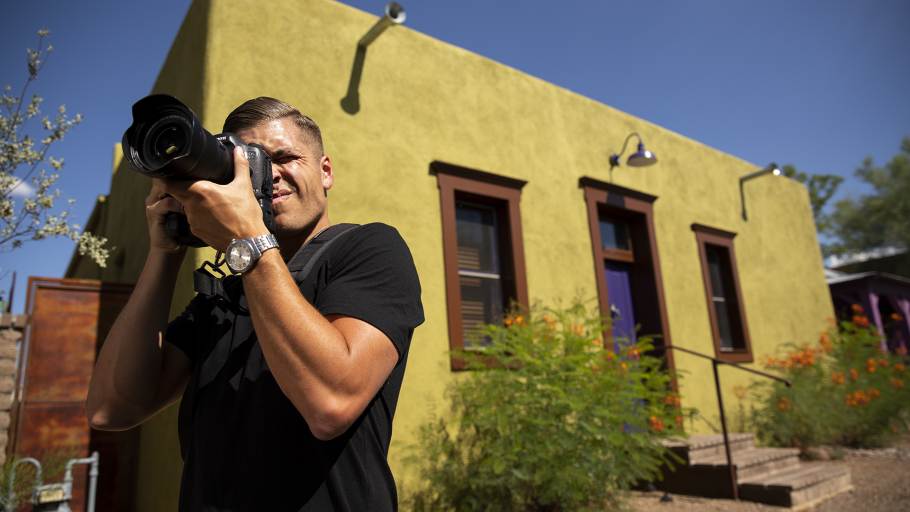 Integrated Marketing
How to Plan & Execute Your Most Successful Photo Shoot
Thursday, October 14th (Day 2)
11:40 AM - 12:10 PM
Ballroom D
What goes into a succesful destination photo shoot? Veteran commercial photgrapher Grant Taylor will walk through tips for a successful shoot from working out technical logisitcs to developing a creative strategy.