Vice President of Communications, Long Beach Convention & Visitors Bureau
Samantha Mehlinger
Samantha Mehlinger is the Vice President of Communications for the Long Beach Convention & Visitors Bureau (CVB). In this role she is responsible for publicizing Long Beach as an ideal location for conventions, meetings, and leisure travel – truly a dream job for the Long Beach native, who is deeply devoted to her city. As a former newspaper editor with publishing experience, Samantha is focused on multi-platform, original content creation to position Long Beach as a trending destination and as a means to attract media, potential visitors, and meetings planners. Her broad scope of responsibilities also includes overseeing the CVB's digital presence, marketing and communications collateral, media and community relations, internal communications initiatives, and more.
Samantha is the former Editor of the Long Beach Business Journal (LBBJ), a role she served in from 2017-2020. She was responsible for the editorial content and direction of the Journal's print and digital editions, overseeing the staff of writers and photographers, and maintaining and growing relationships within the community. She first joined LBBJ as a Staff Writer in 2013, later advancing to the positions of Senior Writer and Assistant Editor before ultimately leading the editorial team. During her years at LBBJ, she became deeply familiar with the city's industries, specializing in coverage of international trade, health care, and real estate, as well as small business and City Hall news. Her culture column, "Millennial Pulse," was a favorite among local readers.
Samantha got her start in journalism as a contributing writer to LA Stage Times (now called This Stage LA), an online publication devoted entirely to theater in the Greater Los Angeles area. She holds a Bachelor's of Fine Arts in Creative Writing from Chapman University (magna cum laude), and a Master's in Fine Arts in Creative Writing (summa cum laude) from California State University, Long Beach. She lives in Long Beach with her mischievous cat, Olive.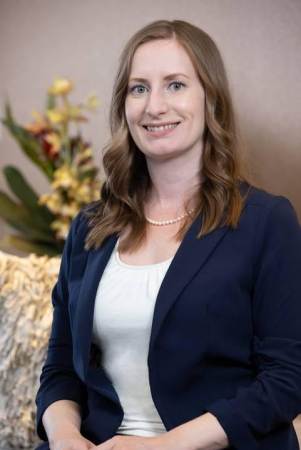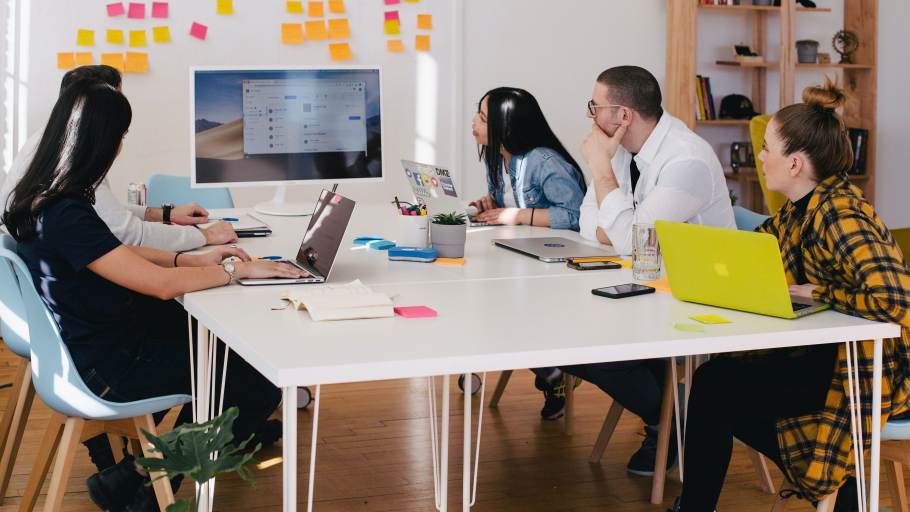 Marketing & Web Strategy
Become Your Own Media Company: Leveraging Storytelling to Uplift Your Destination & Organization
Wednesday, May 3rd (Day 2)
10:00 AM - 10:45 AM
Ballroom E
Learn how to leverage the power of locally-driven storytelling to improve your SEO, social media following and engagements, and media coverage, with the Long Beach Convention & Visitors Bureau (Visit Long Beach) as a test case. Two years ago, the Long Beach CVB began building an in-house content creation team made up of local and seasoned writers, photographers, videographers, and creators, building out an award-winning, in-house media arm that is driving the narrative for the destination.