TAKE THE STAGE AT TOURISM ACADEMY
Lip Sync Battle Application
Maybe you aren't musically inclined but you are pretty sure your passionate car sing-alongs could win an award. Show off your lip sync skills at Tourism Academy 2023!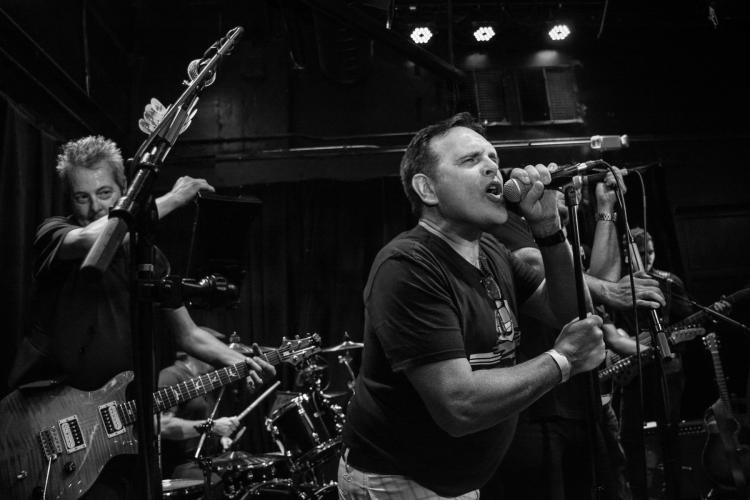 It doesn't matter if you can't carry a tune or you never mastered the guitar... take that frontman energy you have deep inside and perform your heart out at our first ever Tourism Academy Lip Sync Battle!
---
Details
When: Wednesday Party at The Nile Theater (Wednesday, May 3, 2023)
Where: The Nile Theater
What: Our Tempest House band plays a long and grueling set filled with everyone's favorite jams. Throughout the evening while they're taking a break to reset, we'll bring up our heavy-hitting Lip Sync contestants to to battle it out for the ultimate claim to fame as Lip Sync Champions of Tourism Academy 2023!
---
Rules:
Must be a group of 3 or more (group members can include your DMO, the Tempest team, a collaboration of multiple DMOs — feel free to mix it up)
You may not join more than one group - only 1 performance opportunity per person
Costumes are a must
Songs must be 4 minutes or less and submitted to the Tempest team prior to your performance
---
Online registrations are now closed. If you'd like to participate in the Lip Sync Battle, please visit the registration desk at Tourism Academy 2023. See you in Mesa!