EXPLORE DALLAS WITH US
Dallas Arts District Walking Tour
Explore our host city on a fun walking tour of Dallas' Arts District.
Spanning over 20 square blocks, Dallas' walkable Arts District is home to not only Tourism Academy 2022, but also some of our host city's most prized museums, performance venues, public art, restaurants and bars. Join us for a pre-conference walking tour of the district led by a knowledgable guide from Discover Dallas Tours.
Date: Monday, May 16th, 2022
Time: 2:45 PM - 4:40 PM
Cost: Free (advance registration is required)
More Details:

Meet in the lobby of the Dallas Marriott Downtown beginning at 2:45 PM
At 3:00 PM, depart the hotel lobby and explore area parks, art, architecture and attractions
Arrive back at the hotel at 4:40 PM
If you'd like to join us, please RSVP below and a member of our team will be in touch!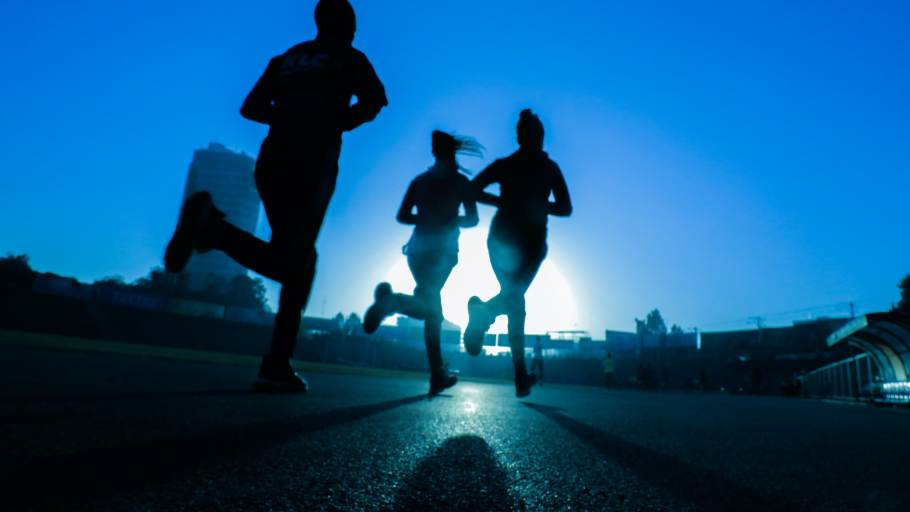 See Dallas in a whole new way with an invigorating morning run!
Center yourself on the final day of Tourism Academy with an invigorating morning yoga session.
Connect with the expert team at Tempest during your time at Tourism Academy.