EXPLORE MESA WITH US
Downtown Mesa Walking Tour
Explore our host city on a fun walking tour of Downtown Mesa.
Home to vintage shops, quaint sidewalk cafés, over 20 vibrant murals, more than 30 public art sculptures, a mix of acclaimed restaurants and some of the region's top attractions and museums, Downtown Mesa offers something for just about every type of traveler. Join representatives from Visit Mesa and your fellow Tourism Academy attendees for a pre-conference walking tour of this eclectic area.
Date: Monday, May 1st, 2023
Time: 2:45 PM - 5:00 PM
Cost: Free (advance registration is required)
More Details:

Meet in the lobby of the Delta Hotels by Marriott Phoenix Mesa beginning at 2:45 PM
At 3:00 PM, depart the hotel lobby and explore area art, architecture and attractions
Arrive back at the hotel around 5:00 PM
If you'd like to join us, please RSVP below and a member of our team will be in touch!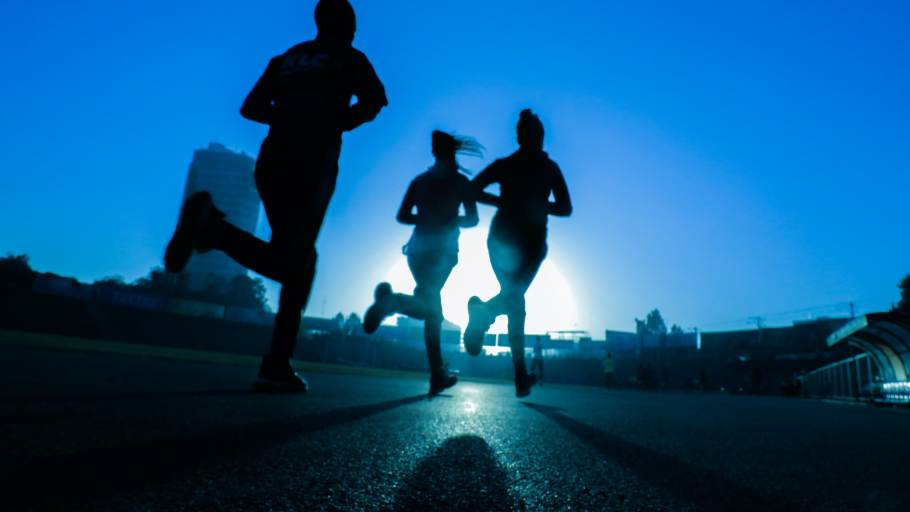 See Mesa in a whole new way with an invigorating morning run!
Center yourself on the second day of Tourism Academy with an invigorating — and adorable — morning...
Explore our host city on a fun walking tour of Downtown Mesa.
Register Now
Register now for Tourism Academy 2023 and start planning your three days of education, inspiration and collaboration in Mesa, AZ! Bringing the whole team to Tourism Academy? Groups of 5 or more can save $125 per attendee.
Learn More