Vice President of Strategy, Tempest
Jake Buganski
With more than 15 years of experience in destination management and tourism marketing, Jake leads strategic initiatives and contributes to the creative process at Tempest. Formerly the New Jersey State Tourism Director Jake is a passionate tourism industry advocate and serves on the board of the New Jersey Travel Industry Association, Stockton University's Hospitality and Tourism Management School, and Rowan University's College of Communication and Creative Arts.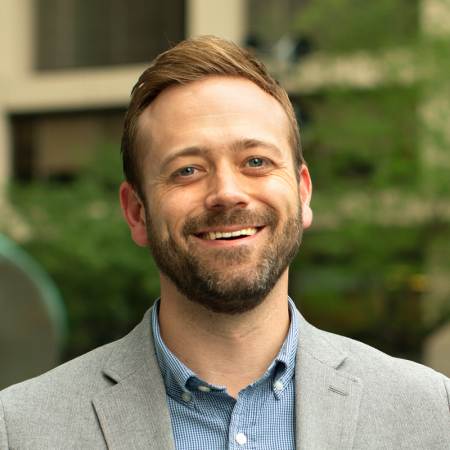 Integrated Marketing
Big Thinking for Small DMOs
Tuesday, May 12th (Day 1)
11:50 AM - 12:30 PM
Hear from smaller destination organizations about how they maximize their resources and use innovative strategies to drive success. Take away tips and frameworks for thinking big when it comes to leadership, funding, and more.
Lunch Panel And Discussion
Lunch Panel: Funding Your Destination Organization
Wednesday, May 13th (Day 2)
12:30 PM - 2:00 PM
Destination organization funding is always evolving. Hear from a panel of your peers who are navigating funding threats and exploring new models for funding including grants, TBIDs, and more.
Integrated Marketing
State of the State Tourism Office
Wednesday, May 13th (Day 2)
4:05 PM - 4:55 PM
Hear directly from state tourism directors about best practices for collaborating with your state tourism office and how to get the most out of state resources.