Chief Technology Officer, Tempest
James Spibey
James is the Chief Technology Officer for Tempest and will be responsible for leading the development team in implementing the back-end content management system for the website. James is a technology leader with many years of professional experience in web-based technologies including PHP and ASP.NET. In addition to his leadership in developing award-winning websites, he has 12 years of experience in enterprise Windows software development and has worked with various web integration platforms including WCF, Oracle BPEL, and Biztalk. James is also proficient in HTML, CSS, JavaScript, HTML5, XML, XLST, and SOAP applications.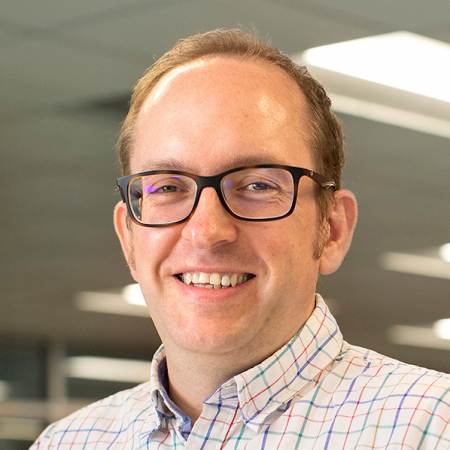 Integrated Marketing
A Travel Marketing Guide to Google Chrome & Data Privacy
Tuesday, March 30th (Day 1)
2:10 PM - 2:50 PM
In two years, Google Chrome will no longer support third-party cookies. This panel will unpack what this means for media buying, targeting, and travel marketing data going forward.
CRM A Track
iDSS Roadmap
Wednesday, March 31st (Day 2)
4:05 PM - 4:55 PM
It's been an exciting year for iDSS. This session will review all of the latest features and updates rolling out on the platform.