Client Success Manager, Tempest
John Barnett
As a Client Success Manager at Tempest, John enjoys helping iDSS users maximize their efficiency and improve their workflows. With a Bachelor's degree in Anthropology and Criminal Justice, John's 8 years of experience in Case and Client Management and Educational Instruction enable him to successfully connect and work with people from diverse cultural backgrounds.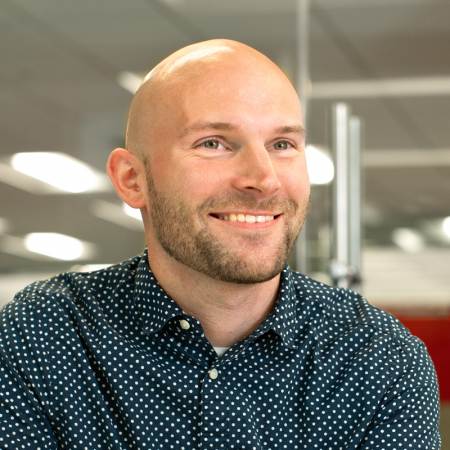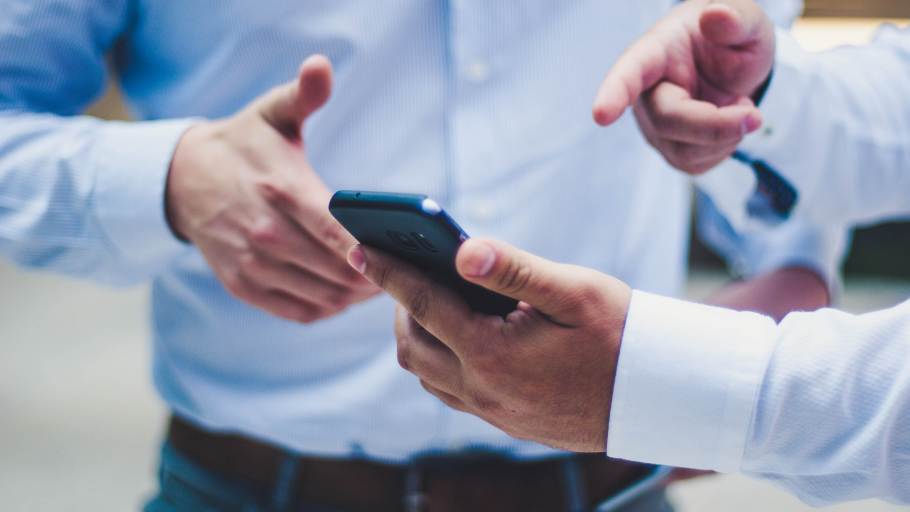 CRM A Track
Managing Partners and Members in iDSS
Thursday, October 14th (Day 2)
10:20 AM - 10:50 AM
Ballroom B/C
This session is an introduction to managing partners and members within iDSS. Learn to manage terms, categories, ROI and much more within iDSS.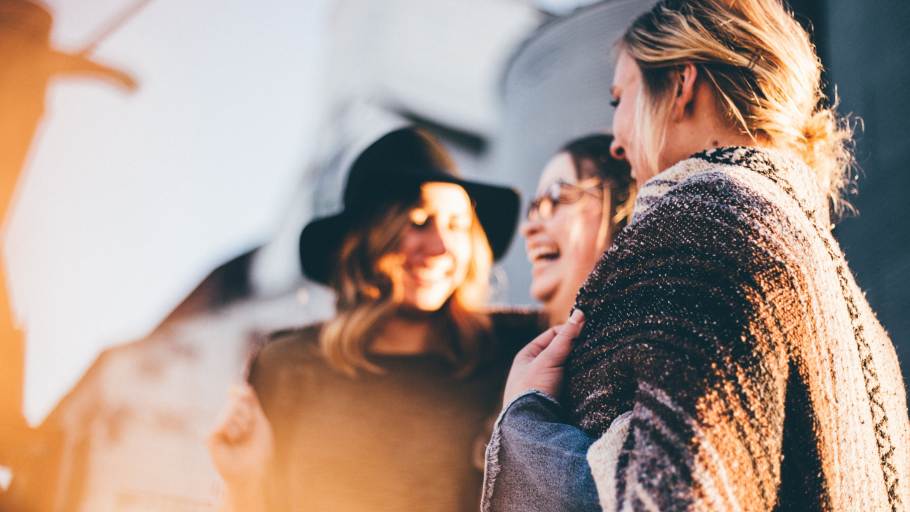 CRM A Track
iDSS Extranet
Thursday, October 14th (Day 2)
11:40 AM - 12:10 PM
Ballroom B/C
The iDSS Extranet can help you to maximize partner engagement. We'll showcase the latest iDSS Extranet developments and share case studies and best practices for increasing engagement with your community.
CRM A Track
iDSS Send
Thursday, October 14th (Day 2)
2:20 PM - 2:50 PM
Ballroom B/C
Have you sent emails with iDSS Send yet? Our CRM experts walk you through the things you'll want to know when creating and sending responsive emails to your audience through iDSS.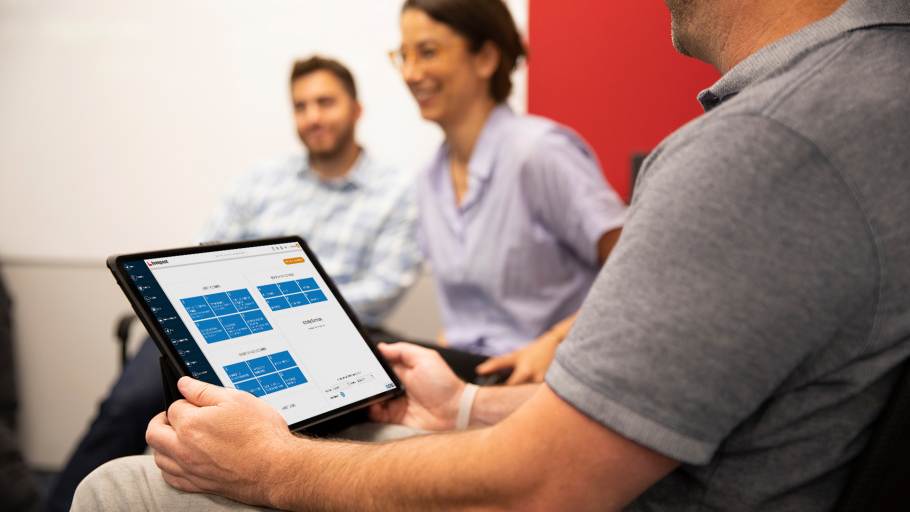 CRM A Track
Sales & Reporting Best Practices
Thursday, October 14th (Day 2)
3:50 PM - 4:20 PM
Ballroom B/C
If you're working as part of a sales team, find out how to use reporting and best practices in iDSS to improve your day-to-day sales activities. We'll share tips for tracking your teams success, using data to lead sales meetings, and more.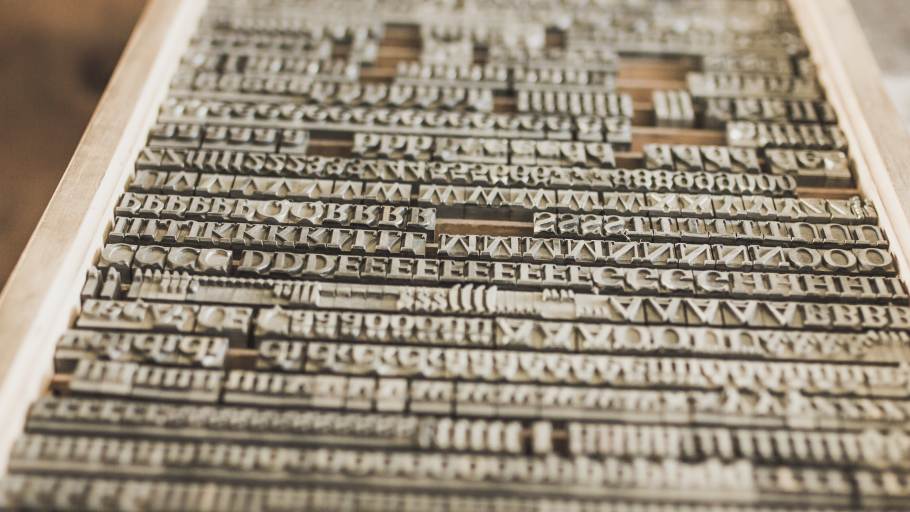 CRM A Track
iDSS Publish Show & Tell
Friday, October 15th (Day 3)
10:30 AM - 11:00 AM
Ballroom D/E
iDSS Publish can help your team generate consistent, elegant, branded communications on-the-fly. See case studies from destinations currently leveraging Publish and learn how to get started with Publish in your organization.