Senior Client Success Manager, Tempest
John Barnett
Senior Client Success Manager John Barnett leads destinations through the processes of adopting, utilizing and evolving in iDSS, Tempest's community-driven customer relationship management (CRM) software. He establishes and maintains continuous client communication to ensure the software functions at its highest level for each user. Barnett has also led iDSS training sessions at Tempest's annual Tourism Academy conference each year since joining the company in 2018.
John grew up in Downingtown, Pennsylvania, and now lives in South Philadelphia. Prior to joining Tempest, he was a counselor, case manager and GED teacher at a county correctional facility. He studied anthropology and criminal justice at Bloomsburg University of Pennsylvania, where he ran track and field, a sport he excelled in since childhood. Outside of work, John enjoys spending time at the dog park, wine tasting, and taking long road trips. He considers himself a Tempest band "groupie."
John's travel tip: Before heading out on a road trip, map out interesting pit stops along the way. Identify small towns, parks or coffee shops ahead of time to avoid getting stuck at boring rest stops or gas stations.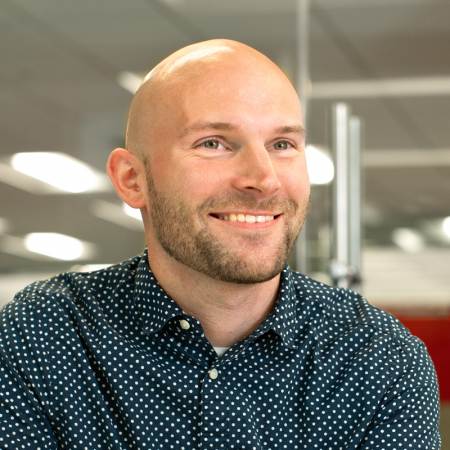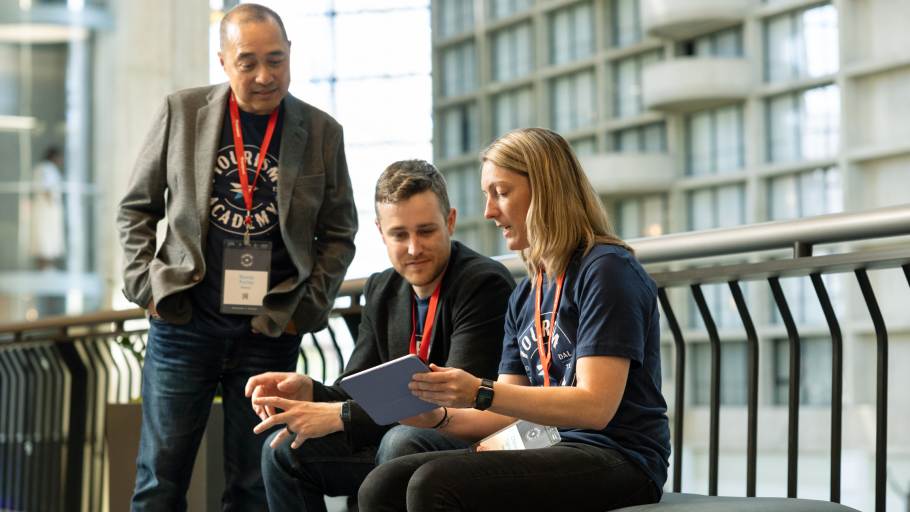 CRM Applied
Creating & Managing Attend Events
Tuesday, May 2nd (Day 1)
10:15 AM - 10:45 AM
Ballroom FG
Discover how to harness the power of iDSS Attend to revolutionize how you are managing event registration, supporting delegates, and reporting on the impact of your events.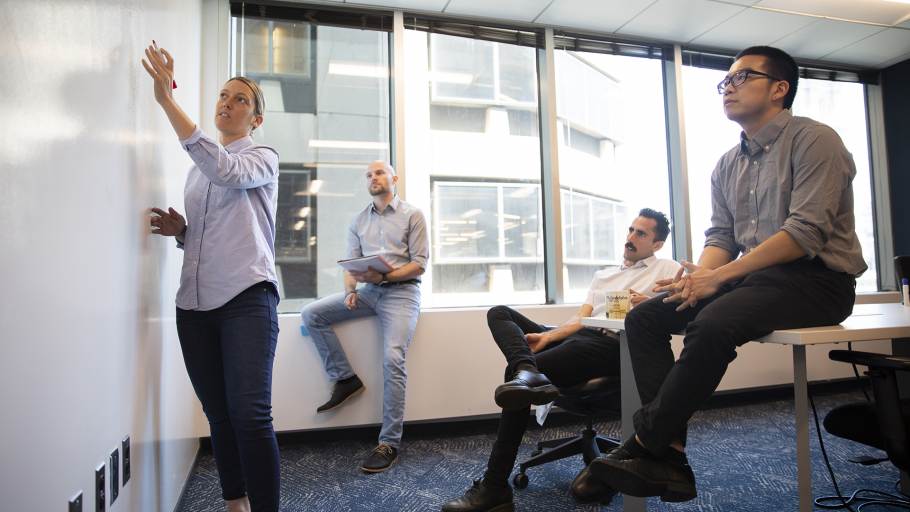 CRM Discovery
Managing Members & Partners in iDSS
Tuesday, May 2nd (Day 1)
1:15 PM - 1:45 PM
Ballroom E
This session is an introduction to managing partners and members within iDSS. Learn to manage terms, dues, and more — plus how to use the Extranet to help partners seamlessly pay invoices and update their business information.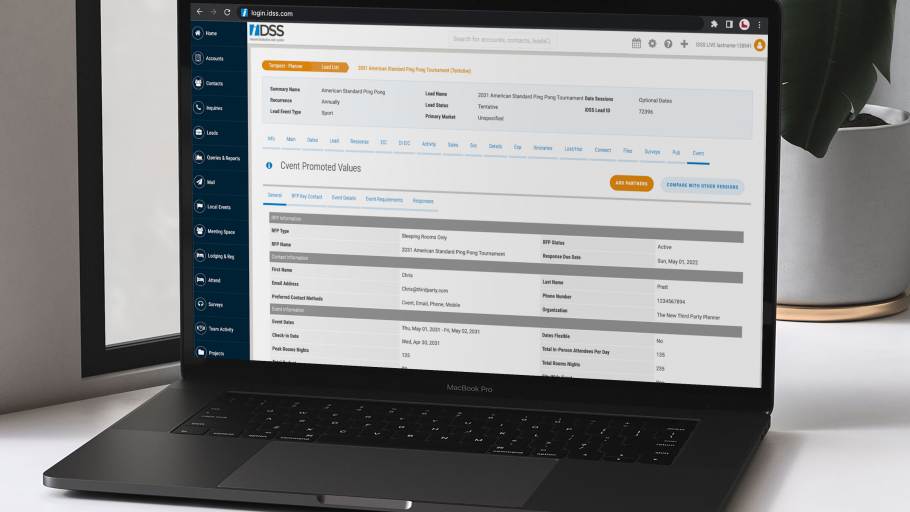 CRM Applied
Cvent/iDSS Integration Training
Wednesday, May 3rd (Day 2)
11:00 AM - 11:45 AM
Ballroom E
Learn more about the CRM integration with Cvent and how you can use this powerful new service to view, promote, and track the status RFPs sent through the Cvent Supplier Network directly within iDSS and easily share Cvent RFP information with local partners via the iDSS Extranet.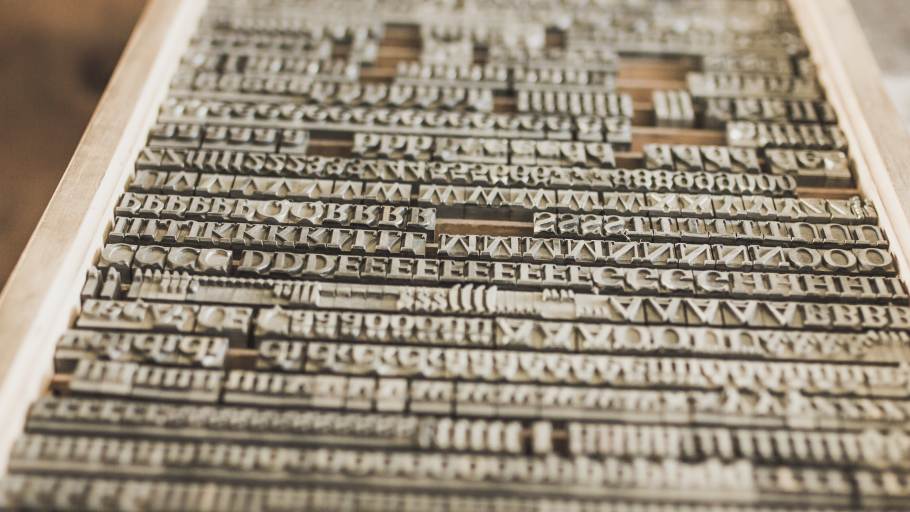 CRM Applied
Designing iDSS Publish Templates
Wednesday, May 3rd (Day 2)
3:30 PM - 4:15 PM
Ballroom FG
Dig deep into iDSS Publish Proposal creation from start to finish. In this session, CRM and Creative experts will break down how to create and manage on brand templates in iDSS.