Founder and CEO, Huddle Up Group
Jon Schmieder
Jon Schmieder is the Founder and CEO of the Huddle Up Group. Formed in 2012, the Huddle Up Group is a sports tourism consulting company made up of experienced award-winning executives. Our team has a successful track record of leading non-profit sports organizations through strategic growth and increased community collaboration. We have extensive experience in building cohesive organizations and external relationships while working with volunteer boards, donors, elected officials, hospitality community leaders, and various corporate partners. The Huddle Up Group was selected as the winner of the 2017 NASC Superior Service Award, the highest honor a consulting firm can earn from the National Association of Sports Commissions.
Jon has 26 years of direct experience in the sports tourism industry having held senior leadership roles with three different sports commissions – Tulsa, Denver, and Phoenix. Schmieder brings a wealth of experience in sports tourism and economic development having also served in lead staff positions for the Senior Olympic Games and Pop Warner Football and Cheerleading. Schmieder twice served as Chairman of the National Association of Sports Commissions (NASC, now dba SportsETA) and was on the organization's Executive Committee for six years. While Schmieder served as the President of the Phoenix Regional Sports Commission, the NASC chose the organization as the 2012 Large Market Sports Commission of the Year.
Schmieder was named the 2012 CEO of the Year by the Phoenix Chapter of the Organization of Non-Profit Executives. In 2016, Connect Sports honored Schmieder as an industry "Game Changer". He currently serves on the Board of CalTravel, the Advisory Board for Sports Events Magazine, and on multiple committees with both Destination International and the Southeast Tourism Society.
He holds a bachelor's degree in marketing from the University of Arizona. He also holds a master's degree in higher education leadership from Northern Arizona University.
Unique Fact: Schmieder is one of only three, 2-time Chairmen of the NASC.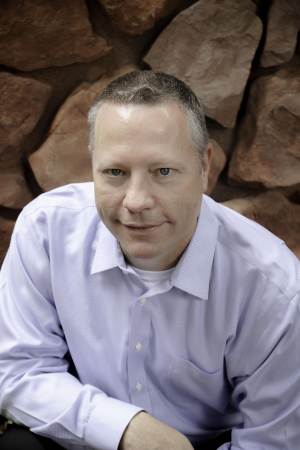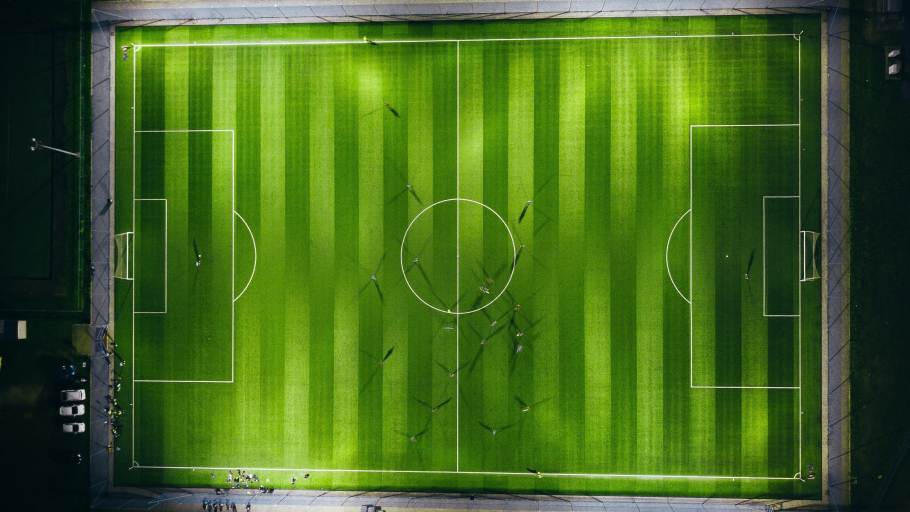 Education
Huddle Up with Sports Travelers
Wednesday, May 3rd (Day 2)
11:45 AM - 12:30 PM
Preston
Learn how to take advantage of the new partnership between Tempest and the Huddle Up Group's Sports Tourism Index + Scout™ platform. We'll show how you can connect your iDSS CRM data with this dynamic sports tourism platform which includes benchmarking data, a spending calculator for your events, and search tools to find and land more business for your destination.