Tourism Academy 2024
Convince Your Boss
Here are helpful resources and tools to help you get approval to attend Tourism Academy 2024.
View or Print The 2024 Agenda
The 2024 Agenda At A Glance is available now on the conference homepage. We will be adding additional details on speakers, keynotes, workshops, panels, and sessions in the months leading up to Tourism Academy 2024.
Share Testimonials from Past Attendees
Share testimonials from past Tourism Academy attendees.
Showcase Photos from Previous Events
Review photos and relive moments from Tourism Academy 2023 via our digital gallery, offering a glimpse of what the 2024 experience will entail.
Encourage Your Boss to Join You!
In addition to CRM specialists, sales and services representatives, and destination marketing pros, Tourism Academy also welcomes and regularly hosts CEOs, Presidents, Executive Directors and other DMO leaders, offering the ability for delegates from a wide variety of destinations and backgrounds to share insights into challenges and collaborate on solutions that uplift the industry.
Still have questions?
If you still have questions, please get in touch or visit our Frequently Asked Questions page.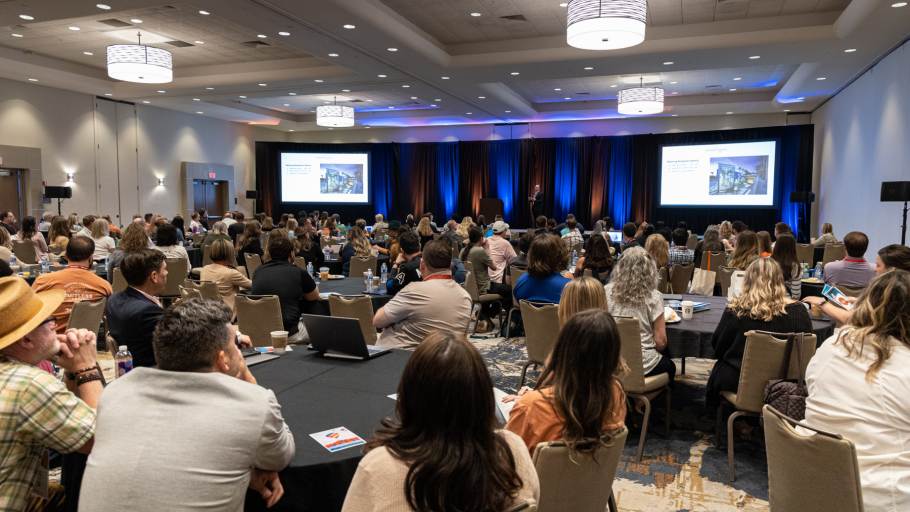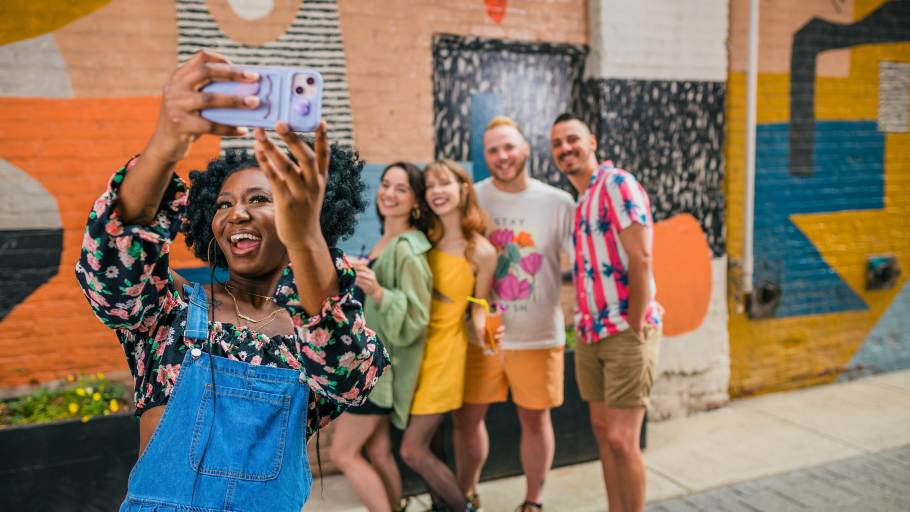 Expand your travels with Detroit's top-rated activities and experiences.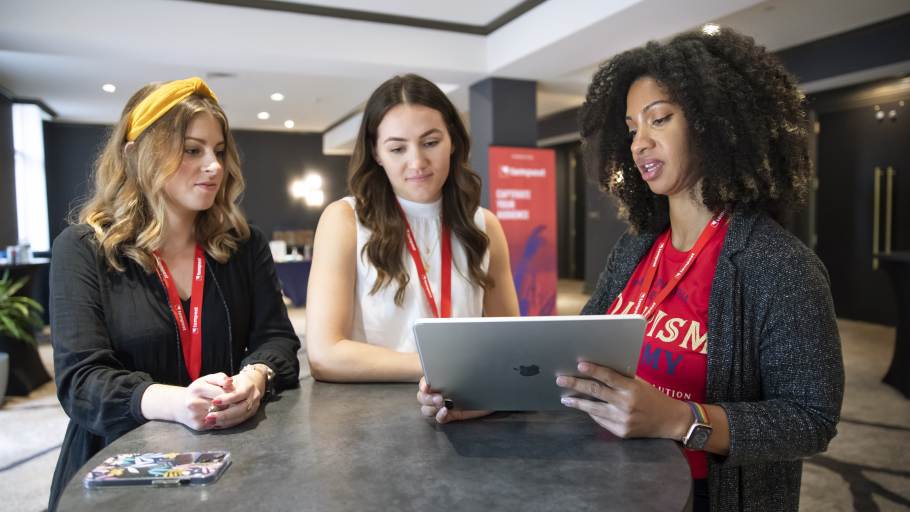 You've got questions . . . we've got answers.