Tourism Academy 2023
Convince Your Boss
Here are helpful resources and tools to help you get approval to attend Tourism Academy 2023.
View or Print The 2023 Agenda
The 2023 Agenda At A Glance is available now on the conference homepage. We will be adding additional details on speakers, keynotes, workshops, panels, and sessions in the months leading up to Tourism Academy 2023.

Share Testimonials from Past Attendees
Share testimonials from past Tourism Academy attendees.

Still have questions?
If you still have questions, please get in touch or visit our Frequently Asked Questions page.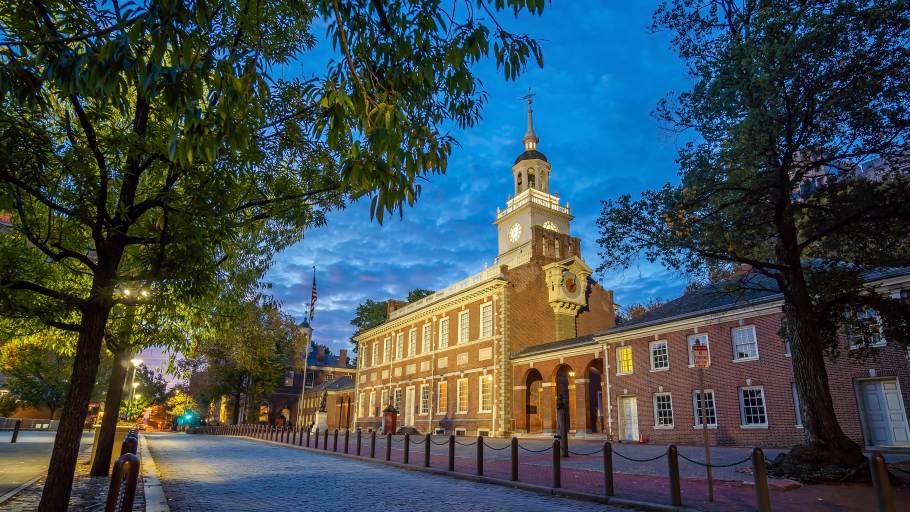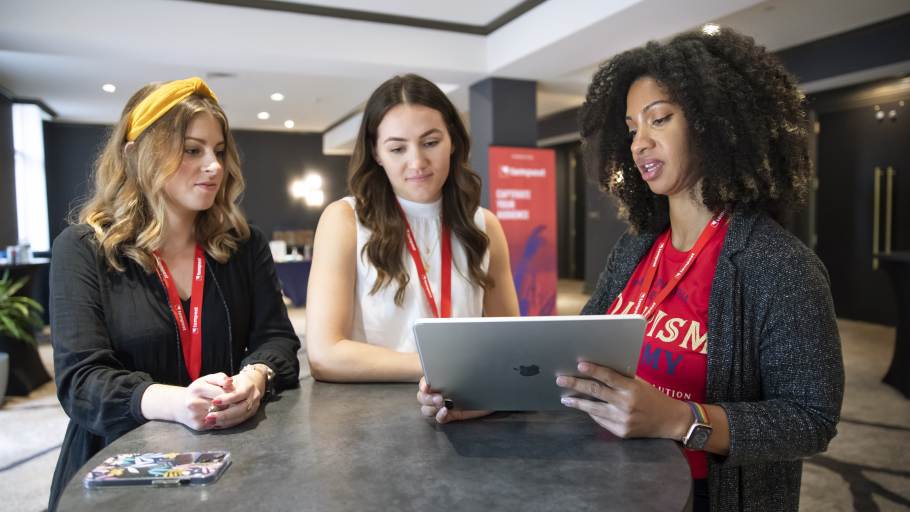 You've got questions . . . we've got answers.
Register now for Tourism Academy 2023 and start planning your three days of education, inspiration...