Tourism Academy 2020
Convince Your Boss
Here are helpful resources and tools to help you get approval to attend Tourism Academy 2020.
1. Download the "Convince Your Boss" Template
Download a copy of our "Convince Your Boss" letter template. Simply fill in the blanks with your details and use this letter to get approval for attendance.

2. View or Print The 2020 Agenda
The 2020 Agenda At A Glance is live on the conference homepage. We will be adding more details on speakers, keynotes, workshops, panels, and sessions. You may visit our homepage at any time and use the "Print Screen" function (CTRL + P) to save a PDF version of the agenda.

3. Share Testimonials from Past Attendees
Share testimonials from past Tourism Academy attendees.

Still have questions?
If you still have questions, please get in touch or visit our Frequently Asked Questions page.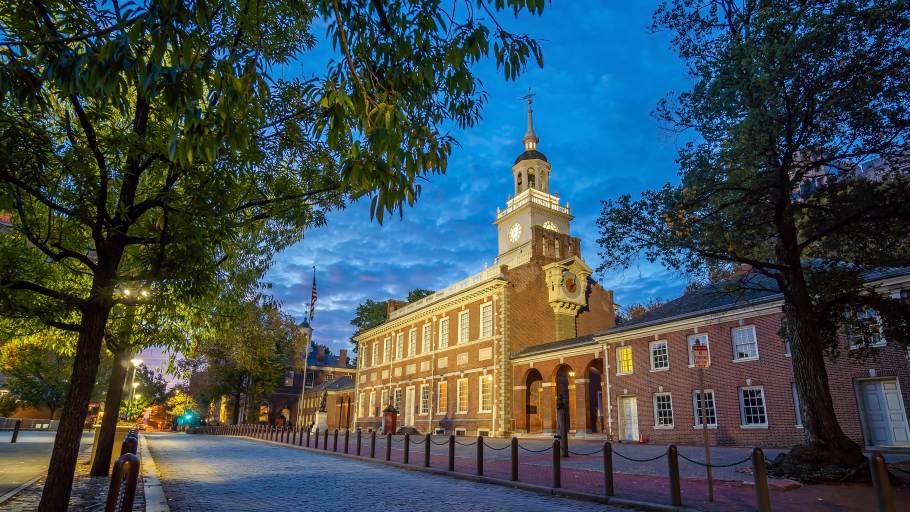 You've got questions . . . we've got answers.
Get inspired by these industry leaders and experts.