Where is the conference?
Tourism Academy 2022 will be held in Dallas, Texas, at the Dallas Marriott Downtown. The hotel is located in the heart of downtown Dallas and just steps from the city's vibrant and lively Arts District.
Are there any mask or vaccine requirements for Tourism Academy 2022?
As per local guidelines, attendees will not be required to show proof of COVID-19 vaccination to attend Tourism Academy 2022. Masks will also not be required, however any attendees wishing to wear a mask while at the event are more than welcome to do so.
How can I get budget approval to attend Tourism Academy?
Please visit our "Convince Your Boss" page to download a letter template, find testimonials, and more.
Will there be any pre-conference activities on Monday, May 16th?
We definitely recommend arriving early or staying post-conference to explore Dallas. We'll be sharing information about pre-conference activities soon.
What is Tourism Academy all about?
What began as the iDSS users conference has evolved into Tourism Academy. New technology supports and drives digital success in the destination marketing industry. It is critical for today's forward-thinking travel and tourism professionals to understand what's coming around the bend, and Tourism Academy fills this educational need.
How can I engage with Tourism Academy on social media?
Share photos, insights and excitement from the conference on social media using the hashtag #TourismAcademy22. Follow Tourism Academy on Twitter, Instagram and Facebook for the latest updates and conference highlights.
Who is behind Tourism Academy?
Tempest and a collection of its strategic partners come together to curate the biggest trends and ideas in digital for travel and tourism industry professionals.

We look forward to seeing you in Dallas. If you have additional questions, please email or call us at (800) 274-8774 ext 5.
Return to top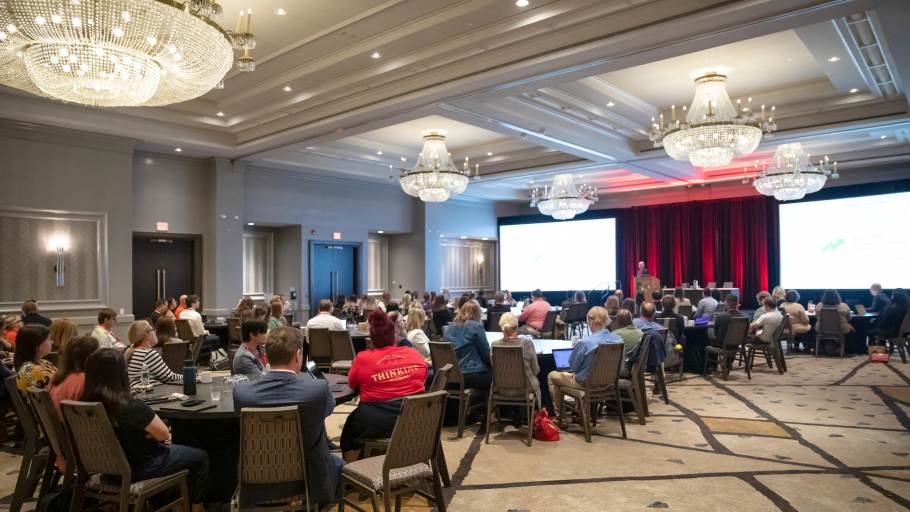 The tourism conference for professionals who are transforming the landscape of travel through...
Here are helpful resources and tools to help you get approval to attend Tourism Academy 2022.
Connect with the expert team at Tempest during your time at Tourism Academy.