Client Success Director, Tempest
Chelsea Cipriani
Chelsea brings more than ten years of leadership experience to her role with Tempest as both a client success manager in the software field and a college field hockey coach. Her proactive and responsive approach to client happiness helps to support a thriving community of iDSS users. With a background in software management and implementation, she ensures the iDSS product roadmap will continue to meet destination organization's evolving needs.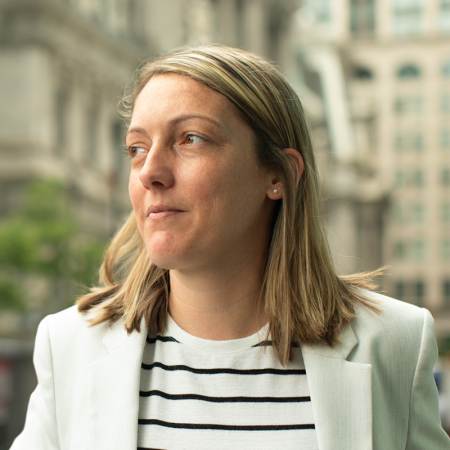 CRM B Track
2019 Data Recap: How The Community Uses iDSS
Tuesday, March 30th (Day 1)
10:10 AM - 10:50 PM
We dug into our data to highlight insights and best practices around how our community is using iDSS. Find out how your peers are using iDSS and get tips for improving your processes.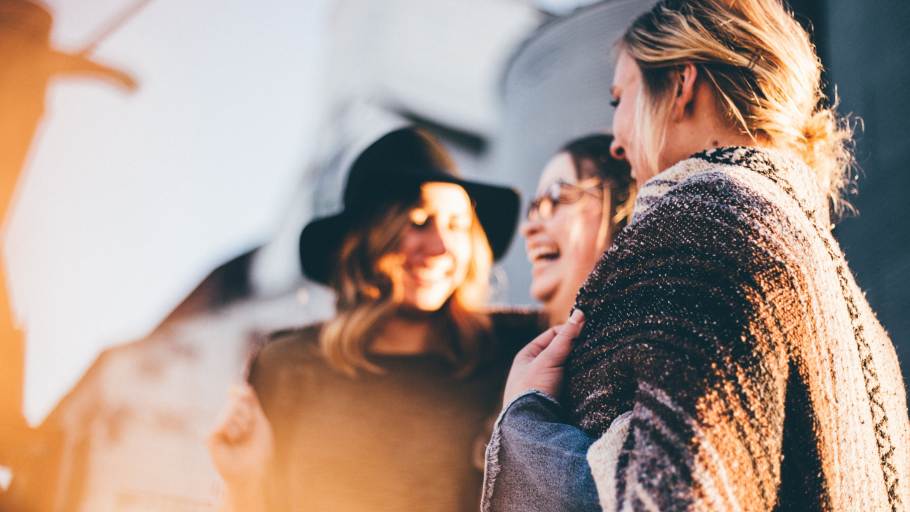 CRM A Track
Introducing Extranet 2.0
Wednesday, March 31st (Day 2)
11:00 AM - 11:40 AM
The iDSS Extranet can help you to maximize partner engagement. We'll showcase the latest iDSS Extranet developments and share case studies and best practices for increasing engagement with your community.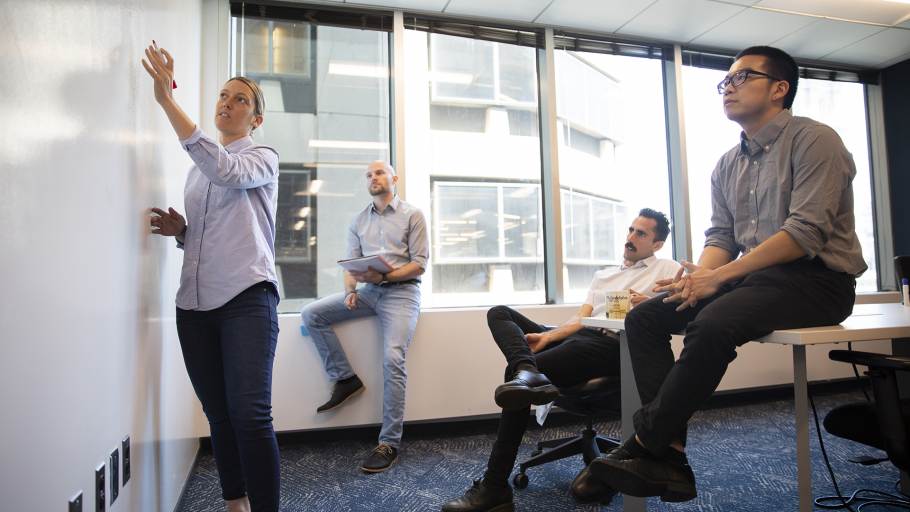 CRM A Track
Roundtable Session: Engaging Your Members & Partners with iDSS
Thursday, April 1st (Day 3)
3:15 PM - 3:55 PM
In this interactive shirtsleeves-style session, see examples of how the iDSS community uses the platform to drive greater member and partner engagement. From leveraging data to identifying new outreach opportunities, learn how to increase your community's engagement.