Client Success Director, Tempest
Chelsea Cipriani
Chelsea brings more than ten years of leadership experience to her role with Tempest as both a client success manager in the software field and a college field hockey coach. Her proactive and responsive approach to client happiness helps to support a thriving community of iDSS users. With a background in software management and implementation, she ensures the iDSS product roadmap will continue to meet destination organization's evolving needs.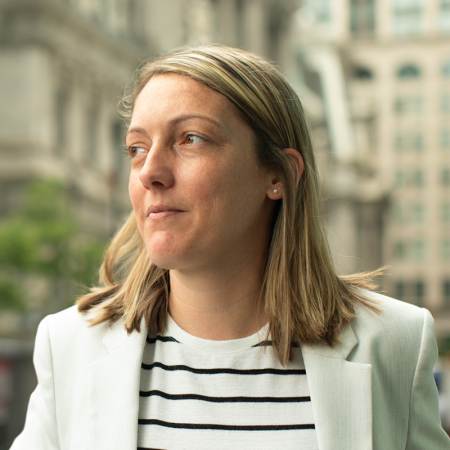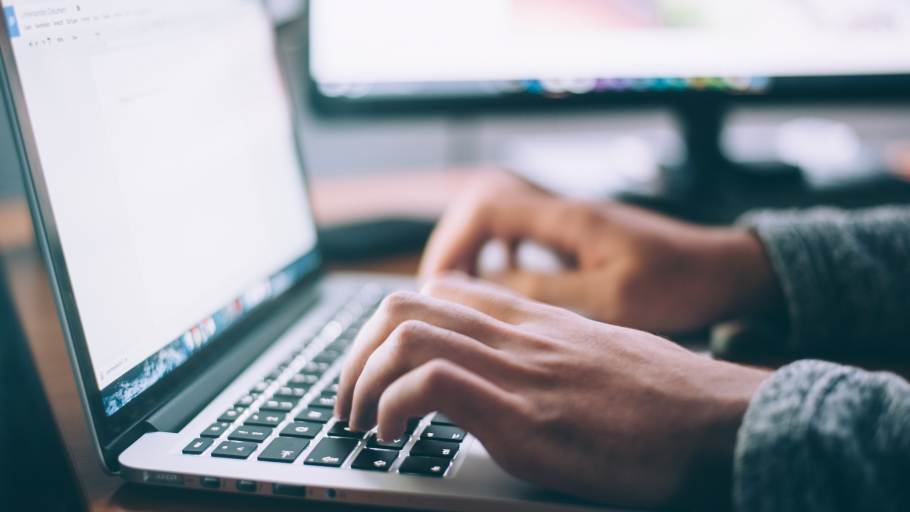 General Session
How to Build a CRM that Engages Your Community
Wednesday, October 13th (Day 1)
11:50 AM - 12:20 PM
Ballroom B/C
You've built a website that uplifts your community. What next? Learn how destination organizations are structuring their CRM systems to engage with their local businesses and create prosperity for their communities.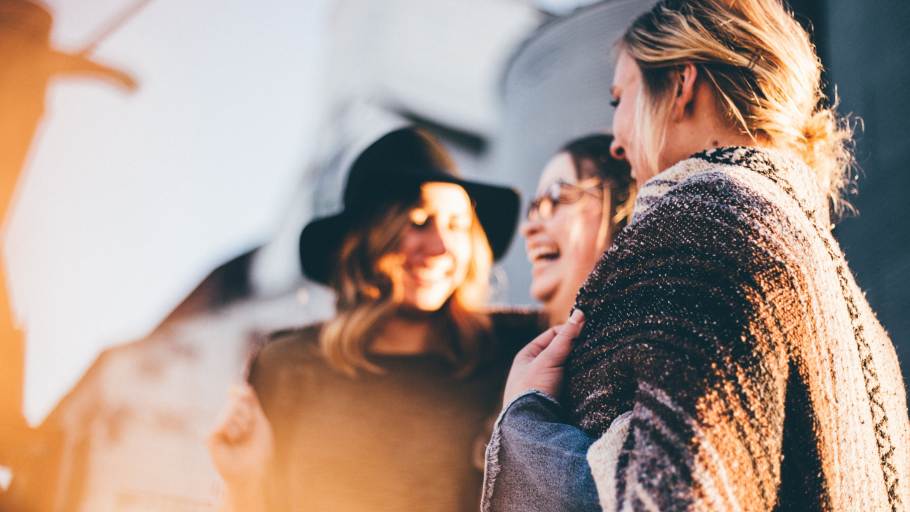 CRM B Track
Roundtable: Membership & Accounting
Thursday, October 14th (Day 2)
9:40 AM - 10:10 AM
Ballroom E
An interactive shirtsleeves-style conversation where you'll hear real examples about how your peers use iDSS. Take away new ideas and best practices for improving your membership and accounting workflows.
CRM B Track
Introducing Team Activity
Thursday, October 14th (Day 2)
1:40 PM - 2:10 PM
Ballroom E
Get an inside look into the exciting new developments that are coming to iDSS Team Activity, and how it will help you revolutionize your on-sites, FAMs, and tradeshow efforts.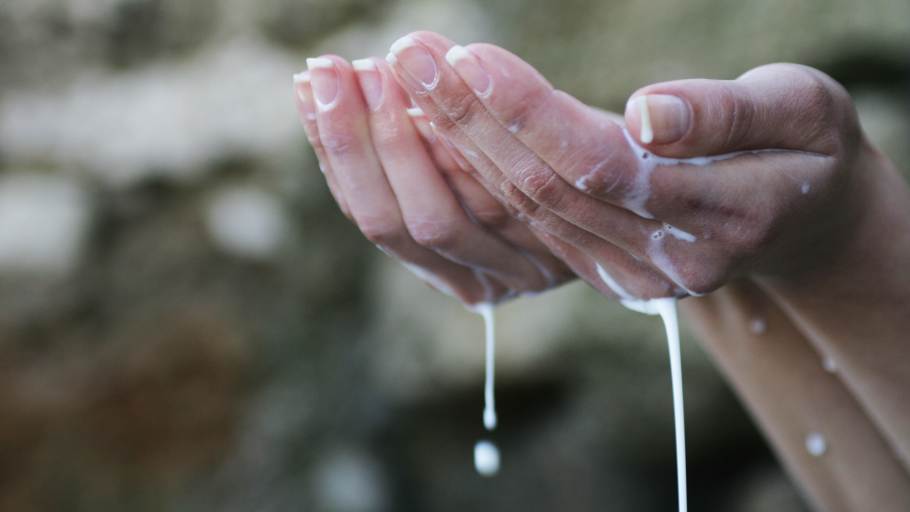 CRM B Track
So Fresh & So Clean: Data Hygiene
Thursday, October 14th (Day 2)
2:20 PM - 2:50 PM
Ballroom E
A clean and consistently updated database is a cornerstone for your organization's success. Learn from other DMOs along with iDSS Client Success on best practices to keep your iDSS instance clean and up to date. Get the most out of reporting by cleaning up your data and learn from others who have gone through these audits on their process, tips, and how data cleansing has positively impacted their CRM experience.
CRM A Track
Get the Inside Scoop on the Cvent Integration
Friday, October 15th (Day 3)
12:00 PM - 12:30 PM
Ballroom D/E
Our team takes you through an exciting new development on the iDSS roadmap: a brand-new integration with Cvent!