Vice President of Platforms, Tempest
Chelsea Cipriani
Vice President of Platforms Chelsea Cipriani oversees the operations of iDSS, Tempest's proprietary customer relationship management (CRM) software, including Client Success, Client Support, Data & Analytics, and Product QA. Chelsea works closely with the iDSS Development Team to ensure product direction and flexibility aligns with user feedback, destination leadership expectations, and the diverse needs each destination brings. Under Cipriani's leadership, iDSS Client Success processes have become more structured and streamlined, leading to quicker response times and more efficient client support.
Cipriani has participated in conferences such as SaaStr Annual and the Philadelphia Diversity & Inclusion Conference, as well as those presented by Destinations International, Pure Michigan, and the Tourism Industry Association of Canada (TIAC) Tourism Congress. When she travels for discovery calls and training, she loves uncovering what makes each destination unique, finding solutions for those unique workflows within iDSS and experiencing firsthand a city or region's community pride and passion.
Chelsea grew up in New Jersey and now lives in South Philadelphia with two adorable Italian greyhounds. At Wake Forest University, she majored in organizational communications and played on the Division 1 field hockey team that won the 2004 NCAA title. After graduation, she was an assistant field hockey coach for Longwood University, the University of Delaware and St. Joseph's University before joining a college athletic recruiting and roster management software company. In her spare time, Chelsea coaches for a USA Field Hockey feeder program and spends time with her nieces and nephews. She has joined the Tempest band to sing the Black Crowes' "Hard to Handle" and "What Can I Say" by Brandi Carlile.
Chelsea's travel tip: Before you depart, always check out your destination's website, blog and social media pages to find the best hidden-gem restaurants.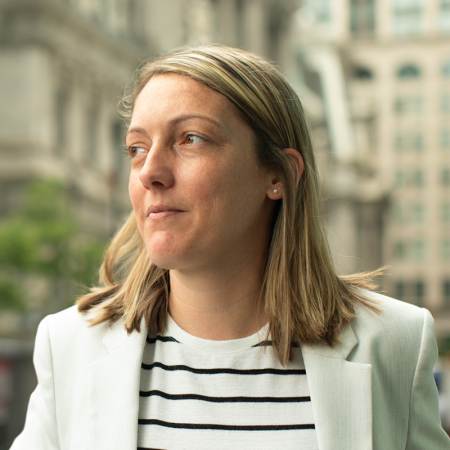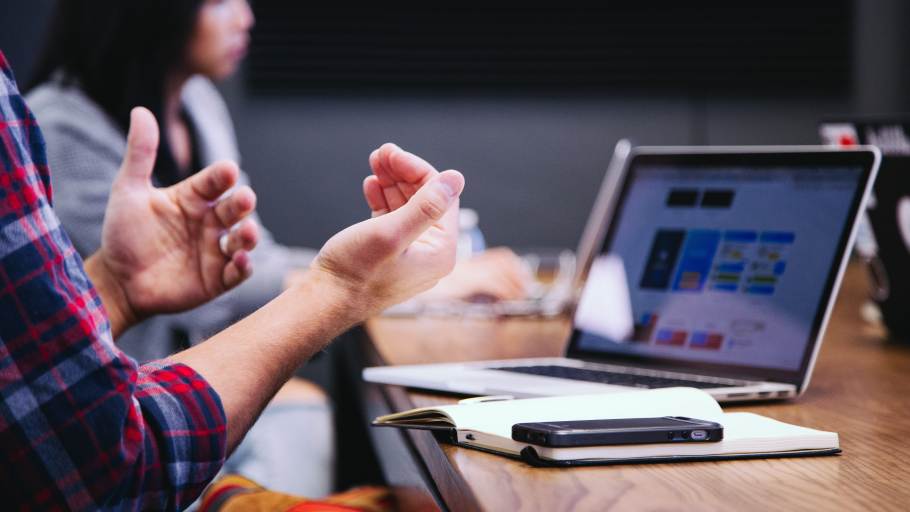 CRM Applied
Intro to iDSS Query Tool
Tuesday, May 2nd (Day 1)
11:00 AM - 11:30 AM
Ballroom FG
Learn how to utilize iDSS' powerful Query Tool, its functionalities, and best practices.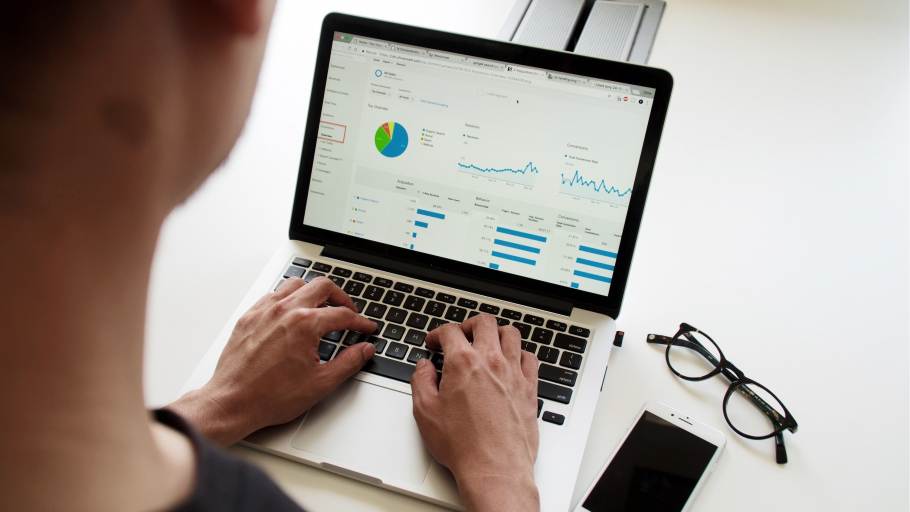 CRM Applied
iDSS Insights & Pace
Wednesday, May 3rd (Day 2)
10:00 AM - 10:45 AM
Ballroom FG
Get an in-depth look at iDSS Insights, a powerful new feature that leverages your CRM data to create dynamic reports and dashboards - all within your iDSS CRM system.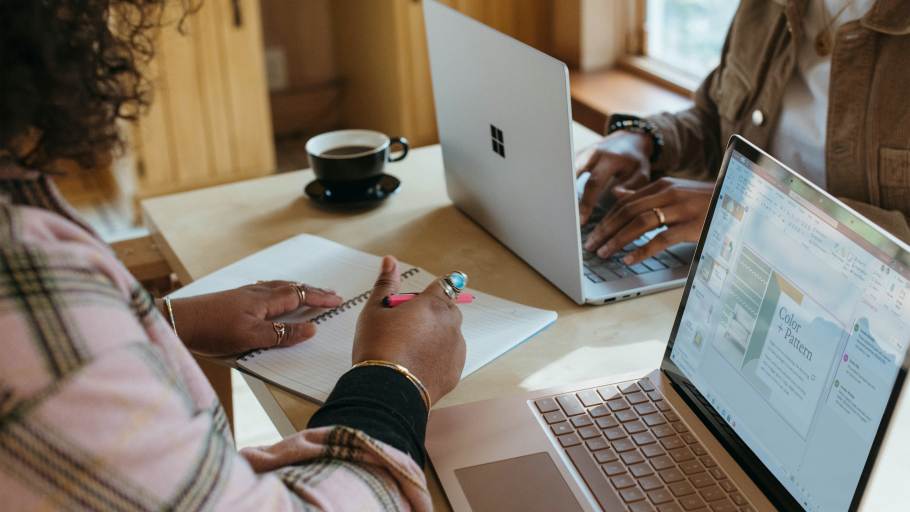 CRM Applied
So, You Wanna Be An iDSS Admin?
Wednesday, May 3rd (Day 2)
1:30 PM - 2:15 PM
Ballroom FG
Learn from your peers how they are instilling best practices and processes within their organization to maintain a streamlined CRM with accurate reporting and quality data.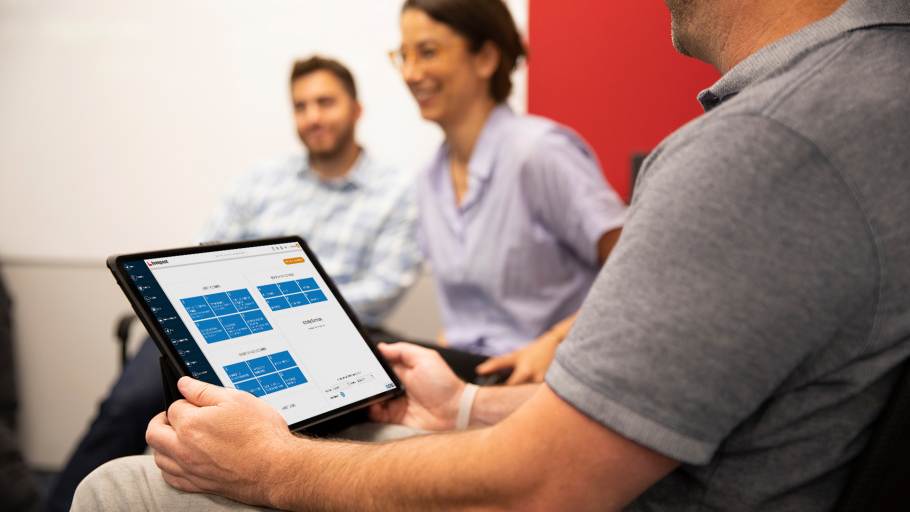 CRM Discovery
10 iDSS Tips & Tricks You Should Be Using Right Now
Wednesday, May 3rd (Day 2)
4:30 PM - 5:00 PM
Ballroom E
In this session, learn the top best practices and commonly underused features that most iDSS users should be using to improve day-to-day efficiency within the platform.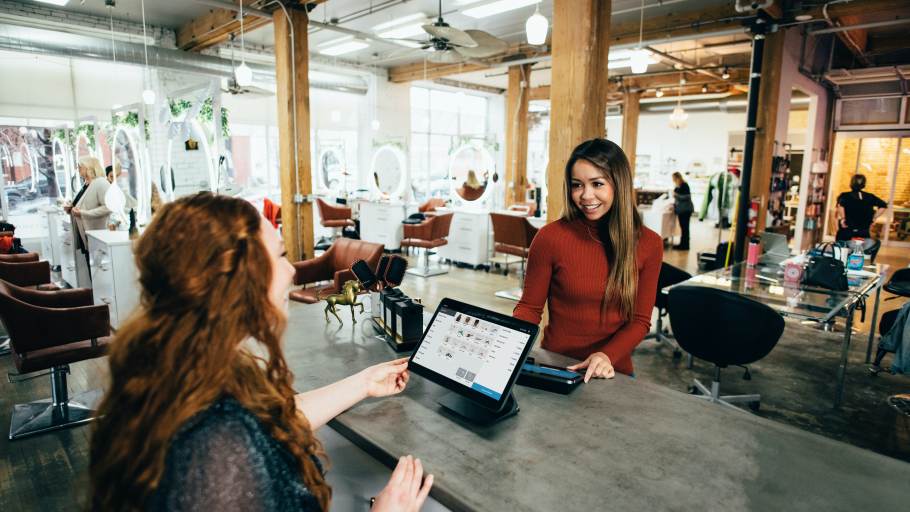 CRM Applied
Roundtable: Membership
Thursday, May 4th (Day 3)
10:00 AM - 10:45 AM
Ballroom E
Collaborate with other DMO professionals on steps you have taken to engage your partners and members with the iDSS Extranet, what has worked, and learn from others how they have overcome any barriers in the past.