Vice President of Platforms, Tempest
Chelsea Cipriani
Vice President of Platforms Chelsea Cipriani oversees the operations of iDSS, Tempest's proprietary customer relationship management (CRM) software, including Client Success, Client Support, Data & Analytics, and Product QA. Chelsea works closely with the iDSS Development Team to ensure product direction and flexibility aligns with user feedback, destination leadership expectations, and the diverse needs each destination brings. Under Cipriani's leadership, iDSS Client Success processes have become more structured and streamlined, leading to quicker response times and more efficient client support.
Cipriani has participated in conferences such as SaaStr Annual and the Philadelphia Diversity & Inclusion Conference, as well as those presented by Destinations International, Pure Michigan, and the Tourism Industry Association of Canada (TIAC) Tourism Congress. When she travels for discovery calls and training, she loves uncovering what makes each destination unique, finding solutions for those unique workflows within iDSS and experiencing firsthand a city or region's community pride and passion.
Chelsea grew up in New Jersey and now lives in South Philadelphia with two adorable Italian greyhounds. At Wake Forest University, she majored in organizational communications and played on the Division 1 field hockey team that won the 2004 NCAA title. After graduation, she was an assistant field hockey coach for Longwood University, the University of Delaware and St. Joseph's University before joining a college athletic recruiting and roster management software company. In her spare time, Chelsea coaches for a USA Field Hockey feeder program and spends time with her nieces and nephews. She has joined the Tempest band to sing the Black Crowes' "Hard to Handle" and "What Can I Say" by Brandi Carlile.
Chelsea's travel tip: Before you depart, always check out your destination's website, blog and social media pages to find the best hidden-gem restaurants.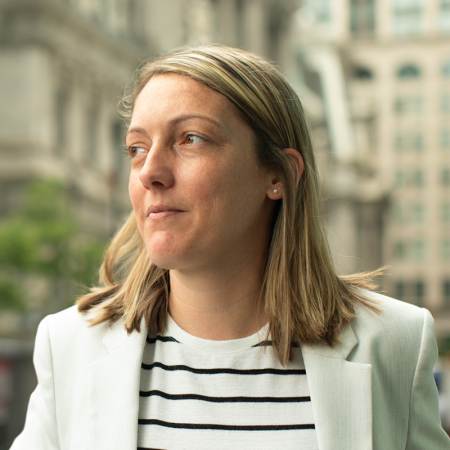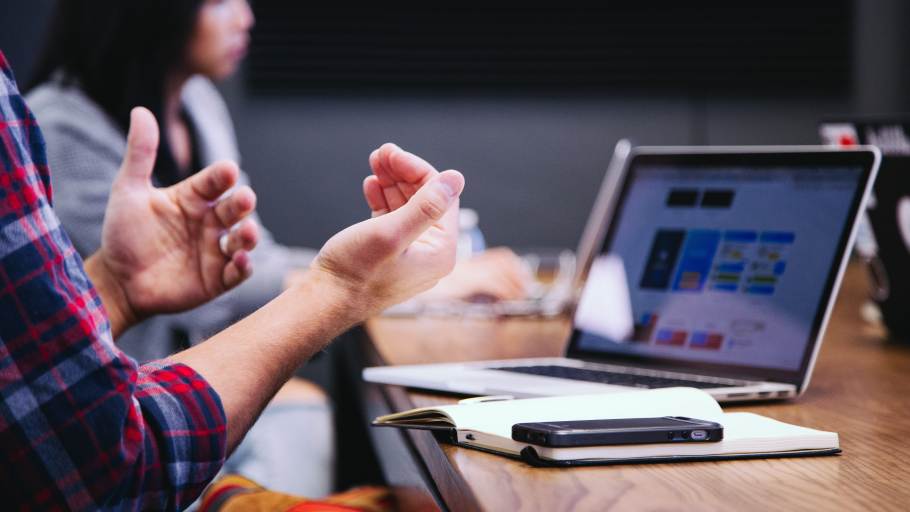 Collaboration
Integrating iDSS with CVENT
Tuesday, May 2nd (Day 1)
10:00 AM - 10:45 AM
Pegasus A/B
Learn more about the highly-anticipated CRM integration with CVENT. We'll show you how the Cvent and Tempest teams collaborated to bring you seamless, transparent RFP & lead managment, and collaborate with other destinations about how you can benefit from this exciting new feature.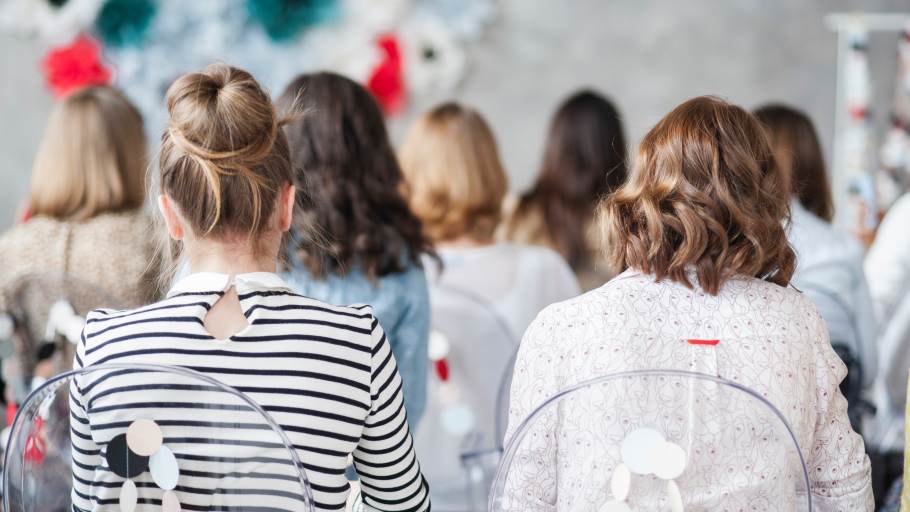 Inspiration
Managing Your Team Activity
Tuesday, May 2nd (Day 1)
1:15 PM - 2:00 PM
Lakewood
Get an inside look into how destination organizations are using Team Activity in the iDSS CRM system to manage leads, contacts, expenses, and more. You'll also see how feedback from our clients is driving our product roadmap, as we work to constantly improve this powerful feature to support your future needs.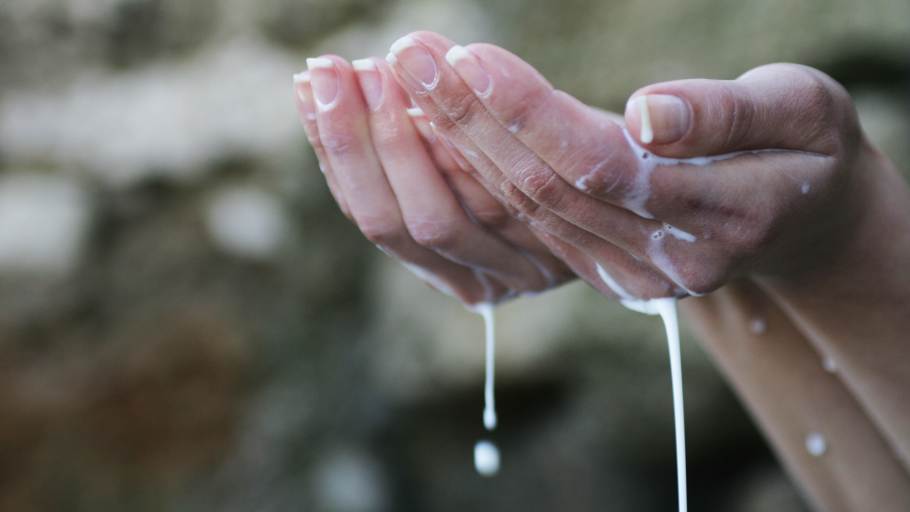 Inspiration
CRM Refresh
Wednesday, May 3rd (Day 2)
3:15 PM - 4:00 PM
Lakewood
Have you thought about refreshing your iDSS instance? Our team will walk you through the best practices when approaching a full CRM data cleanse, along with sharing a recent client case study.