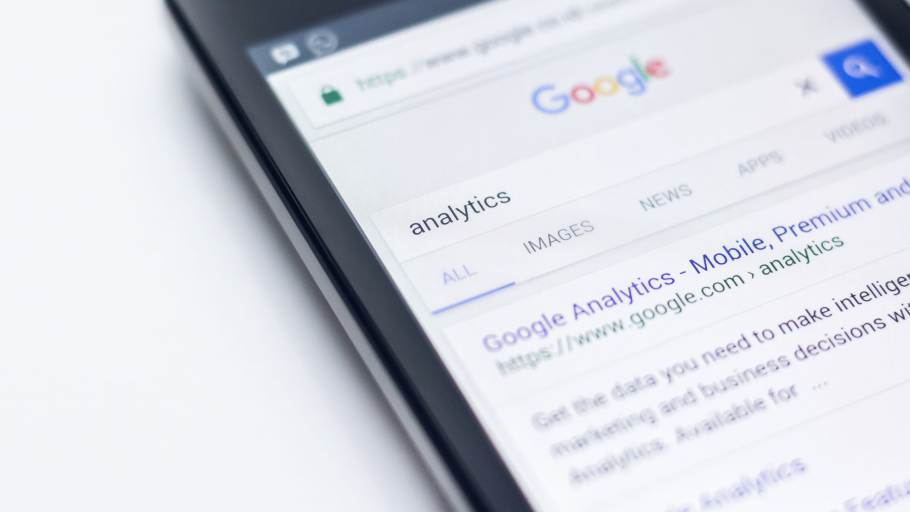 Marketing & Web Strategy
Re-Introduction to Google Analytics 4
Tuesday, May 2nd (Day 1)
3:15 PM - 4:00 PM
Starlight
GA4's arrival is right around the corner, but it's not too late to prepare. Here's a quick refresher of what you can do right now to prepare for the switch, along with the latest updates from Google on what to expect beginning July 1, 2023.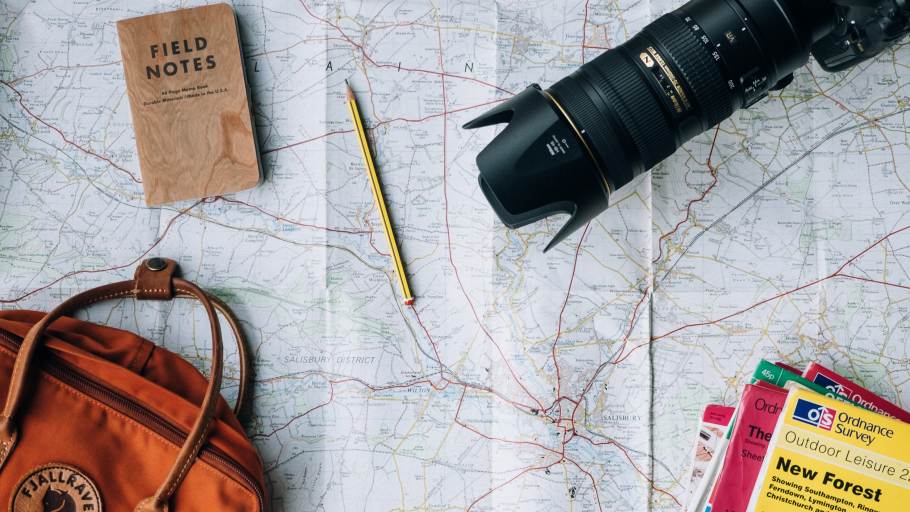 Marketing & Web Strategy
Tourism Is For Everyone: Crafting Your Destination's Accessibility Guide
Wednesday, May 3rd (Day 2)
2:30 PM - 3:15 PM
Starlight
Accessibility is an essential part of any destination's visitor experience, and accessibility guides help introduce your attractions, hotels and experiences to a wide network of travelers of varying abilities. In this session, learn best practices and creative solutions for collaborating with local partners and presenting their accessibility information online.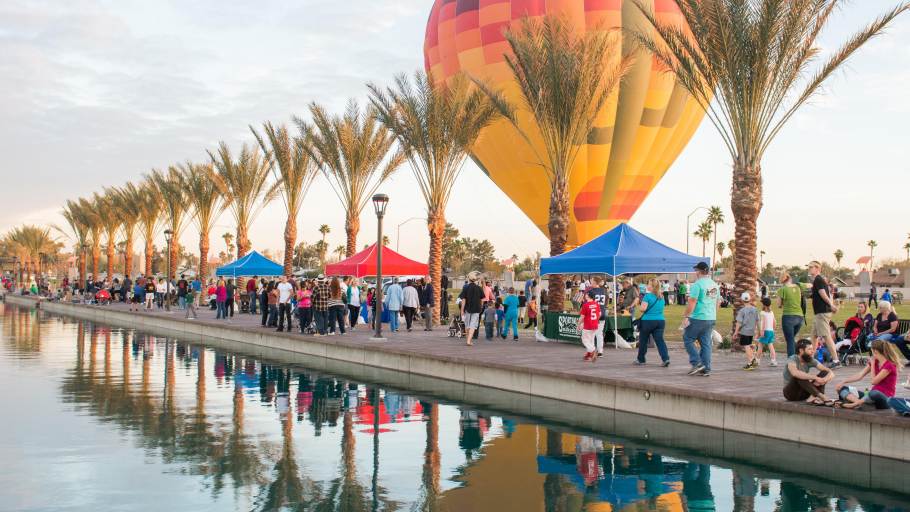 Marketing & Web Strategy
Mark Your Calendar: Becoming Your Destination's Events Expert
Wednesday, May 3rd (Day 2)
4:30 PM - 5:00 PM
Ballroom FG
Discover how — with strategic content development, proper maintenance, and partner coordination — you can transform your website's events calendar into a powerful tool that will boost organic traffic and establish your organization as the authority on community events and major festivals.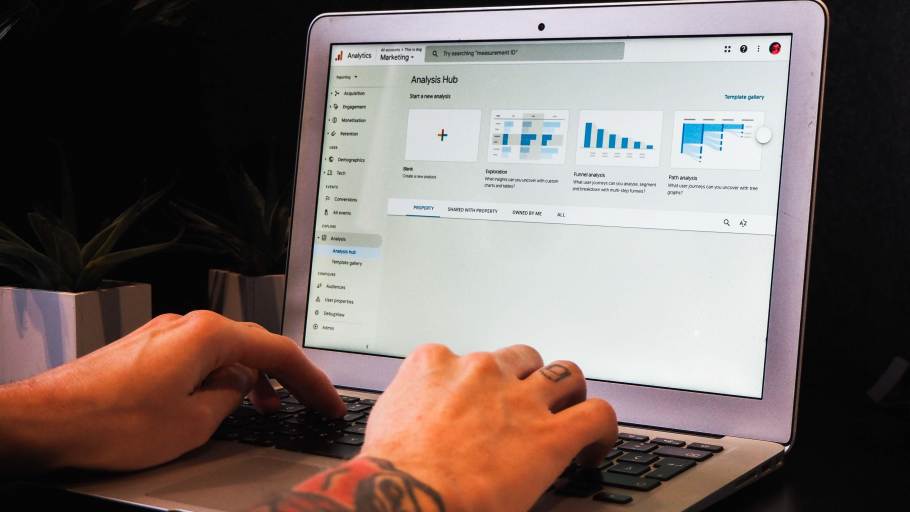 Marketing & Web Strategy
Workshop: Google Analytics 4
Thursday, May 4th (Day 3)
10:00 AM - 10:45 AM
Ballroom FG
In this interactive session, our analytics experts will walk you through the new Google Analytics 4 user interface, where they will highlight new features, answer your questions and share other tips and tricks to help you get your GA4 property up and running. Bring your computer to follow along in realtime!