Content Marketing Manager, Tempest
Sarah Bellamy
Content Marketing Manager Sarah Bellamy specializes in researching, writing and optimizing content on websites, blogs and email campaigns for destination marketing organizations across North America. She joined Tempest in 2021 with a background in marketing and communications and is certified in Google Ads Search, Display and Video. During her tenure at Tempest, she has streamlined editorial processes and translated communities' distinct hometown attributes into engaging stories that inform and inspire countless travelers via destination websites and email campaigns.
Sarah grew up in Virginia Beach, Virginia, and graduated from Virginia Commonwealth University with a degree in history and mass communications. She lives with two cats in the Port Richmond neighborhood of Philadelphia. Sarah loves to read, hike, go to museums and explore the city. She is currently learning to skateboard and play the ukulele, but not at the same time. She enjoys cheering on the Tempest band from a comfortable seat in the audience.
Sarah's travel tip: Invest in a nice airplane pillow. It is easy to travel with and useful for naps, as a seat cushion, or in any situation where the supplied headrest is less than comfy.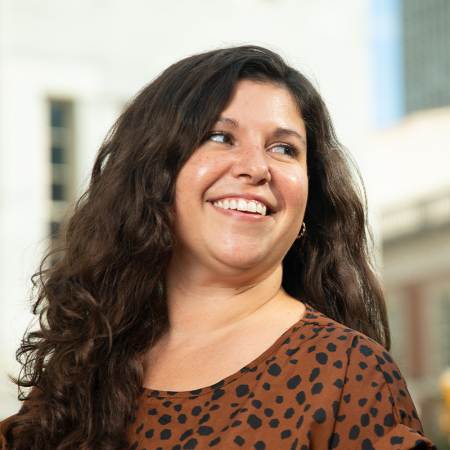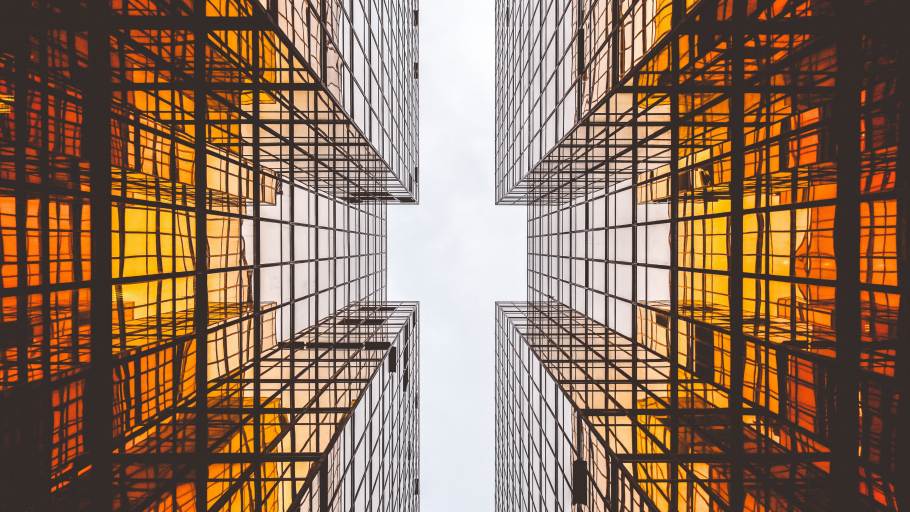 Marketing & Web Strategy
Structured for Success: Content Publishing Best Practices
Tuesday, May 2nd (Day 1)
11:00 AM - 11:30 AM
Starlight
In this session, our content experts will share how to properly structure content within the architecture of your website for major SEO impact, while also covering if your content should be a page or a blog, and other digital content best practices.