Director of Account Services, Tempest
Taylor Ander
Director of Account Services Taylor Ander leads the account services team, ensuring DMO projects such as new website builds run smoothly from start to finish, all while maintaining an open and responsive line of communication between Tempest and their clients. Ander joined Tempest in late 2019 after working in marketing for a clinical laboratory and a human resources organization. Through the COVID-19 pandemic, she demonstrated a keen ability to adapt to new processes and challenges. Her favorite part of traveling with Tempest is immersing herself in new communities — and their dining scenes.
Taylor grew up in Jacksonville, Florida, and earned her B.A. in International Business and Spanish at Rollins College, where she also played Division II soccer. She lives across the street from a century-old Italian bakery in the Bella Vista neighborhood of Philadelphia with her husband, who is a medical student, and their dog, Olive. The trio enjoys hiking, hanging out at dog parks, and trying new restaurants (although Olive is not always invited along to those). Taylor enjoys watching the Tempest band perform from the crowd, surrounded by DMO colleagues.
Taylor's travel tip: Make meal-planning part of your pre-travel preparations, including local coffee shops, which can really give you the sense of a place. (Also, if you fly a lot, apply for TSA PreCheck. It's a total game changer.)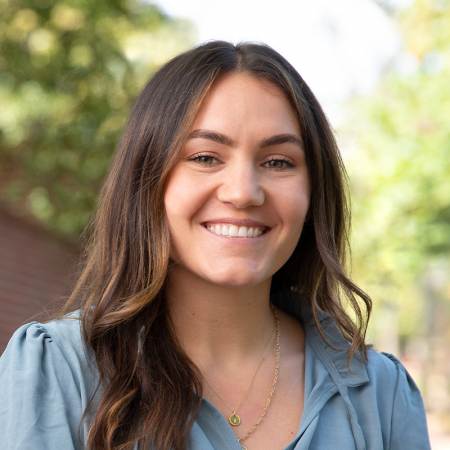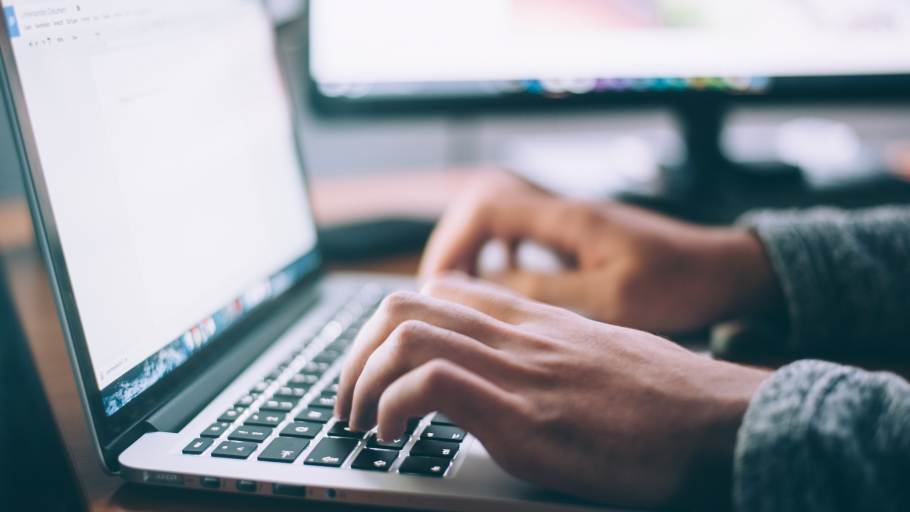 Marketing & Web Strategy
Destination Marketing Trends
Tuesday, May 2nd (Day 1)
10:15 AM - 10:45 AM
Starlight
Learn about some of the latest trends and techniques that savvy destinations are utilizing to connect with today's traveler in a rapidly changing digital landscape.