Development Manager, Tempest
Christian Glaude
Christian has been in the technology industry for over 22 years. He worked as a Developer for companies like The Quebec Casino Society, The Quebec College of Physicians, and as an IT Manager for Tourism Montreal for almost 10 years, before joining the Tempest team as a development manager two years ago.
Christian brings a diversified set of technology skills ranging from software development, IT knowledge to effective team management while keeping customer interests and satisfaction in mind.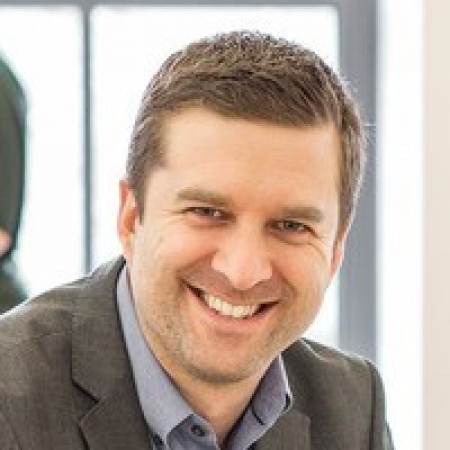 CRM B Track
iDSS Attend
Thursday, October 14th (Day 2)
4:30 PM - 5:00 PM
Ballroom E
See the exciting new tools we're building into the all-new Attend feature in iDSS Cyclone. This revamped housing and registration platform will revolutionize how you are creating meetings sales success in your community.