Director of Web Development, Tempest
Erik Berger
Director of Web Development Erik Berger joined Tempest in 2021 to oversee the technical development of destination websites. His extensive experience in the field includes 13 years directing web technology for Visit Philadelphia, where he led website redesigns, expansions, maintenance, monetization, analytics and security, in addition to email marketing and digital strategy and planning.
Erik hails from Cherry Hill, New Jersey, and now lives with his wife and son in Havertown, Pennsylvania. He earned his B.S. in business at Towson University and MBA at Drexel University. A passionate fan of Philadelphia's sports teams, Erik also enjoys attending rock concerts at local venues. The Tempest band is among his favorite groups.
Erik's travel tip: When you're visiting a city, spend an extra few dollars to stay in a hotel downtown. That way, you'll be able to explore the destination by foot — and won't have to worry about driving or finding parking.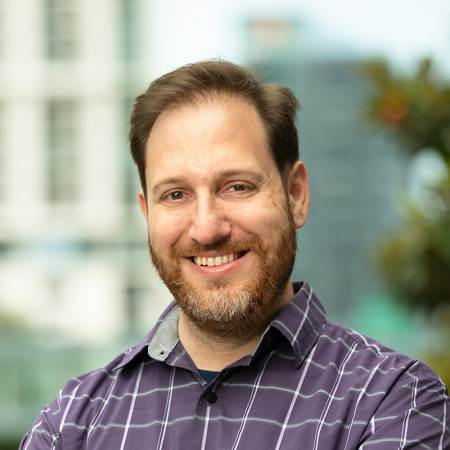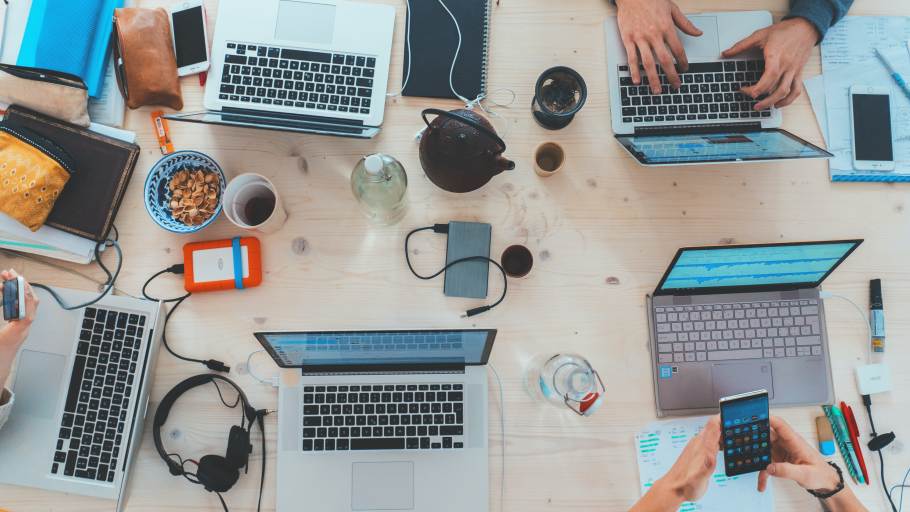 Marketing & Web Strategy
What's Next for DMO Websites
Tuesday, May 2nd (Day 1)
2:00 PM - 2:45 PM
Starlight
CMS platforms have evolved significantly over the last few years. In this session, see the latest features and functionality that Tempest is utilizing in upcoming web builds and take a peek into the future for a glance at the innovative solutions our development team has in the pipeline.