President, Chief Creative Officer, Tempest
Gregg Shapiro
Gregg is the President and Chief Creative Officer for Tempest and will be responsible for driving the creative strategy and directing the creative team on the project from concept to completion, including UI and UX strategy and development. With 21 years alongside some of the best creative talent in the advertising and interactive marketing industries, Gregg's brand experience includes business giants Google, Universal, Time Warner, Artisan Entertainment, MTV Networks, VH1, Viacom, and CBS Television, as well as hundreds of top destinations spanning the globe. His award-winning portfolio is rich in both traditional design and interactive, and includes a diverse base of clients.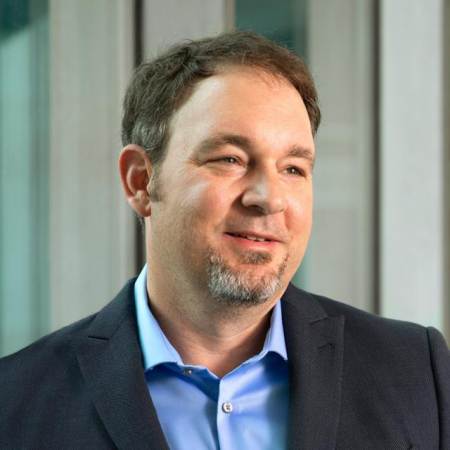 CRM A Track
iDSS Email Campaign Creation
Tuesday, March 30th (Day 1)
3:15 PM - 3:55 PM
Are you using iDSS for your email marketing yet? This session will take you through an entire campaign and share tips and best practices for succcess.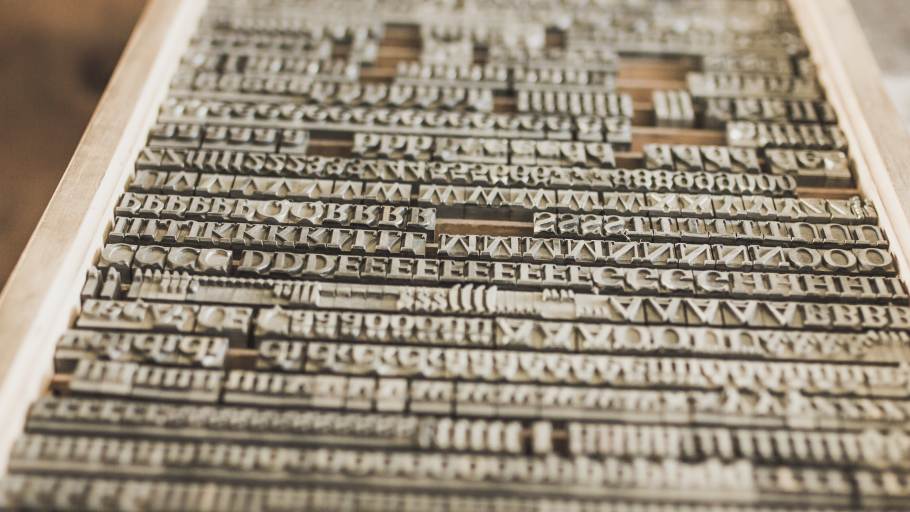 CRM A Track
iDSS Publish
Wednesday, March 31st (Day 2)
10:10 AM - 10:50 AM
iDSS Publish can help your team generate consistent, elegant, branded communications on-the-fly. See case studies from destinations currently leveraging Publish and learn how to get started with Publish in your organization.