CEO, Tempest
Alex Heimann
Tempest CEO Alex Heimann leads the vision and strategy behind the digital solutions that support DMOs and strengthen communities across North America. Heimann and President Gregg Shapiro co-founded Tempest in 2010 and together have grown the organization by addressing the unique needs of DMOs through three specialized business groups: iDSS, a Destination Management CRM software, a Digital Agency that provides web and creative growth marketing, and Destination Signals, a destination-centered marketing company.
Heimann is committed to upholding Tempest's core values of team, empathy, modesty, people, excellence, stability, and trust. He considers himself lucky to support the best industry in the world — and to be able to showcase destinations that offer an incredible number of diverse experiences to travelers. His proudest professional achievements are growing Tempest in a healthy and sustainable way — even through the pandemic — and supporting clients while remaining true to the company's core values. Prior to founding Tempest, Alex worked in digital advertising and software development in the technology, hospitality, education, sports, meetings and events industries.
Alex grew up in Arizona, where he supplemented traditional childhood activities with playing on computers and coding. At Arizona State University, he earned a dual degree in computer information systems and supply chain management while experiencing the outdoors in the mountain west. Alex, his wife and their three children live in Titusville, NJ, not far from where General George Washington famously crossed the Delaware River in 1776. The family enjoys hiking, running, camping, and traveling all over the U.S., including summer trips to the New England coast.
Alex's travel tip: Visit a DMO's website for the most credible and trustworthy information about a destination. It's what a DMO does, and they do it better than anyone else.
General Session
Welcome & Opening Remarks
Tuesday, May 2nd (Day 1)
8:30 AM - 9:30 AM
Plaza Ballroom
Kick off Tourism Academy 2022 with an overview of travel industry trends and how Tempest is evolving to support your organization's needs in 2022 and beyond.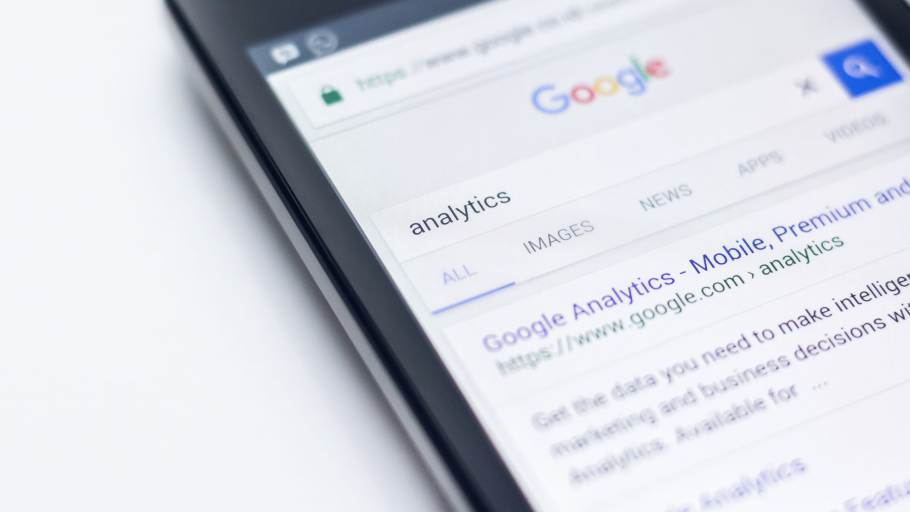 Education
Intro to Google Analytics 4
Wednesday, May 3rd (Day 2)
2:00 PM - 2:45 PM
Preston
Join us for an introduction to GA4, the newest data model from Google, set to replace Universal Analytics in July of 2023. Explore the program's features and best practices for tracking user engagement and insights into your website's performance.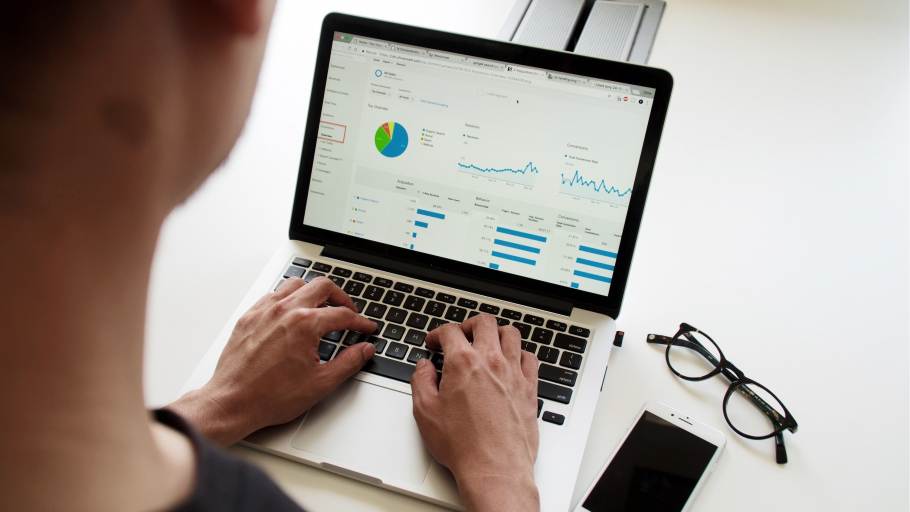 Collaboration
Data Standardization & iDSS Insights
Thursday, May 4th (Day 3)
9:00 AM - 9:45 AM
Pegasus A/B
Get an in-depth look at iDSS Insights, a powerful new feature that leverages your CRM data to create dynamic reports and dashboards - all within your iDSS CRM system.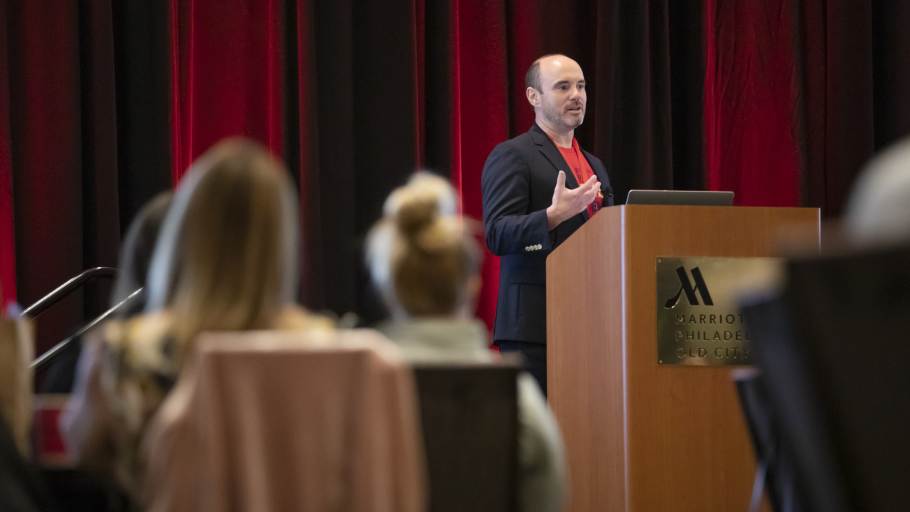 General Session
Final Remarks and Thank You
Thursday, May 4th (Day 3)
10:45 AM - 11:00 AM