Vice President of Marketing and Communications, Philadelphia Convention and Visitors Bureau
Joe Heller
Joe Heller is the Vice President of Marketing and Communications for the Philadelphia Convention and Visitors Bureau. He leads the team responsible for marketing strategies, public and media relations, content creation and partnerships. Prior to joining the PHLCVB, Heller held the positions of Vice President of Brand Strategy and Creative Content and Vice President of Marketing and Communications with the Philadelphia Flyers National Hockey League club where he spent nine seasons. Heller is a graduate of Temple University's School of Sport, Tourism and Hospitality.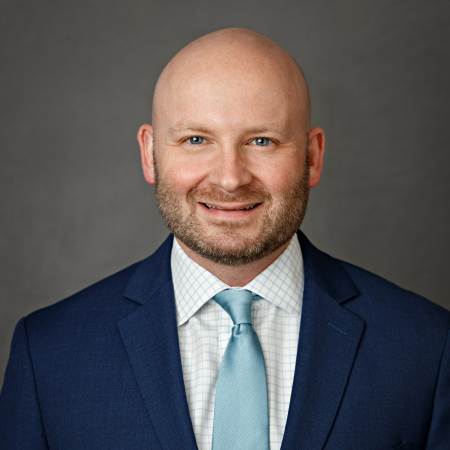 Integrated Marketing
Delivering a Brand Story with Big Impact
Thursday, October 14th (Day 2)
9:00 AM - 9:30 AM
Ballroom D
It's every marketer's dream: to launch a big idea and capture viral engagement. Learn how marketers with firsthand experience launching big brands organize and execute to maximize impact.