Director of Marketing, Visit Colorado Springs
Melissa Williams
Melissa joined Visit Colorado Springs in 2015. As the Director of Marketing, she oversees website management and performance, marketing strategy and implementation, creative direction, copy writing, and advertising. In her spare time, you'll find her hiking, rock climbing and kayaking around Colorado Springs' outdoor wonderland.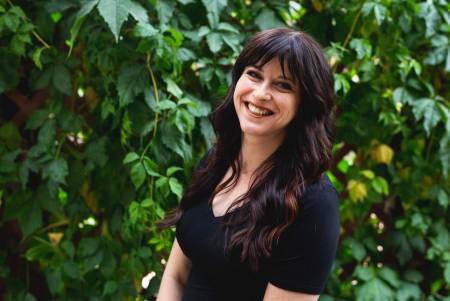 Integrated Marketing
Big Thinking for Community-Minded DMOs
Thursday, October 14th (Day 2)
9:40 AM - 10:10 AM
Ballroom D
Hear from destination organizations about how they maximize their resources and use innovative strategies to drive success. Take away tips and frameworks for thinking big when it comes to leadership, focusing on your community, and more.