Director of Technology & Data Services, Visit Jackson
Michael Hogg
Michael Hogg has always been passionate about utilizing technology and data to allow companies to work effectively and efficiently. He spent his first 17 years working in the printing and publishing industry, serving in operations and production management. In 2003, he started a technology consulting business, specializing in using data and tech to help companies' workflow management.
He has been working with Visit Jackson (CVB) since November 2011 and discovered a true passion for tourism and the travel industry. He has worked in marketing and administration departments over the years and has learned a lot about this essential economic impactful industry. Over the last couple of years, Michael has been using data and research tools to help Visit Jackson incorporate data-driven planning.
Michael enjoys outdoor activities, fishing, and cooking. You can sometimes find Michael at one of Jacksons' many fine restaurants or museums.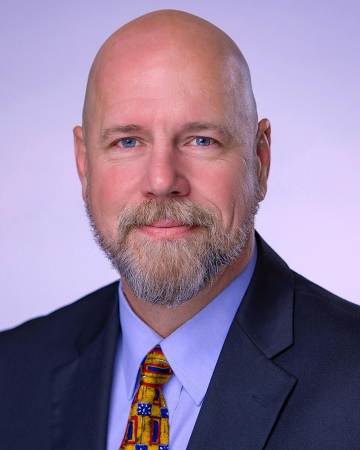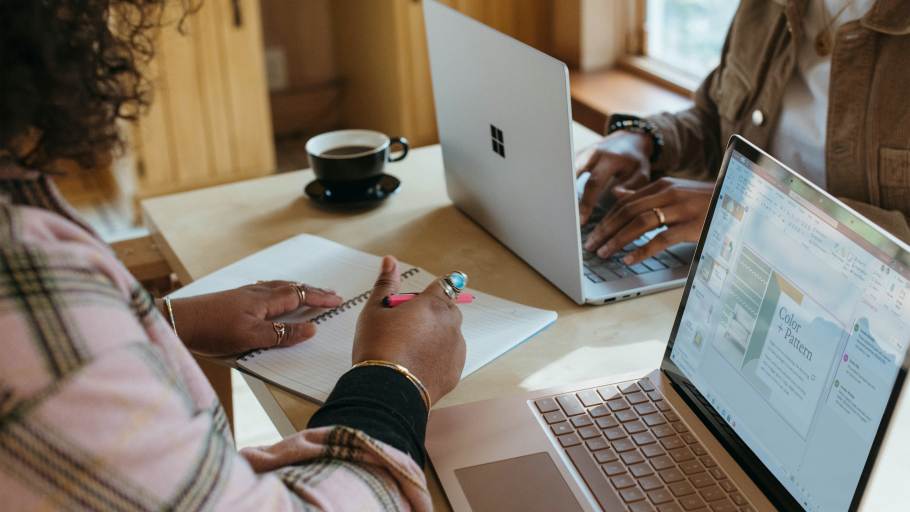 CRM Applied
So, You Wanna Be An iDSS Admin?
Wednesday, May 3rd (Day 2)
1:30 PM - 2:15 PM
Ballroom FG
Learn from your peers how they are instilling best practices and processes within their organization to maintain a streamlined CRM with accurate reporting and quality data.