Creative Director, Tempest
Michael Tripi
Mike is Tempest's creative lead for developing branding campaigns and works as the director for photography and video shoots. His marketing experience covering both agency and client side have given him the ability to produce creative messaging that will not only break through the noise, but also meet our client's objectives.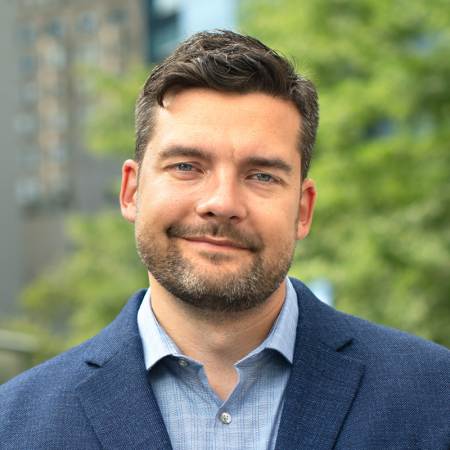 Integrated Marketing
Does Your Destination Offer A Unified Visitor Experience?
Tuesday, March 30th (Day 1)
3:15 PM - 3:55 PM
Do you have a large geographical area to represent or a range of tourism assets with different audiences? This session will explore unique challenges and share case studies from destinations that have created a unified visitor experience from disparate elements.
Integrated Marketing
Where to Find Inspiration?
Wednesday, March 31st (Day 2)
10:10 AM - 10:50 AM
How do you ensure your marketing and visuals are fresh and inspiring? In this session, Michael will share strategies and resources for renewing your approach to branding and visual storytelling, plus case studies from destinations doing stunning work.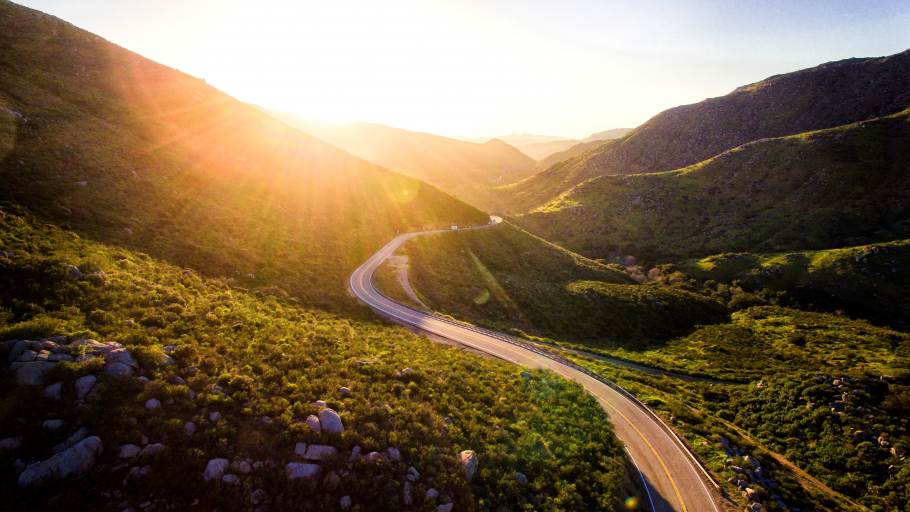 Integrated Marketing
A Roadmap for Website Success
Thursday, April 1st (Day 3)
3:15 PM - 3:55 PM
What are the latest trends in website design and marketing that can drive success for your destination organization? Explore case studies and examples from destinations using audience-driven design to increase brand awareness and engagement.