Creative Director, Tempest
Michael Tripi
Mike is Tempest's creative lead for developing branding campaigns and works as the director for photography and video shoots. His marketing experience covering both agency and client side have given him the ability to produce creative messaging that will not only break through the noise, but also meet our client's objectives.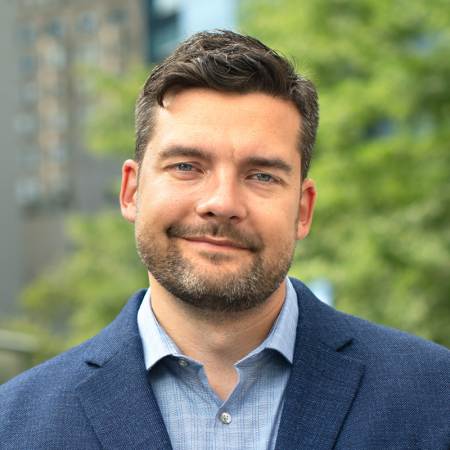 Integrated Marketing
Where to Find Inspiration?
Thursday, October 14th (Day 2)
11:00 AM - 11:30 PM
Ballroom D
How do you ensure your marketing and visuals are fresh and inspiring? In this session, Mike will share strategies and resources for renewing your approach to branding and visual storytelling, plus case studies from destinations doing stunning work.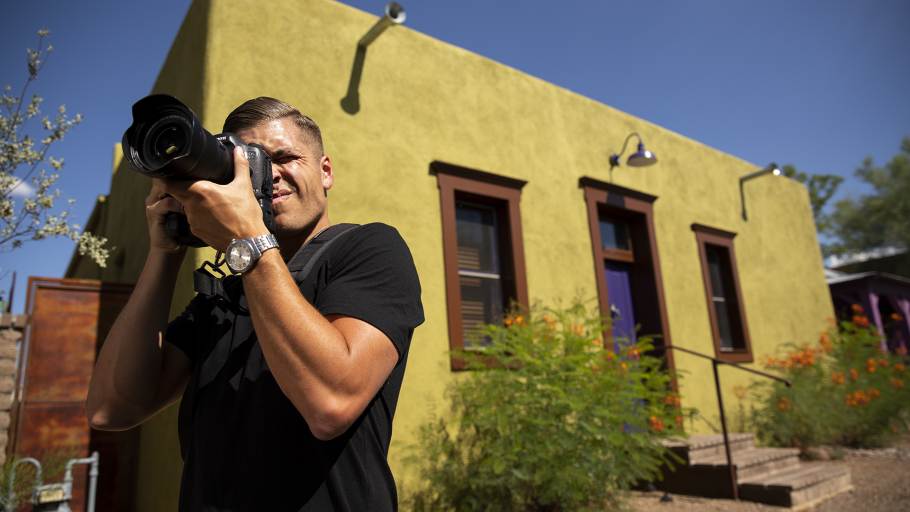 Integrated Marketing
How to Plan & Execute Your Most Successful Photo Shoot
Thursday, October 14th (Day 2)
11:40 AM - 12:10 PM
Ballroom D
What goes into a succesful destination photo shoot? Veteran commercial photgrapher Grant Taylor will walk through tips for a successful shoot from working out technical logisitcs to developing a creative strategy.
CRM A Track
iDSS Send
Thursday, October 14th (Day 2)
2:20 PM - 2:50 PM
Ballroom B/C
Have you sent emails with iDSS Send yet? Our CRM experts walk you through the things you'll want to know when creating and sending responsive emails to your audience through iDSS.