Art Director, Tempest
Les Johnson
Art Director Les Johnson joined Tempest in 2021 after more than seven years as lead graphic designer at Visit Philadelphia. In her role, Johnson creates impactful destination website designs inspired by in-person site visits and community research, with an eye for how typography, color and design trends come together to communicate an emotional message that resonates with travelers.
Les grew up in Pittsburgh, Pennsylvania, and currently lives with her partner and their pomeranian, Snow, in the Fairmount neighborhood of Philadelphia. She earned her degree in graphic design from Philadelphia's University of the Arts. A gamer, artist, self-described comic book nerd, Les is proud to cheer on the Tempest band at every performance.
Les' travel tip: Get lost on purpose. Some of the most fun out-of-town experiences happen when you wander off the beaten path and encounter new people.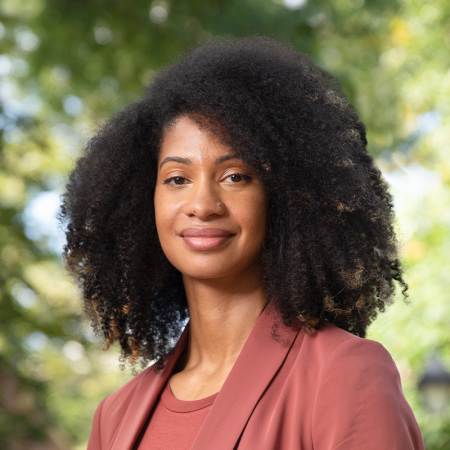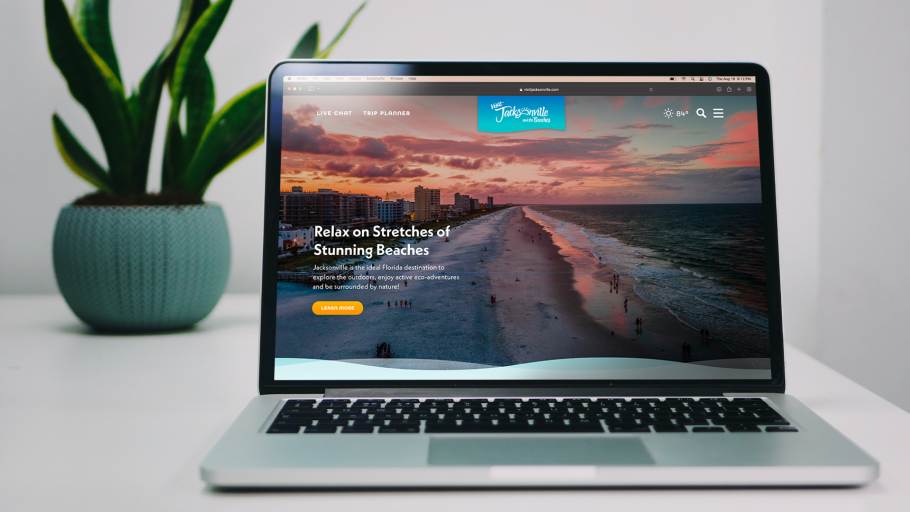 Marketing & Web Strategy
Destination by Design: Creative Inspiration for DMO Websites
Tuesday, May 2nd (Day 1)
4:15 PM - 5:00 PM
Starlight
Gain inspiration as you see how destination attributes can be translated into powerful visuals and subtle design elements that work together to craft a web experience or campaign collateral that impresses users and conveys the essence of your destination.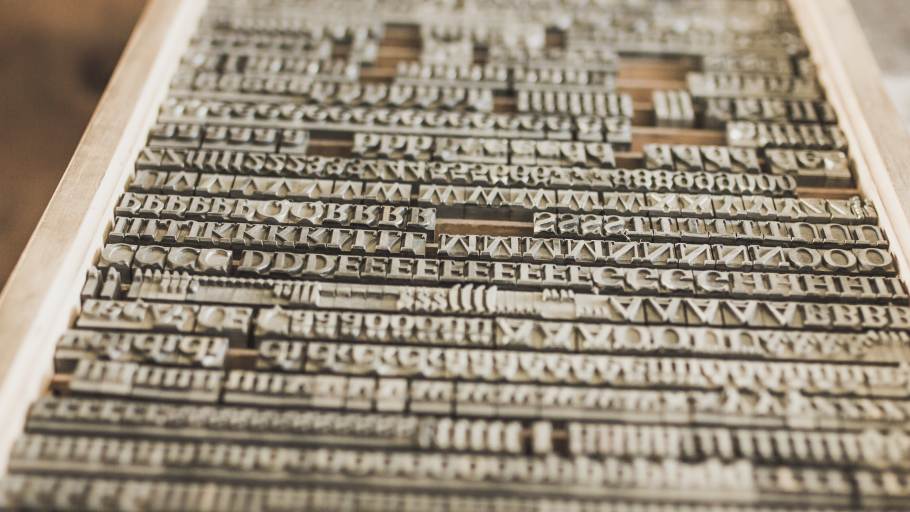 CRM Applied
Designing iDSS Publish Templates
Wednesday, May 3rd (Day 2)
3:30 PM - 4:15 PM
Ballroom FG
Dig deep into iDSS Publish Proposal creation from start to finish. In this session, CRM and Creative experts will break down how to create and manage on brand templates in iDSS.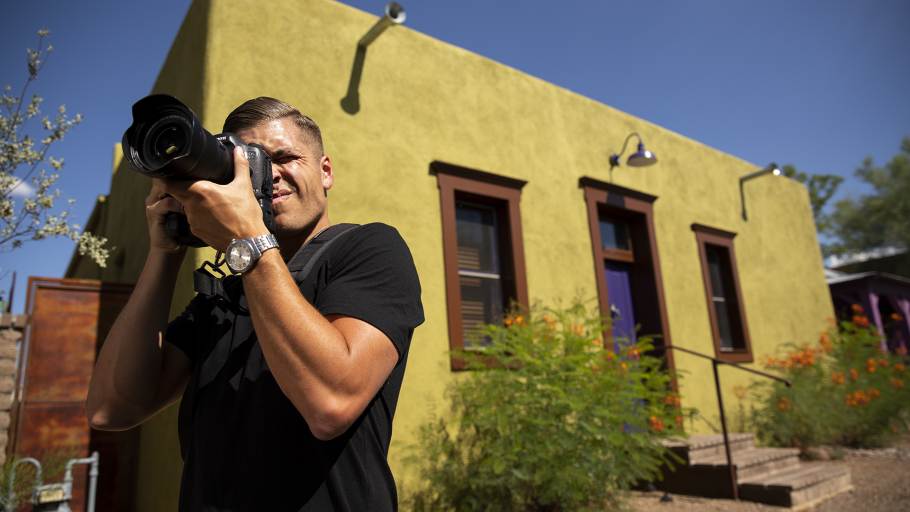 Marketing & Web Strategy
In Focus: Photography Planning for DMOs
Thursday, May 4th (Day 3)
9:00 AM - 9:45 AM
Ballroom FG
From planning photoshoots to determining a destination's visual identity, learn how DMOs can effectively curate, create and utilize photography to enhance their digital footprint while authentically immersing the modern traveler in their destination like never before.