Art Director, Tempest
Les Johnson
Art Director Les Johnson joined Tempest in 2021 after more than seven years as lead graphic designer at Visit Philadelphia. In her role, Johnson creates impactful destination website designs inspired by in-person site visits and community research, with an eye for how typography, color and design trends come together to communicate an emotional message that resonates with travelers.
Les grew up in Pittsburgh, Pennsylvania, and currently lives with her partner and their pomeranian, Snow, in the Fairmount neighborhood of Philadelphia. She earned her degree in graphic design from Philadelphia's University of the Arts. A gamer, artist, self-described comic book nerd, Les is proud to cheer on the Tempest band at every performance.
Les' travel tip: Get lost on purpose. Some of the most fun out-of-town experiences happen when you wander off the beaten path and encounter new people.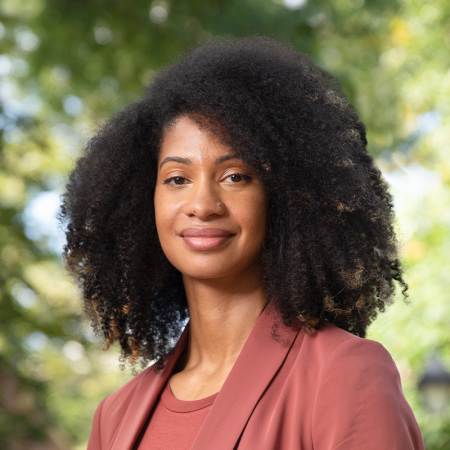 Inspiration
Great Ideas
Thursday, May 19th (Day 3)
9:00 AM - 9:45 AM
Lakewood
We look beyond the world of travel and tourism to examine successful creative strategies from other industries and discuss how those tactics can serve as a blueprint for innovative and impactful destination marketing campaigns.