Founder, Inkling Design Collaborative
Michelle Histand
Michelle Histand is an experienced leader, teacher, design thinker, and connector. Driven by a passion for changing how people think and work, she takes pride in creating efficiencies, connecting the dots, and executing flawlessly.
Michelle is the founder of Inkling Design Collaborative, a consultancy focused on working with organizations of all sizes to rethink and redesign programs, processes, services, and culture. She also serves as the Deputy Director for Ready.Set.Philly!, a collaborative effort between business leaders, the Chamber of Commerce of Greater Philadelphia, and the City of Philadelphia to bring workers back to the city following the COVID shutdown.
Michelle is also the Executive Director of the M. Night Shyamalan Foundation, where she works with global leaders of emerging nonprofits who are using innovative practices to change their communities and combat poverty and injustice. Michelle identifies, vets, and supports Foundation leaders through the grant process.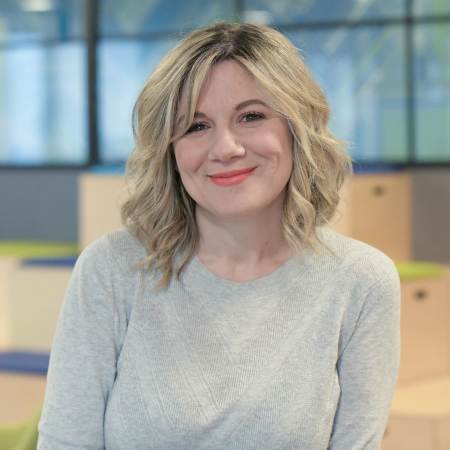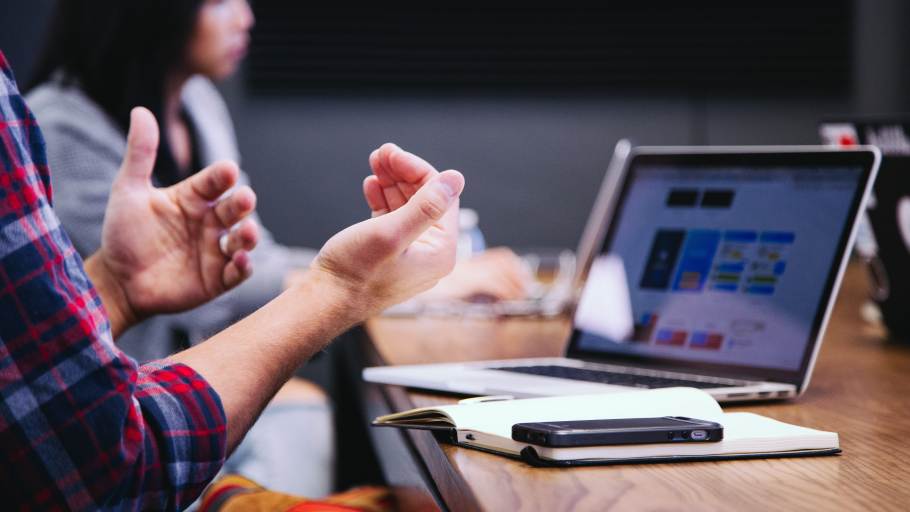 Integrated Marketing
Harnessing Collective Resources to Revitalize Your Community
Thursday, October 14th (Day 2)
4:30 PM - 5:00 PM
Ballroom D
Destinations across North America are facing workforce challenges as communities get back to work. Hear how Philadelphia is collaborating to support local businesses, and discover ways you can help support your destination navigate the ever-changing landscape of the post-pandemic workforce.