Client Support Manager, Tempest
Nate Davis
Client Support Manager Nate Davis provides dynamic development solutions for destinations utilizing Tempest's website services and iDSS, a community-driven customer relationship management (CRM) system. Davis joined the organization in 2018 with an academic background, having taught high school mathematics and collegiate biology and performed parasitism biotech research.
A Floridian by birth and Arizonian by choice, Nate studied mathematics and physics at Florida State University. In 2007, he and his wife relocated to Tucson, Arizona, where they are raising three children, including twin boys. The family enjoys biking and hiking in the desert and vacationing on the beach in Southern California. Although he professes to lack musical talent, Nate enjoys dancing to and singing backup for the Tempest band.
Nate's travel tip: Always pack a reusable water bottle. You can empty it before you go through TSA in order to take it on the plane, then refill it throughout your trip.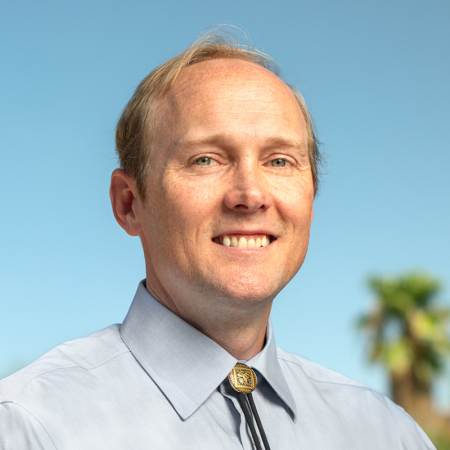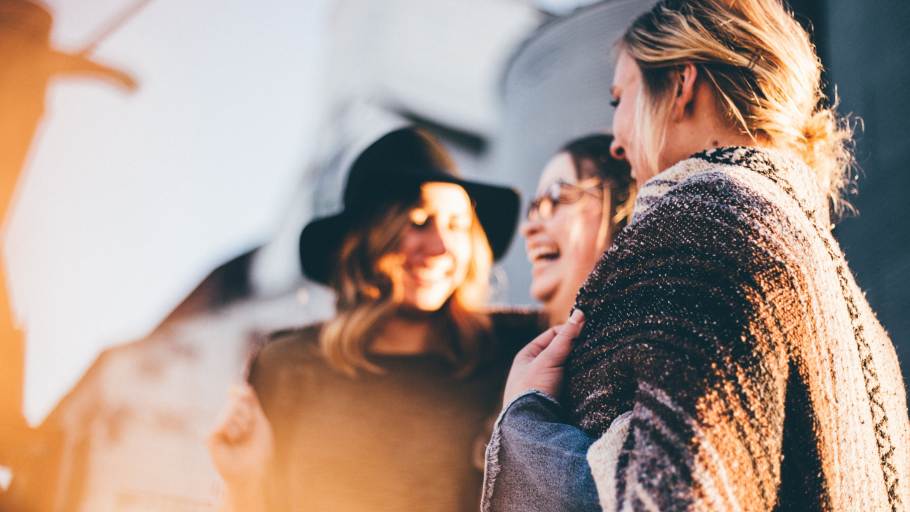 CRM Discovery
Intro to iDSS Extranet
Tuesday, May 2nd (Day 1)
3:15 PM - 4:00 PM
Ballroom E
The iDSS Extranet can help you to maximize partner engagement. We'll showcase the latest iDSS Extranet developments and share case studies and best practices for increasing engagement with your community.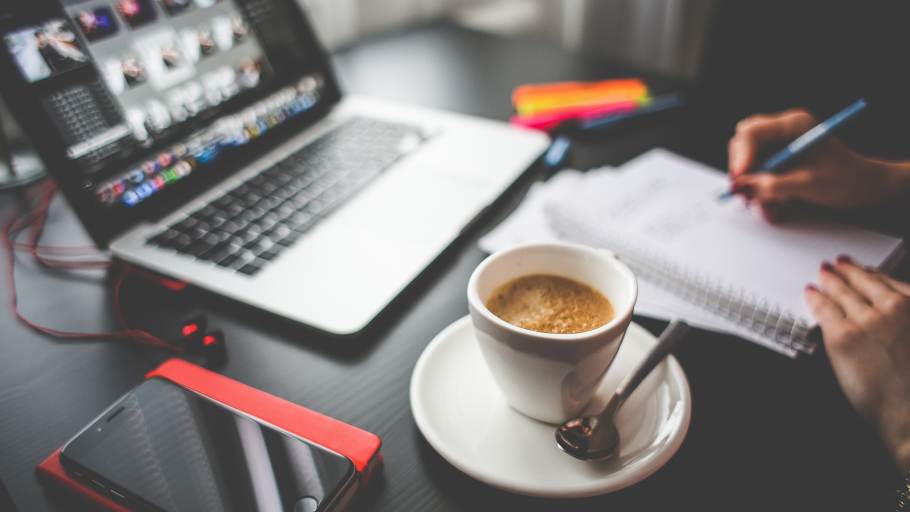 CRM Applied
iDSS API: Achieving CRM & CMS Harmony
Wednesday, May 3rd (Day 2)
11:00 AM - 11:45 AM
Ballroom FG
Learn about how destination organizations are leveraging one of the CRM's most powerful and flexible tools: the open API. From integrating forms and event calendars to distribution list and meeting space management, see how fellow marketers are streamlining their systems and empowering their teams.