Community & Training Lead, Tempest
Chris Mateer
Training and Community Lead Chris Mateer is responsible for client education in iDSS, Tempest's proprietary customer relationship management (CRM) software. In his role, Mateer leads virtual and onsite onboarding, training, re-training, and continuing instruction for iDSS destination clients. He joined Tempest in 2019 following two years as a training and support specialist at a CRM-based athletic recruitment and compliance software company.
Mateer recently developed the Tempest Community, a client-centric help platform consisting of online discussion forums, training videos, monthly webinars, onboarding guides, and a growing catalog of more than 380 support articles. Now with more than 1,000 users, the Tempest Community was developed in response to the global COVID-19 pandemic, when destinations had to pivot to remote work and adapt to dramatic changes in the travel industry.
Chris grew up in Rochester, New York, and lives with his girlfriend and their two cats in South Philadelphia near the city's landmark cheesesteak vendors, Pat's and Geno's. He earned his B.S. in history at SUNY Geneseo, where he also ran cross country, and his M.Ed in instructional technology at DeSales University, where he coached cross country. Chris is president of the Philadelphia Runner Track Club, an avid concertgoer, and a fan of the Tempest band.
Chris' travel tip: The best way to explore almost any destination is by foot or by bike, which allows you to connect more deeply with the energy, people and characteristics of the local community.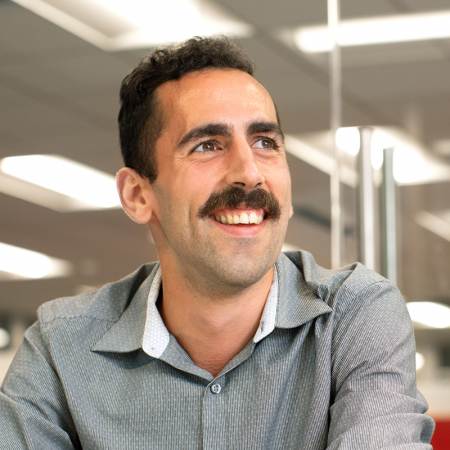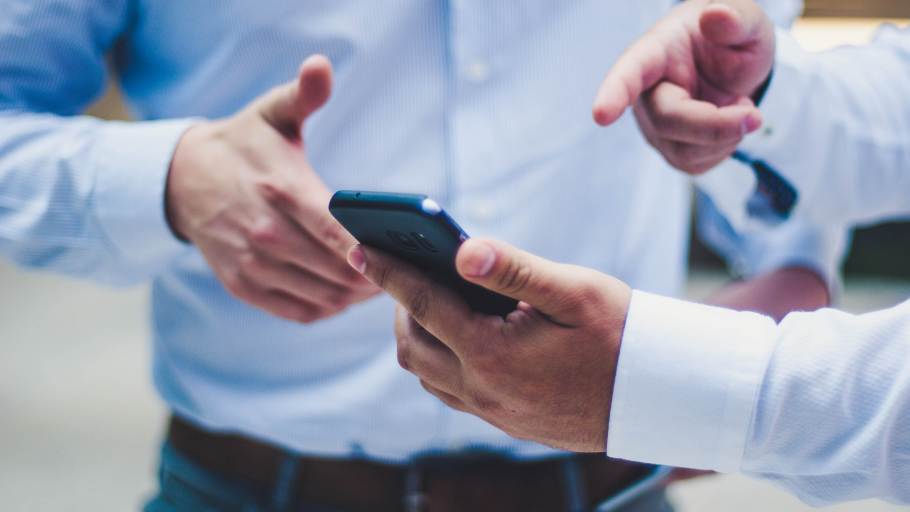 Education
Intro to iDSS
Tuesday, May 2nd (Day 1)
10:00 AM - 10:45 AM
Preston
Need a basic overview or refresh of iDSS? This session is perfect for new users to understand how iDSS can help you to save time and create effective workflows.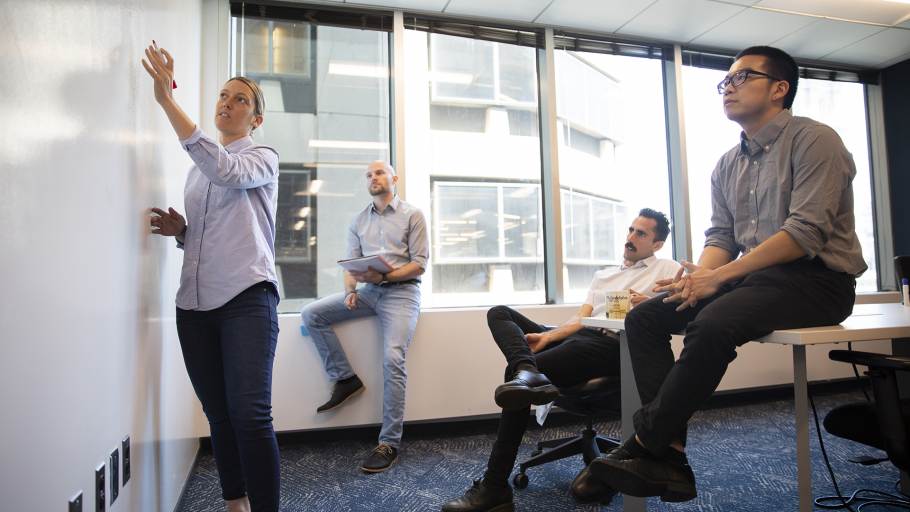 Education
Managing Members & Partners
Tuesday, May 2nd (Day 1)
1:15 PM - 2:00 PM
Preston
This session is an introduction to managing partners and members within iDSS. Learn to manage terms, dues, and more - plus how to use the Extranet to help partners seamlessly pay invoices and update their business information.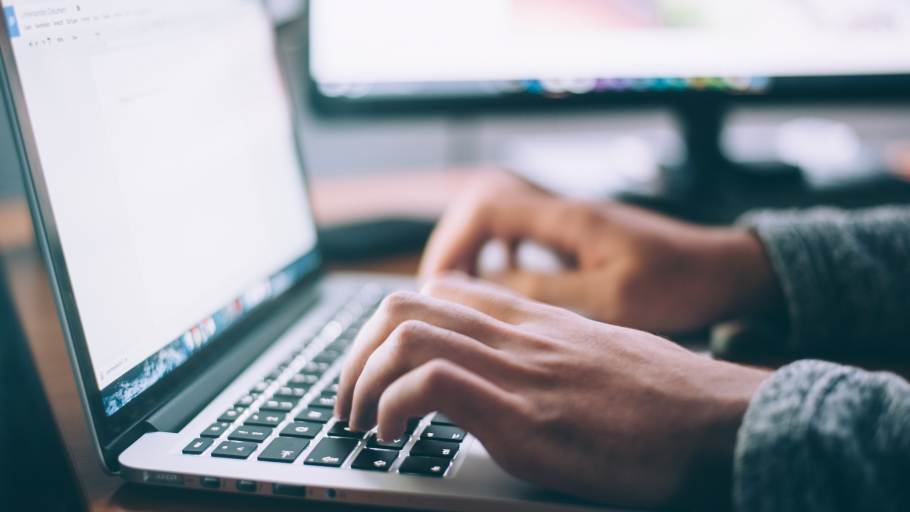 Education
iDSS Send / Integrate Your Email
Tuesday, May 2nd (Day 1)
2:30 PM - 3:15 PM
Preston
Have you sent emails with iDSS Send yet? Our CRM experts will show you how to configure approved senders, create and send responsive emails to your audience, and create advanced reporting to identify trends and demonstrate results.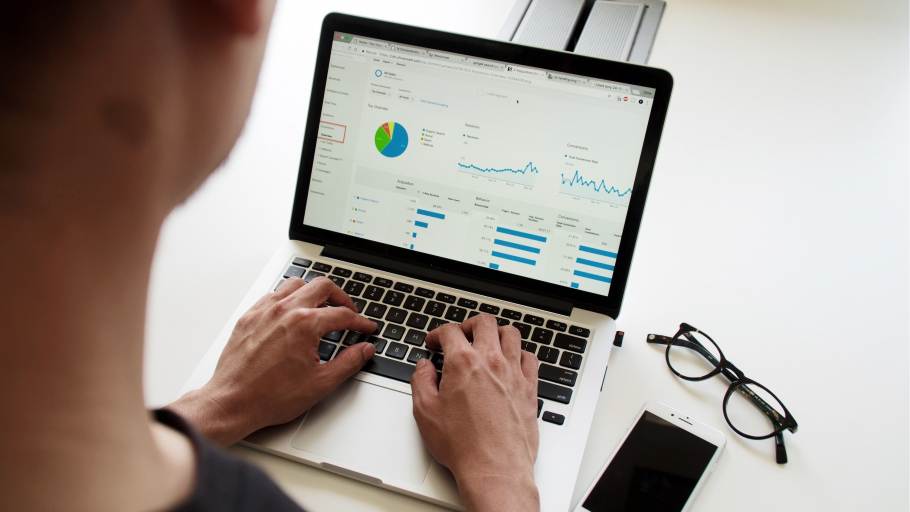 Collaboration
iDSS Admin
Wednesday, May 3rd (Day 2)
2:00 PM - 2:45 PM
Pegasus A/B
With so many options to customize iDSS, admin-specific workflows are critical. Collaborate with other destination organization professionals and learn how they use admin workflows to improve their CRM processes.