Client Success Manager, Tempest
Chris Mateer
Chris Mateer is a member of the Customer Success team at iDSS, specializing in customer training and support. With an M.Ed in Instructional Technology and a background in teaching and coaching, Chris now works with optimizing use of CRM systems.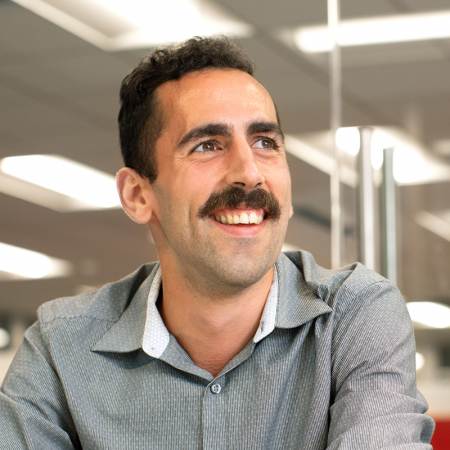 CRM B Track
Beginner Sales
Tuesday, March 30th (Day 1)
11:00 AM - 11:40 AM
A refresher on how to manage sales leads in iDSS. Get familiar with lead distribution and take home actionable ways to improve your leads workflow so you can win new business.
CRM A Track
Visitor Center & Inquiries
Tuesday, March 30th (Day 1)
11:50 AM - 12:30 PM
Review best practices for using iDSS to manage inquiries and Visitor Center activity. Hear from your peers who are using inquiries to collect valuable data and measure success.​
CRM A Track
Media & Advertising
Tuesday, March 30th (Day 1)
2:10 PM - 2:50 PM
Are you fully leveraging the media and advertising capabilities within iDSS? During this session, we will showcase a client utilizing the Google Analytics integration and other workflows and share the benefits of using this integration.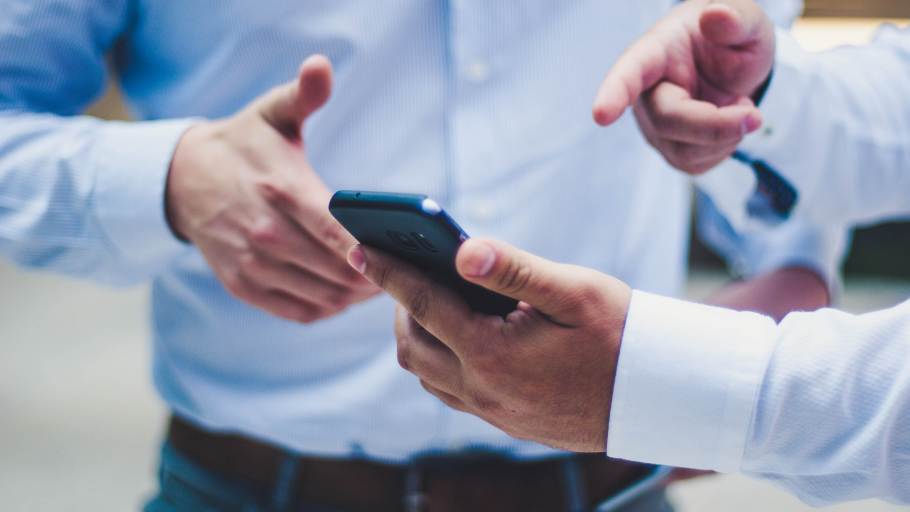 CRM A Track
Email Campaign Best Practices
Tuesday, March 30th (Day 1)
4:05 PM - 4:45 PM
We'll look at email campaign statistics across our community to identify best practices around email timing, message content, and more. See how other destinations are succeeding with email and take home new ideas for your campaigns.