Content Marketing Manager, Visit Jackson
Paul Wolf
With strengths in writing, design, photography, new media and voiceover work, Paul Wolf is the Content Marketing Manager for Visit Jackson in Jackson, Mississippi.
Paul began his career at 17 while writing for his high school's newspaper. At junior college, he served as the general manager of the school's non-commercial radio station. In the years that followed, he would host numerous radio programs and hold positions as news director and director of operations for stations across Mississippi, garnering him awards from the state's broadcaster's association. In 2009, he founded Find It In Fondren, at once a quarterly print magazine and still a digital promoter of neighborhood life in Jackson's hip arts neighborhood, Fondren.
Since 2020, Paul has earned Social Media Campaign and Social Media Strategy of the Year honors (twice) from the Mississippi Tourism Association. In 2022, he led the team responsible for a complete website rebuild of VisitJackson.com, honored as a US Travel Association People's Choice award-winner and a MS Tourism Association Overall Digital Media award winner.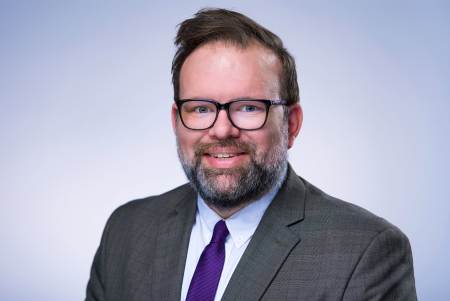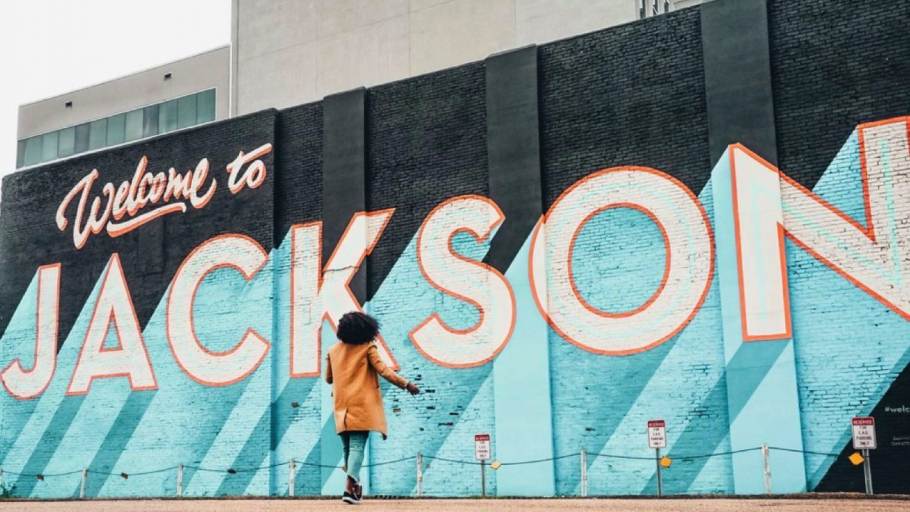 Marketing & Web Strategy
Storytelling: The Soul of a Destination
Thursday, May 4th (Day 3)
10:00 AM - 10:45 AM
Starlight
Go beyond the standard things-to-do/events blog to showcase the true heart and soul of your destination. In this session, learn how the telling of authentic stories humanizes your city to attract locals and visitors alike.