Enough About the Agenda . . . What About The Parties?
Is it time to have fun yet? Here's an overview of Tourism Academy's evening entertainment and networking opportunities.
After our action-packed days of learning, we'll be out on the town experiencing Philadelphia's food and nightlife! It's a chance to discover new favorite dishes, explore the city, and network with your peers. Here's an overview of all the evening entertainment planned for Tourism Academy 2020.
Tuesday's Opening Reception
Where: The Museum of The American Revolution
When: Tuesday May 12th from 5:30 pm - 8:00 pm
Join us at one of Philadelphia's hottest new museums to relive the dramatic history of the American Revolution. We'll enjoy food and drinks and get to explore the immersive galleries and collections featuring Revolutionary-era weapons, personal items, artwork, and more.

How to get there: We will be meeting in the lobby of the Marriott Old City (conference venue) at 5:15 pm on Tuesday evening to walk over to the reception in groups.
Wednesday Dine Out in Philadelphia
Where: Your Choice
When: Wednesday May 13th from 5:00 pm - 8:00 pm
There will be time on Wednesday evening for attendees to explore Philadelphia's culinary scene. Tourism Academy sessions end at 5 pm and the big Tourism Academy party begins at 8 pm later that night (see below). After dinner, head over to Theatre of The Living Arts (TLA) at 8 pm for the big party.

Wednesday Party at Theatre of The Living Arts
Where: Theatre of The Living Arts (TLA)
When: Wednesday May 13th from 8:00 pm - 12:00 am
Come party with us at Theatre of The Living Arts, known fondly by Philly locals as TLA. Bring your dancing shoes and enjoy drinks, games, and a night of fun. The Tempest house band will be there along with several special musical guests from the travel and tourism industry. TLA is located in the heart of Philly's famous South Street, a hot spot for nightlife and late-night cheesesteaks (Try a wit wiz at Jim's Steaks nearby.)
How to Get There:The TLA is short 0.6 mile walk or an easy Lyft or Uber ride from the Marriott Old City.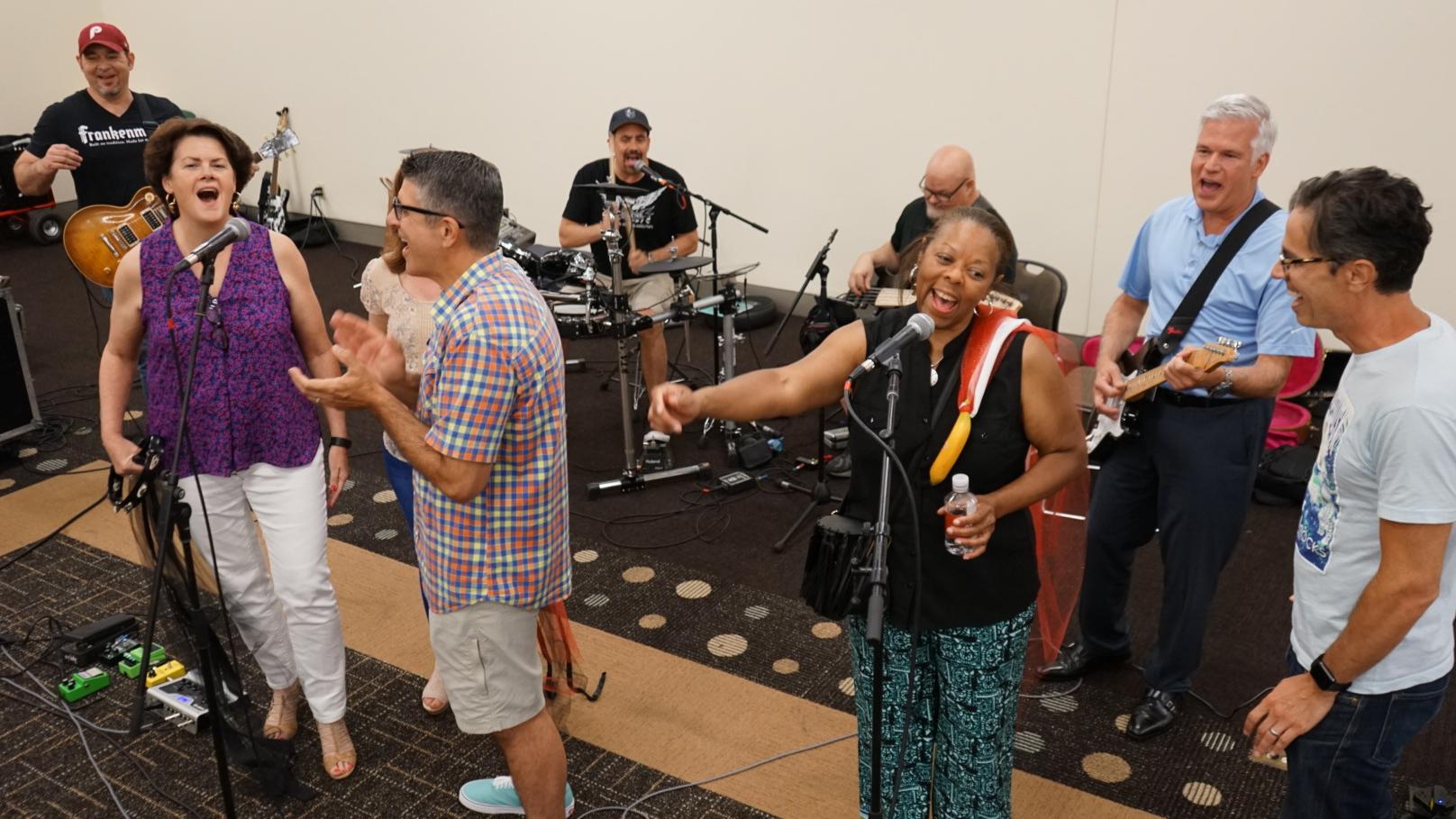 You've got questions . . . we've got answers.
Get inspired by these industry leaders and experts.