Director, Destination Experience & Advocacy, Visit Mesa
Alison Brooks
Alison Brooks is the Director of Destination Experience and Advocacy for Visit Mesa. Her priority is advancing Visit Mesa's position as a critical economic development agency for Mesa and the East Valley, with a strong focus on industry research and advocacy. Brooks oversees group services and the partnership program with the goal of elevating the overall experience of Mesa. In addition, Visit Mesa's commitment to accessibility and inclusion falls under Brooks, who spearheads these initiatives within the hospitality community.
Brooks serves as the Executive Director of the Mesa Regional Foundation for Accessibility, Diversity and Inclusion with the vision of the Mesa region being universally regarded as one of the most accessible, inclusive and welcoming communities in the nation.
Brooks is a graduate of Arizona State University. She has a dynamic tourism and hospitality background serving in marketing, training, sales, and account management roles for Two Roads Hospitality, Airbnb, & Brinker International. She also owned and operated her own coffee shop. She lives in the Phoenix, Arizona area with her husband and two sons.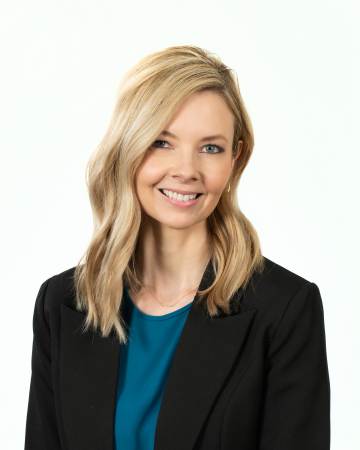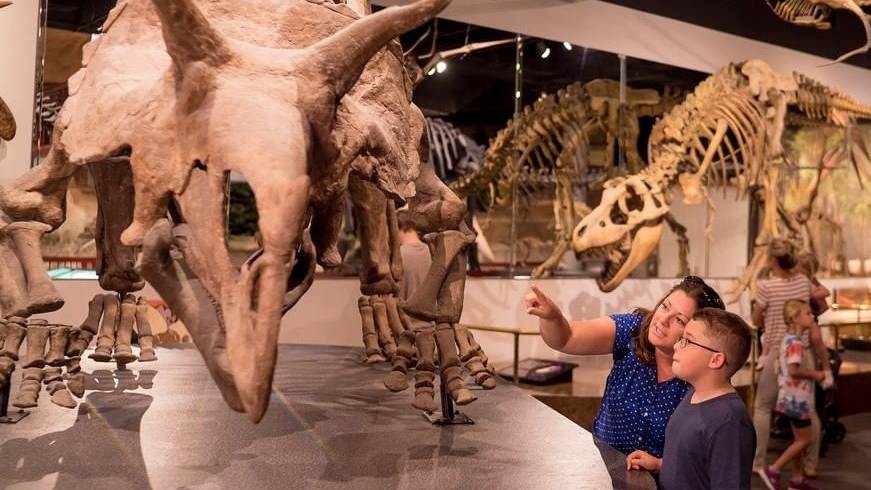 General Session
Lunch Keynote: Autism Accessibility for Destinations
Tuesday, May 2nd (Day 1)
12:00 PM - 1:00 PM
Ballroom ABCD
Our host city, Visit Mesa, became America's first ever autism certified city and continues to prioritize accessible and inclusive tourism. Alison Brooks, Visit Mesa, will be joined by Meredith Telkin, the President of the International Board of Credentialing and Continuing Education Standards (IBCCES), and Armani Williams, the first NASCAR driver to be openly diagnosed with Autism Spectrum Disorder, to discuss the process of certification and importance for all destinations to be more accessible to travelers.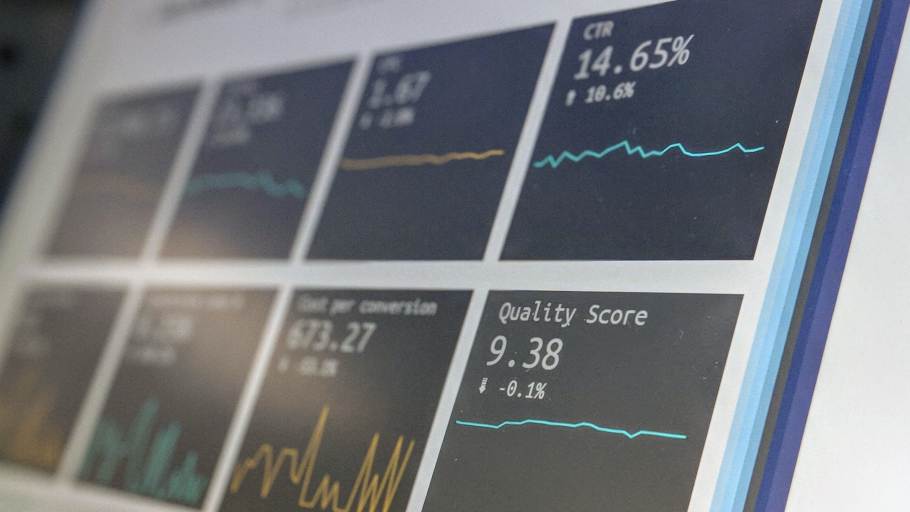 Marketing & Web Strategy
Marketing Data Playlist: Essential Marketing KPIs in 2023
Tuesday, May 2nd (Day 1)
2:00 PM - 2:45 PM
Ballroom FG
There's no limit to the types of data available to destinations in 2023. From Credit Card data, to mobile location for marketing attribution, the options are endless and the space can get noisy. In this session, we'll clean up the noise and take a look at the most useful datasets and the strengths and weaknesses of each. Can credit card data accurately show visitor spending? Where is it powerful and where is mobile location much better? Can website traffic be useful for DEI? Join this session to answer these questions and then some.