Chief Operations Officer, Tempest
Angela Val
Val is Tempest's Chief Operating Officer and also serves as Executive Director of Ready. Set. Philly! – a yearlong initiative to reopen and relaunch the city's economy following the impact of the COVID-19 pandemic. Prior to joining Tempest, Val served as the Chief Administration Officer at the Philadelphia Convention & Visitors Bureau (PHLCVB) where she oversaw government and external affairs while managing the day-to-day operations of the organization. She has also served as the Deputy Executive Director of the Philadelphia 2016 Host Committee for the 2016 Democratic National Convention (DNC) and worked for Visit Philadelphia – the city's official tourism marketing agency – for 16 years, where she concluded her tenure as the Chief External Affairs Officer.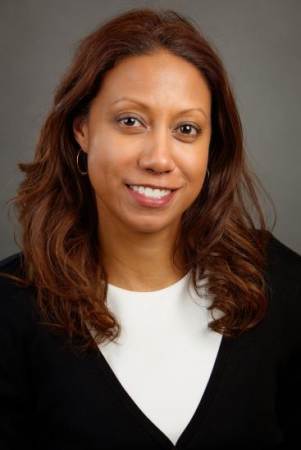 General Session
Creating a Community-Minded Business Model
Wednesday, October 13th (Day 1)
10:10 AM - 11:00 AM
Ballroom B/C
As destination organizations shift to become community-focused entities, many are choosing to move away from traditional membership models and embrace a partnership approach. Hear from destination organizations who have navigated this change, and discover what they learned along the way.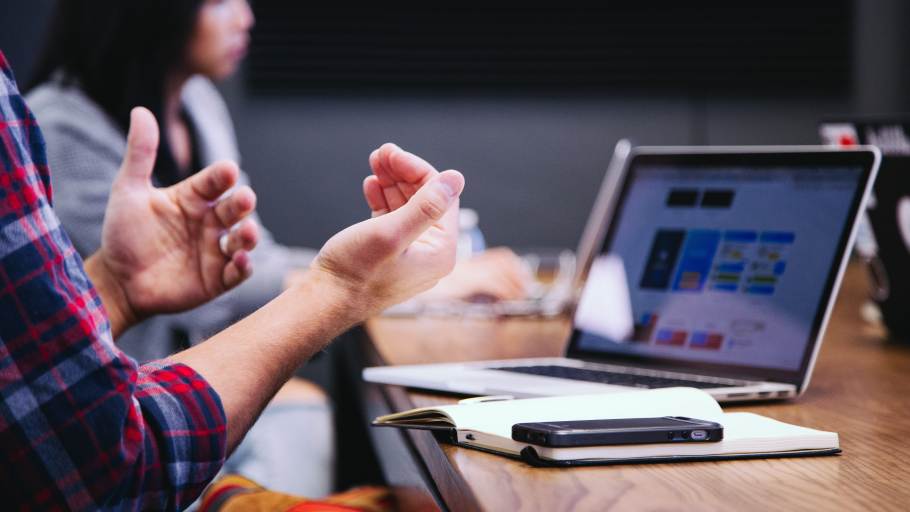 Integrated Marketing
Harnessing Collective Resources to Revitalize Your Community
Thursday, October 14th (Day 2)
4:30 PM - 5:00 PM
Ballroom D
Destinations across North America are facing workforce challenges as communities get back to work. Hear how Philadelphia is collaborating to support local businesses, and discover ways you can help support your destination navigate the ever-changing landscape of the post-pandemic workforce.