President & CEO, Great Rivers & Routes Tourism Bureau
Cory Jobe
Cory Jobe was appointed as President & CEO of the Great Rivers and Routes Tourism Bureau in November 2020. Jobe comes to the bureau after a distinguished career spanning more than twenty years in various roles inside Illinois state government, where he more recently served as State Director of the Illinois Office of Tourism.
The Great Rivers and Routes Tourism Bureau region is the only place where the Mother Road of Route 66 meets the Great River Road. The region celebrates three of the nation's great rivers (the Mississippi, Missouri and Illinois) alongside famous roads, history and small town charm and encompasses a six-county region in southwest Illinois, including Madison, Jersey, Calhoun, Macoupin, Montgomery and Greene. The bureau is a nationally certified destination marketing organization providing world-class destination management and marketing leadership that improves the regions quality of life and economic vitality.
Jobe joins the bureau with a wealth of experience in the tourism and hospitality industry, most recently serving as Vice President of Marketing and Communications at Navy Pier in Chicago, the most visited tourism attraction in the Midwest. While at the Pier Jobe was charged with leading marketing, branding and communications initiatives. In his first year, the Pier established a data-driven strategy to drive incremental increases in visitor attendance by 2 percent and visitor spending by 3 percent. The first time for both metric increases in three years.

During his time at the Illinois Office of Tourism, Jobe worked in collaboration with tourism industry professionals to promote domestic and international visitor travel to Illinois, expanded international marketing efforts into China and Mexico, and increased domestic visitor spending, visitor volume and state and local tax revenues year over year during his tenure.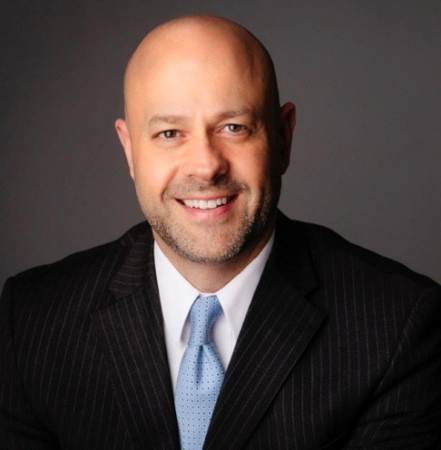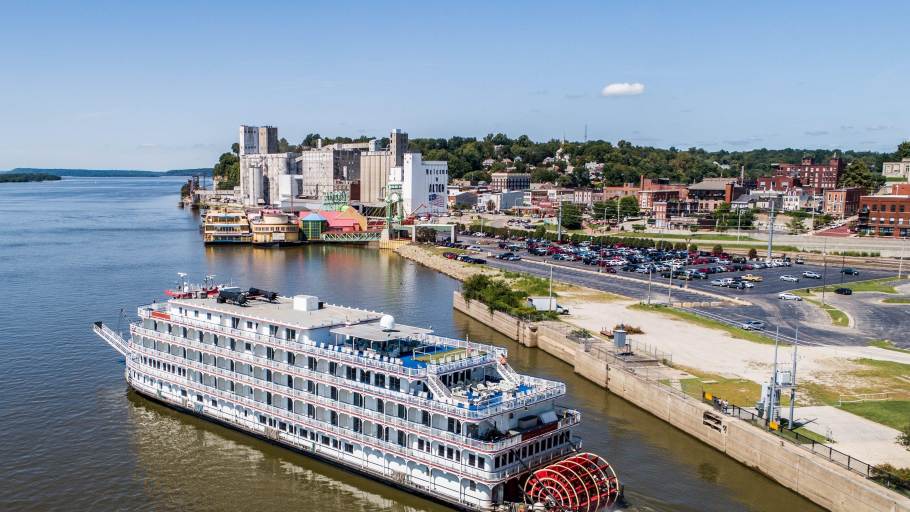 Marketing & Web Strategy
One Website, 39 Communities: Leveraging Your DMO Website as a Community Hub
Wednesday, May 3rd (Day 2)
4:30 PM - 5:00 PM
Starlight
Learn how Great Rivers & Routes Tourism Bureau created an award winning regional tourism destination marketing website that serves as a platform for the latest information, community events and blog content inspiring travel to the only place in America where the Mother Road of Route 66 meets the Great River Road.