Senior Sales & Marketing Director, Ripe
Eric Thompson
While living most of his life in Salt Lake City, Eric has developed a passion for the many outdoor activities available at his doorstep. With over 30 years of experience in the travel and tourism industry, he has been able to share his passion with visitors and potential travelers as a Destination Marketing SVP and now in the travel technology realm.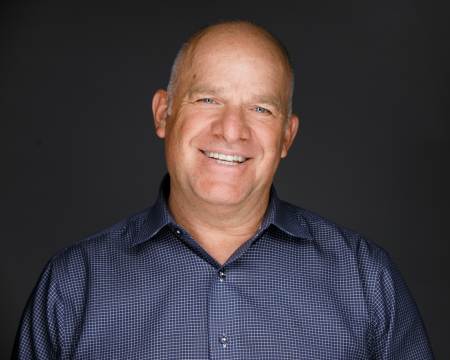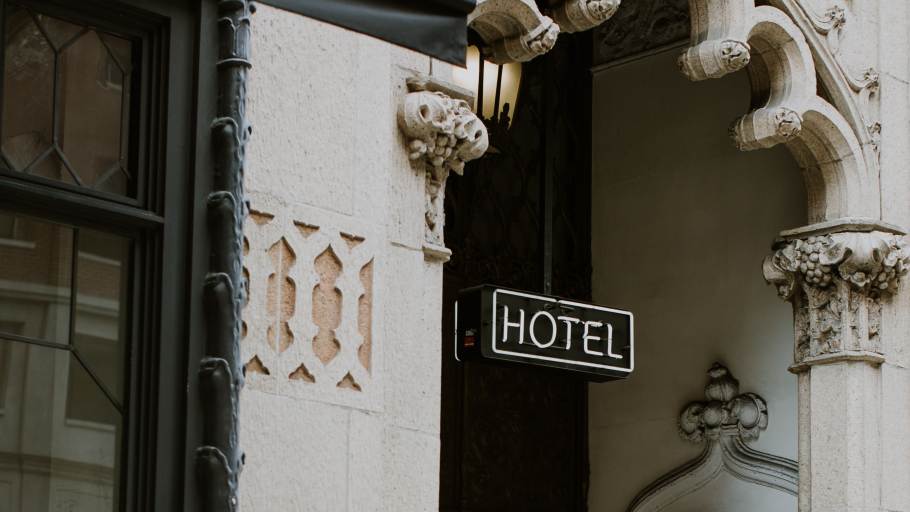 Marketing & Web Strategy
How DMOs Can Convert Travelers When Demand is Created
Wednesday, May 3rd (Day 2)
1:30 PM - 2:15 PM
Starlight
Destination Marketing Organizations spend significant resources to promote their Festivals, Events, and Attractions. Through affiliate booking tools, they can better connect their lodging partners to the marketing efforts that are used to create the demand. Learn how DMOs are using these tools to process real conversions and commerce, while collecting valuable first party data.