President & CEO, RootRez
Jason Linder
Jason is the president and CEO of RootRez, and is passionate about travel. As a ten-year veteran running hotels, Jason experienced firsthand the pros and cons of selling through Online Travel Agencies. In 2009, while partnering with the Sundance Film Festival, he built them a booking engine to better serve travelers, support hotels, and keep money local. From the technology, RootRez was born. Jason has an undergraduate degree in Commerical Tourism and a Masters in Business Administration. When not in his office chair, you can find Jason on his bike saddle, out traveling the world, or spending time with his wife and two kids in Park City, Utah.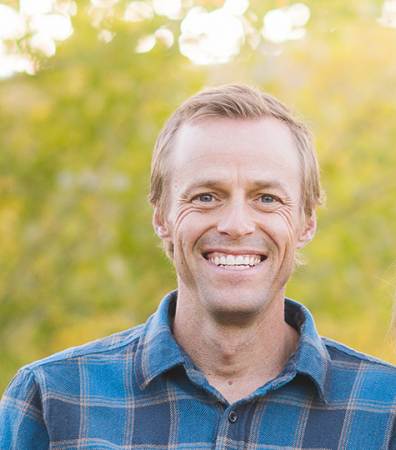 Collaboration
Is a Booking Engine Right for You?
Wednesday, May 18th (Day 2)
3:15 PM - 4:00 PM
Pegasus A/B
Learn how savvy destination organizations are using modern reservation technology to connect travelers to hotel and short-term rental inventory. We'll break down the options, and show you how different destinations are using booking technology to drive economic impact for their communities.