VP of Integrated Marketing Services, Tempest
Jenny Rose
Jenny Rose pairs over 13 years experience in the digital marketing industry with her previous career in journalism and public relations to identify successful marketing strategies for Tempest's clients. Jenny has partnered with more than 150 destinations over the course of her work in the travel and tourism space, and enjoys sharing the unique story of each destination with travelers around the world.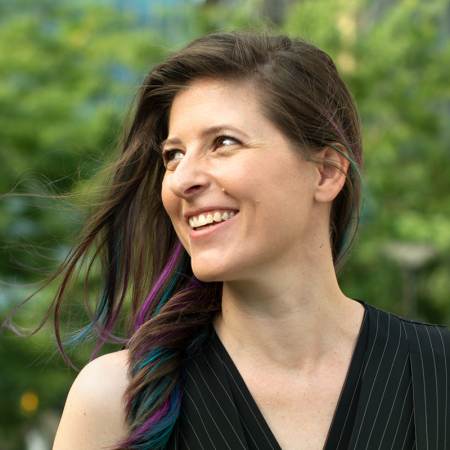 General Session
How to Build a Website for Your Community
Wednesday, October 13th (Day 1)
11:10 AM - 11:40 AM
Ballroom B/C
See real examples of how other destinations are using their digital platforms to connect with and amplify their communities. We'll share actionable ideas for using your organization's most valuable asset to better support and communicate with your residents, local businesses, and stakeholders.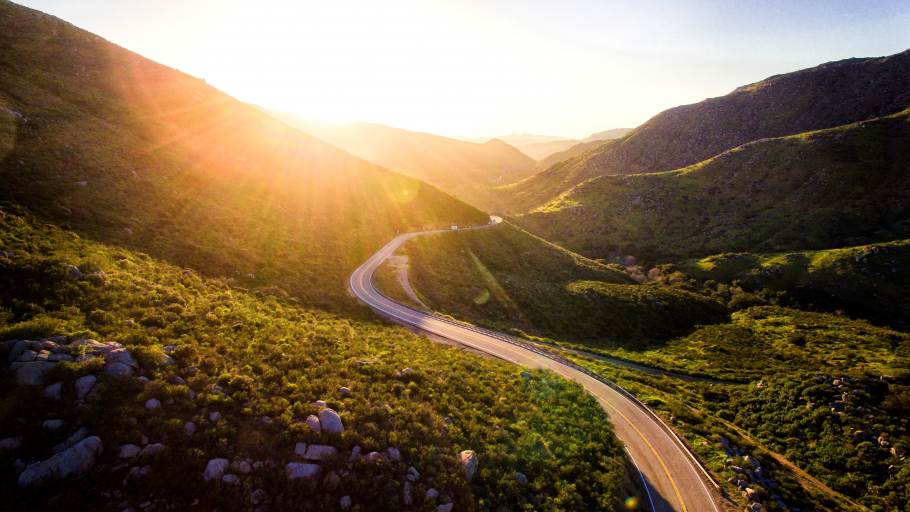 Integrated Marketing
Defining Your Destination Through Content
Thursday, October 14th (Day 2)
1:40 PM - 2:10 PM
Ballroom D
How can you differentiate your destination online? In this discussion, we'll explore ways to craft your website content to create maximum impact and create opportunity for your community.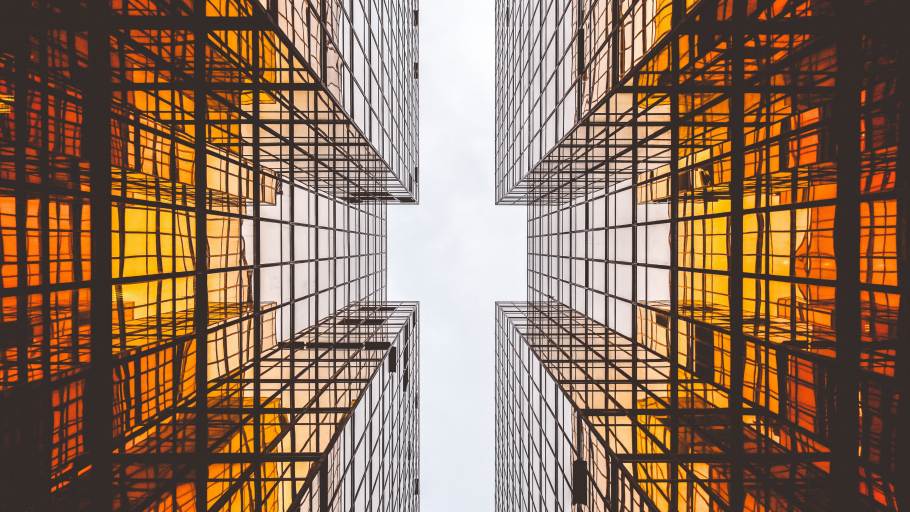 Integrated Marketing
Content Architecture that Drives Growth
Thursday, October 14th (Day 2)
2:20 PM - 2:50 PM
Ballroom D
You've defined your pillars. What next? We explore innovative ways to structure your website's content architecture to achieve maximum exposure online.
Integrated Marketing
Sculpting Content to Maximize Results
Thursday, October 14th (Day 2)
3:50 PM - 4:20 PM
Ballroom D
Your content is in tip-top shape. But is it really? We dive into real-world examples of ways destinations have catapulted website performance by strategically shaping their content.
Integrated Marketing
Best Practices for a Remote Workforce
Friday, October 15th (Day 3)
12:00 PM - 12:30 PM
Ballroom B/C
What we've learned being a... remote-friendly? Hybrid? Remote first with an office? Organization. We might not be 100% sure what to call it, but we'll share the tools and tips we've used to make it work for us for more than 10 years, and how you can adapt to the evolving idea of work culture.