Director of Client Services, Tempest
Jenny Rose
Jenny Rose is Tempest's Director of Client Services. She pairs over 10 years experience in the digital marketing industry with her previous career in journalism and public relations to identify successful marketing strategies for Tempest's clients. Jenny has partnered with more than 150 destinations over the course of her work in the travel and tourism space, and enjoys sharing the unique story of each destination with travelers around the world.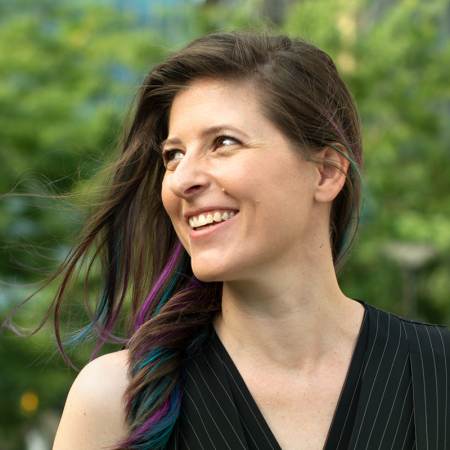 Integrated Marketing
How to Build Community With Your Digital Platforms
Tuesday, March 30th (Day 1)
10:10 AM - 10:50 PM
See real examples of how other destinations are using their CRMs, websites, and marketing to connect with their communities. We'll share case studies and actionable ideas for leveraging your digital platforms to better support and communicate with your residents, local businesses, and stakeholders.
Integrated Marketing
Local Love: Transforming Residents into Tourism Advocates
Tuesday, March 30th (Day 1)
11:00 AM - 11:40 AM
Join us for a panel discussion exploring how destinations are including locals in their storytelling. Take away strategies for converting residents into brand ambassadors who will improve the overall visitor experience.
General Session
Lunch Panel: Building Inclusive Experiences
Tuesday, March 30th (Day 1)
12:30 PM - 2:00 PM
Are you effectively welcoming all visitors to your destination? This panel discussion will feature destinations leading the way and overcoming unique challenges to offer a more inclusive message and visitor experience.
Integrated Marketing
Does Your Destination Offer A Unified Visitor Experience?
Tuesday, March 30th (Day 1)
3:15 PM - 3:55 PM
Do you have a large geographical area to represent or a range of tourism assets with different audiences? This session will explore unique challenges and share case studies from destinations that have created a unified visitor experience from disparate elements.
Lunch Panel And Discussion
Lunch Panel: Funding Your Destination Organization
Wednesday, March 31st (Day 2)
12:30 PM - 2:00 PM
Destination organization funding is always evolving. Hear from a panel of your peers who are navigating funding threats and exploring new models for funding including grants, TBIDs, and more.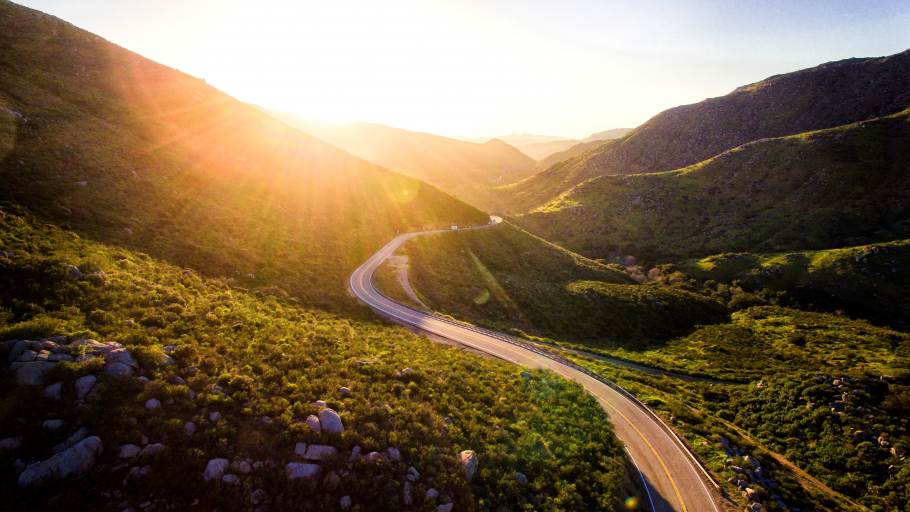 Integrated Marketing
A Roadmap for Website Success
Thursday, April 1st (Day 3)
3:15 PM - 3:55 PM
What are the latest trends in website design and marketing that can drive success for your destination organization? Explore case studies and examples from destinations using audience-driven design to increase brand awareness and engagement.