Marketing Director, Huntsville/Madison County Convention & Visitors Bureau
Kristen Pepper
Like the majority of Huntsvillians, Kristen Pepper was born elsewhere but is thankful to have made her way to the Rocket City. As marketing director, Kristen supports the marketing, advertising, and public relations efforts of the Huntsville/Madison County Convention & Visitors Bureau. She is active with a variety of local organizations, most recently serving as Board President for the North Alabama chapter of the Public Relations Council of Alabama (NAPRCA). She's been recognized as a 30 Under 30 by Destinations International, along with other honors from the Alabama Mountain Lakes Tourist Association and Huntsville-Madison County Hospitality Association. Kristen is an Auburn University alum (War Eagle!) and mixes a mean gin & tonic (if she does say so herself).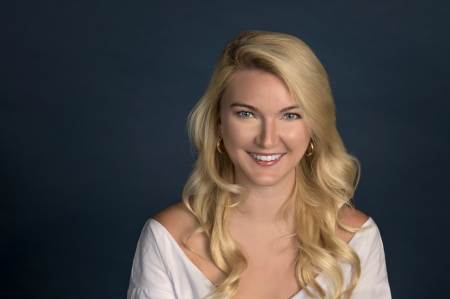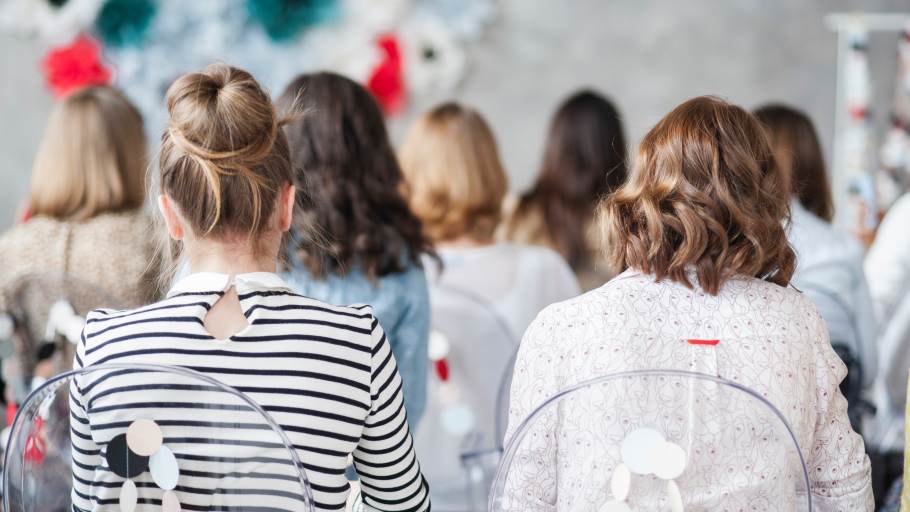 Integrated Marketing
Marketing to Meetings
Friday, October 15th (Day 3)
10:30 AM - 11:00 AM
Ballroom B/C
How do you capture the elusive meeting and group market? We share strategies destination organizations are using to streamline their performance and create impact for their communities through meetings marketing.