Marketing & Communications Manager, Visit Pensacola
Lindsey Steck
Lindsey Steck is a seasoned marketing and communications professional in the hospitality and tourism industry. A member of the Visit Pensacola team since 2017, she is responsible for overseeing the team's public relations agency and assisting in all PR efforts, the social media strategy, and its team, and is specialized in creative storytelling through content planning, development, and execution. Her passion is sharing The Way to Beach™ in unique and inviting ways to travelers all over the world.
When she's not selling the Pensacola sunshine, she enjoys traveling, hosting dinner parties, boating, and hanging with her husband Luke, and Aussiedoodle Roxy.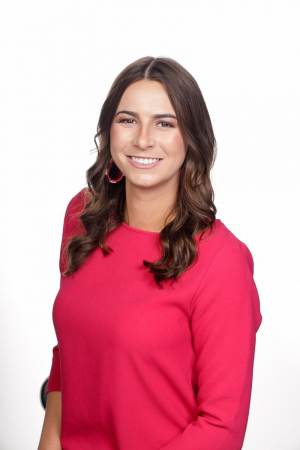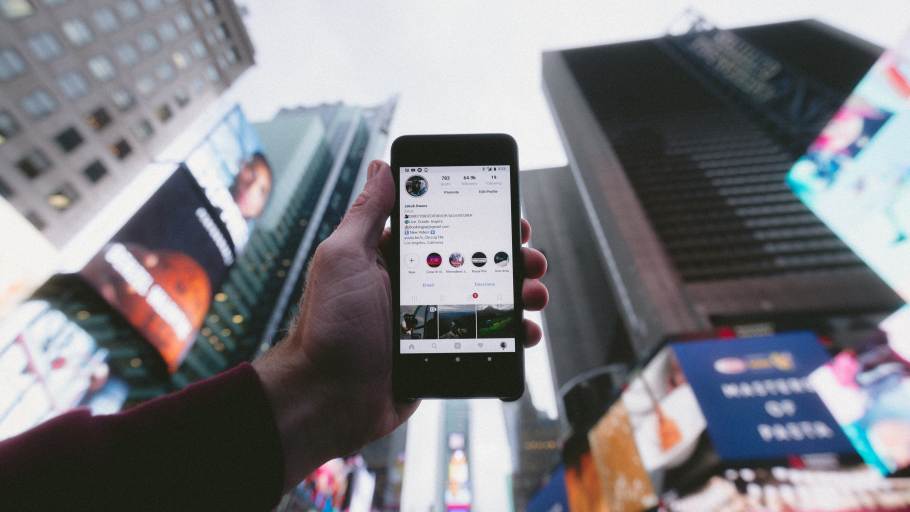 Marketing & Web Strategy
Engaging Community Through Social Media & Website Collaborations
Tuesday, May 2nd (Day 1)
1:15 PM - 1:45 PM
Starlight
Learn how to support and attract key audiences through strategic collaborative planning and marketing campaigns. Takeaways include making the most of your content through multi-channel streaming, leveraging your brand to form alliances to elevate your community, and how to make the most of your organic marketing initiatives.