Chief Client Officer, Tempest
Mark Lynch
Chief Client Officer (CCO) Mark Lynch positions Tempest as a thought and technology leader in digital marketing by providing web-based solutions that amplify each destination's emotional appeal. These solutions include software as a service (SaaS) technologies, server side technology with responsive design, and the latest SEO strategies. He joined Tempest in 2014 and has spent more than 25 years in the travel industry, where he has built long-standing relationships that distinguish him as a friend and leader.
Lynch makes more than 30 trips annually in his capacity as CCO. He has presented on best practices in data and new trends in email marketing and technology at national, multistate and state organizations such as the Upper Midwest Convention and Visitors Bureau, Texas Association of Convention & Visitor Bureaus, Georgia Association of Convention and Visitors Bureaus, Destinations International, and Destination Marketing Association of the West.
A native of Brainerd, Minnesota, and graduate of Hamline University (St. Paul, MN) with degrees in business and public administration, Mark proudly lives not far from his hometown, where, at age 15, he got his first job in tourism. He was the voice of Paul Bunyan, a 20-foot tall animated statue who regales visitors with stories about Paul, Babe the Blue Ox and life in the North Woods. To Mark, the essence of destination marketing is honest storytelling, especially those hidden stories that make a place special. Mark's favorite hit to sing with the Tempest band is Bryan Adams' "Summer of '69," a song that holds a special place in his heart for being played on the radio when he got his first speeding ticket.
Mark's travel tip: Talk to Taxi, Lyft and Uber drivers when you travel. They are amazing sources of information and intelligence about the place you're visiting and are the unsung heroes of tourism.
Education
Roundtable: Services
Wednesday, May 3rd (Day 2)
9:30 AM - 10:15 AM
Preston
How does your services team use iDSS to improve their support for clients and visitors? In this session, we'll collaborate as a group and focus on best practices, tips and tricks, and share ideas on what works among your peers.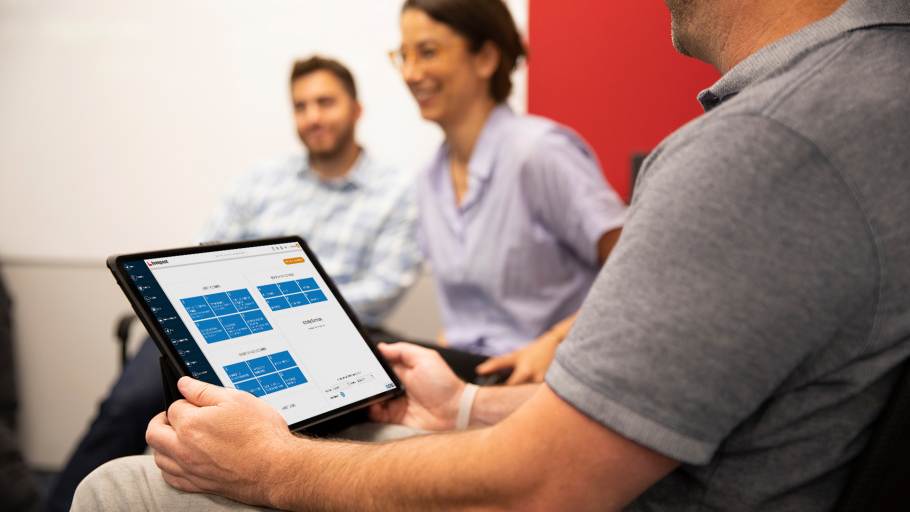 Collaboration
Sales & Reporting Best Practices
Wednesday, May 3rd (Day 2)
10:45 AM - 11:30 AM
Pegasus A/B
Join a roundtable conversation and collaborate with other DMO professionals to share ideas on using CRM systems to demonstrate the success of your sales efforts. Be sure to bring copies of your favorite sales reports!