Chief Client Officer, Tempest
Mark Lynch
As Tempest's Chief Business Development Officer, Mark has more than 20 years of experience working in destination marketing and events both on the meetings/event side and the DMO side. His background experience and constant communication with iDSS users inspire him to continually evolve the product and help iDSS users to work efficiently and effectively.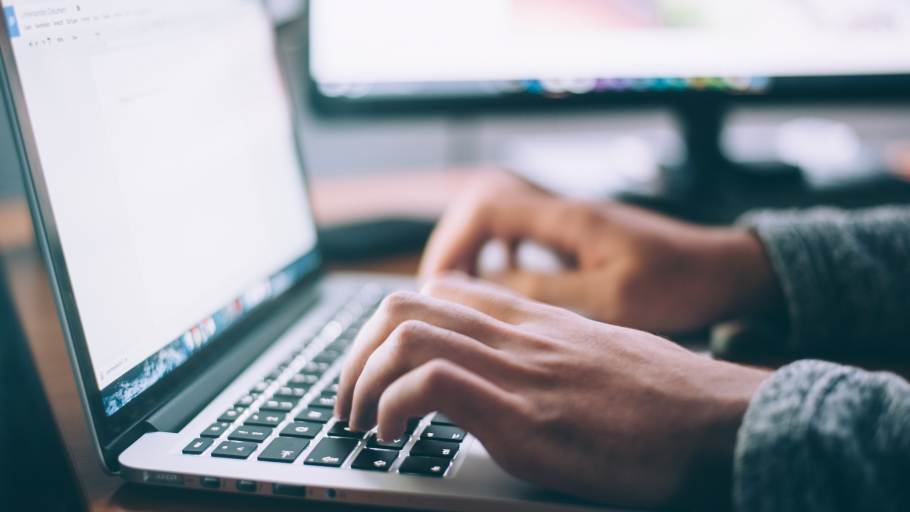 General Session
How to Build a CRM that Engages Your Community
Wednesday, October 13th (Day 1)
11:50 AM - 12:20 PM
Ballroom B/C
You've built a website that uplifts your community. What next? Learn how destination organizations are structuring their CRM systems to engage with their local businesses and create prosperity for their communities.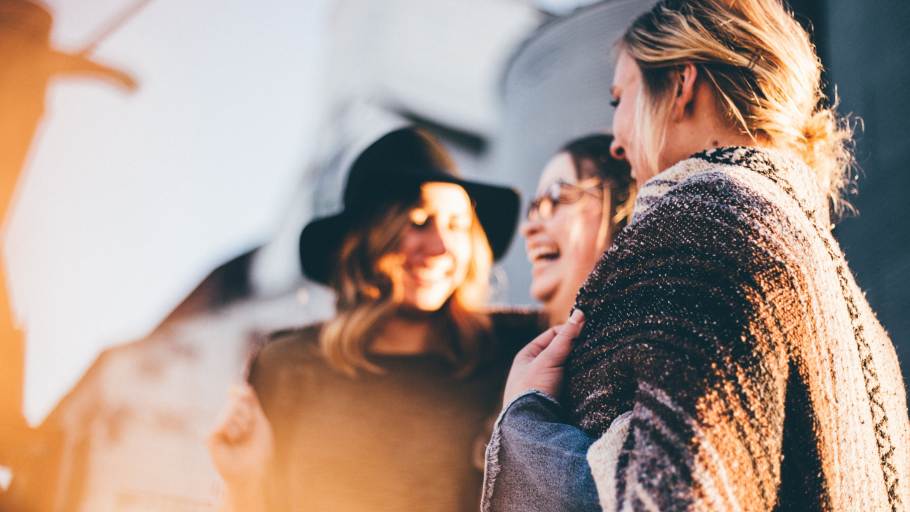 CRM B Track
Roundtable: Membership & Accounting
Thursday, October 14th (Day 2)
9:40 AM - 10:10 AM
Ballroom E
An interactive shirtsleeves-style conversation where you'll hear real examples about how your peers use iDSS. Take away new ideas and best practices for improving your membership and accounting workflows.
CRM B Track
Roundtable Discussion: Services
Thursday, October 14th (Day 2)
11:00 AM - 11:30 PM
Ballroom E
In this interactive workshop, you'll hear how your peers are using iDSS Services to achieve their business goals.
CRM B Track
Introducing Team Activity
Thursday, October 14th (Day 2)
1:40 PM - 2:10 PM
Ballroom E
Get an inside look into the exciting new developments that are coming to iDSS Team Activity, and how it will help you revolutionize your on-sites, FAMs, and tradeshow efforts.