Marketing Manager, Discover Lancaster
Olivia Novak
Discover Lancaster's Marketing Manager, Olivia Novak, aka "Liv", proudly and enthusiastically markets Lancaster County's tourism businesses to both local and visitors. She assists with the strategic planning and execution of marketing tactics which include content writing, social media strategy, sponsorships and brand alignment, advertising, and more. Novak joined Discover Lancaster in 2019, bringing a fresh perspective from former time spent in the sports industry.
Liv was born and raised in Lancaster County, Pennsylvania. She attended and played soccer for both Temple University & Kutztown University. In her free time, Liv enjoys reading mystery novels, exercising, and traveling. She looks forward to attending her second Tourism Academy conference with her colleagues.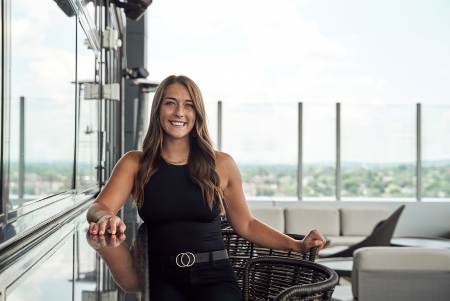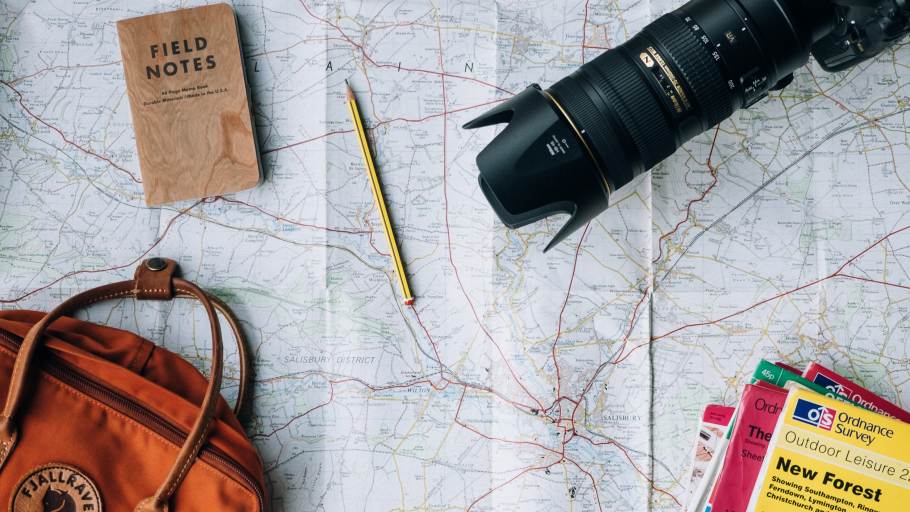 Marketing & Web Strategy
Tourism Is For Everyone: Crafting Your Destination's Accessibility Guide
Wednesday, May 3rd (Day 2)
2:30 PM - 3:15 PM
Starlight
Accessibility is an essential part of any destination's visitor experience, and accessibility guides help introduce your attractions, hotels and experiences to a wide network of travelers of varying abilities. In this session, learn best practices and creative solutions for collaborating with local partners and presenting their accessibility information online.