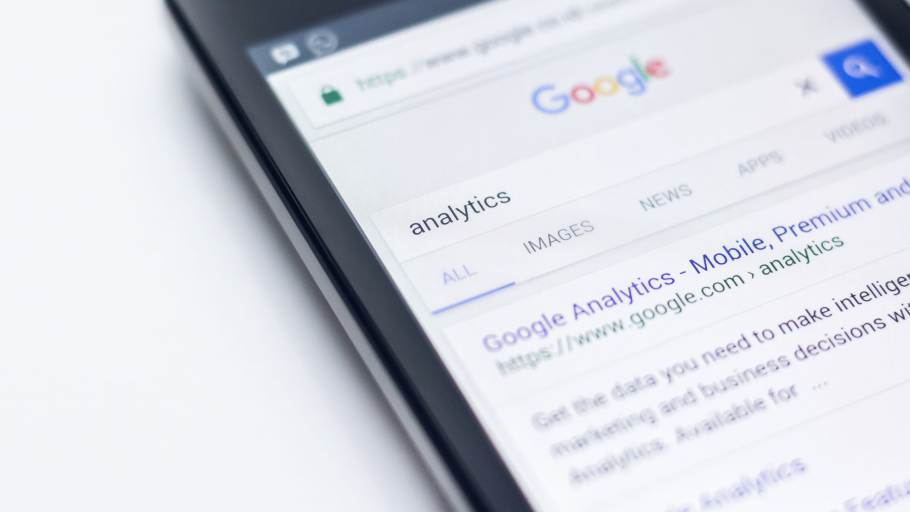 Marketing & Web Strategy
Re-Introduction to Google Analytics 4
Tuesday, May 2nd (Day 1)
3:15 PM - 4:00 PM
Starlight
GA4's arrival is right around the corner, but it's not too late to prepare. Here's a quick refresher of what you can do right now to prepare for the switch, along with the latest updates from Google on what to expect beginning July 1, 2023.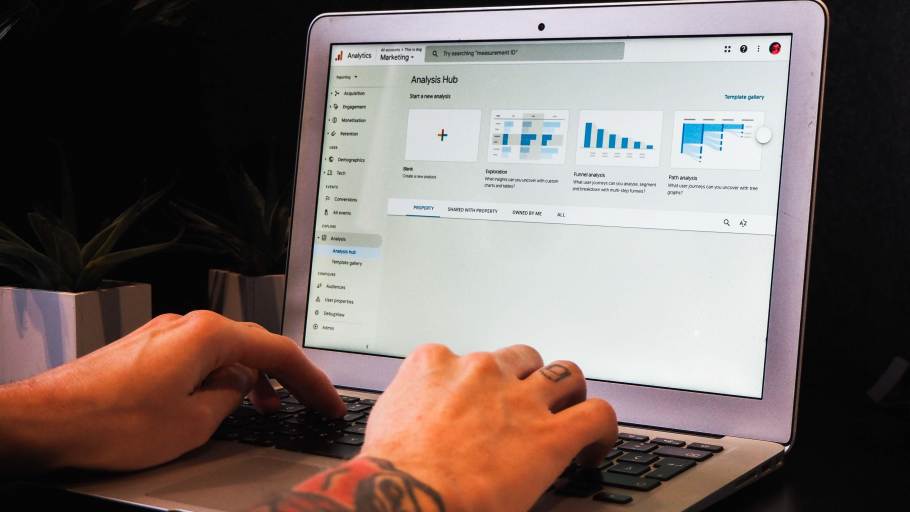 Marketing & Web Strategy
Workshop: Google Analytics 4
Thursday, May 4th (Day 3)
10:00 AM - 10:45 AM
Ballroom FG
In this interactive session, our analytics experts will walk you through the new Google Analytics 4 user interface, where they will highlight new features, answer your questions and share other tips and tricks to help you get your GA4 property up and running. Bring your computer to follow along in realtime!