Speaker, Facilitator & Consultant, Empatia Design Studio
Troy Thompson
Troy is a speaker, facilitator, and consultant helping people and organizations use curiosity and empathy to create meaningful change.

Troy has more than 20 years of experience in business development, innovation, and change management. His professional background includes leadership roles with Fortune 500 companies such as NBCUniversal as well as consulting engagements with McKinsey, Warner Bros., and Google. He has worked with numerous public sector clients including the governments of California, Queensland, and Dubai.
Troy works frequently with the United Nations Volunteers program, supporting people who are solving sustainable development challenges. He is also a long- serving member of the Surfrider Foundation, helping protect the access and health of beaches in his native Florida.
Troy studied at the University of Central Florida, where he earned a bachelor of fine arts, and holds certificates in instructional design from the University of Illinois and in inspiring leadership through emotional intelligence from Case Western Reserve University.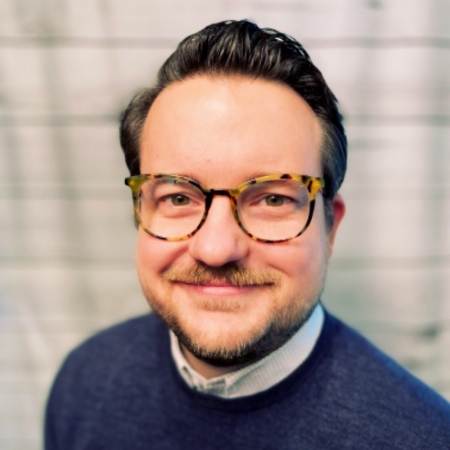 Special Event
Interactive Workshop: Radical Ideas via Radical Thinking
Thursday, April 1st (Day 3)
10:10 AM - 11:40 AM
Join us as we put Radical Thinking into practice by tackling some of the biggest challenges we face as an industry. We'll welcome designer and facilitator Troy Thompson back to Tourism Academy for this brand new workshop. Collaborate with your peers and partners to re-think roles and re-build processes to be more helpful and effective for all. Utilizing real-world examples, stories, a card game, a lot of craft paper, and (most importantly) your brain, you will leave Tourism Academy with new peers, a new approach, and new ideas!