CEO, Visit Stockton
Wes Rhea
Wes Rhea is the CEO of Visit Stockton and has led destination marketing in Stockton, California since 2005. He loves to explore of new technologies, dig into data, and is always willing to be the first in line to try an emerging product. A strong advocate of destination marketing organizations, Wes is a past President of the Destination Marketing Association of the West and currently serves on the board of the California Travel Association, the Destination Marketing Association of the West Education and Research Foundation and is President of the Central Valley Tourism Association.
A Stockton native, Wes is committed to serving his community and serves on the board of directors of the United Way of San Joaquin County, where he has also served as President; the Stockton Maritime Museum, the Greater Stockton Chamber of Commerce, and the Airport Advisory Commission. Wes is married to Kristi, has two sons, and is a 10-year veteran of the US Army.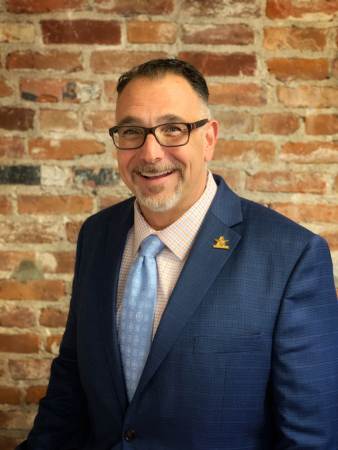 Integrated Marketing
Community-Minded Funding Strategies
Thursday, October 14th (Day 2)
10:20 AM - 10:50 AM
Ballroom D
As Destination Organizations become community organizations, we are being asked to do more and serve our communities in new ways. Learn how leaders are using revolutionary thinking to completely change their approach to their organization's funding models, and diversify their services in the process.